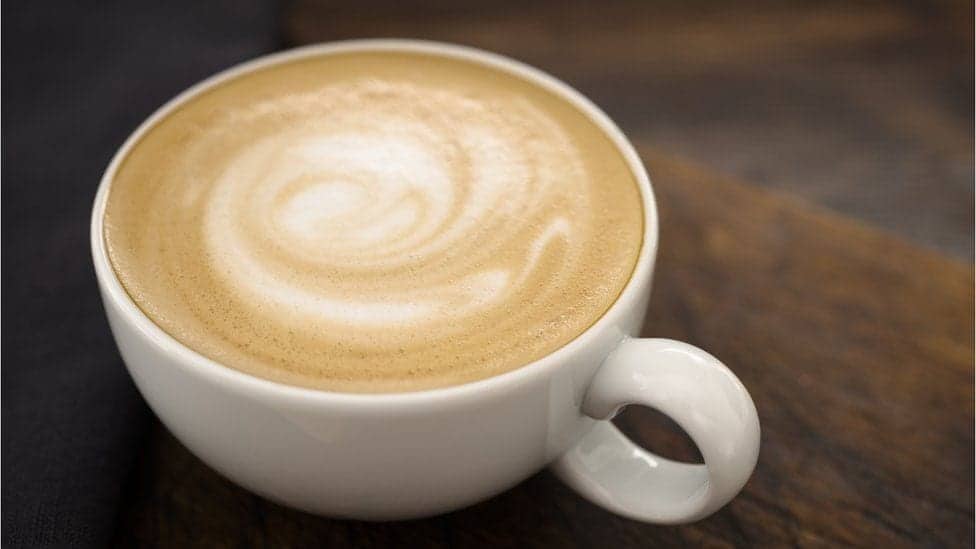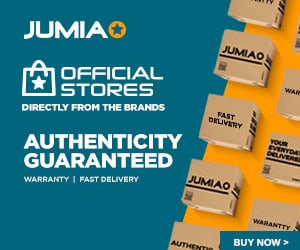 Sometimes that cup of Joe in the morning needs a bit of enhancement. There are a ton of ways that you can make your coffee taste even better, and some of them are rather unusual.
If you're looking for a new at-home coffee experience then you're in the right place, read on as we go over some simple but amazing ways to change the taste of your coffee.
1. Cinnamon
Cinnamon and coffee go together very well. You don't have to purchase cinnamon-flavored grounds to get the taste in your cup, however.
Instead, you can add cinnamon directly to the filter in your coffee pot. You'll want to add roughly a tablespoon for a normal size pot of coffee to get the taste.
In addition to the great taste, cinnamon is actually a healthy spice. It's a great one-two punch for those who want a bit of fire in their morning cup.
2. Vanilla Extract
Vanilla extract can be used to make vanilla coffee, but many people get their proportions wrong. Too much extract can ruin a perfectly good cup of coffee, unfortunately.
You only need a drop or two, add it slowly and taste in between for the best end result. You can combine this with many of the other ingredients on this list as well.
It's hard to find a more classic pairing, and vanilla extract is better in coffee than cookies… in our opinion.
3. Unsalted Butter
Have you heard of Bulletproof Coffee? If so, then you're already familiar with the idea of adding butter instead of creamers.
But until you've experienced it, it's hard to appreciate just how different and amazing it can make your favorite blend of coffee. It adds creaminess and warmth that just aren't replicated when you use standard creamers or even milk.
1-2 tablespoons of butter per cup of coffee is the usual.
If you want to, you can take things even further and purchase ghee (clarified butter), but the price difference turns most people off of going down that route.
Keep in mind that this one is intended to replace your breakfast. It's high in calories and energy, which can be a double edged s
4. Coconut Oil
For those who want a healthier alternative to butter, coconut oil is an alternative fat to add to your coffee. Many people even like the taste better!
Both butter and oil are going to add a lot of calories to your coffee, but so do most creamers. Coconut oil is known to be one of the healthier oils and the taste comes through well in your cup.
Like most of these additives, you want to add about 1-2 tablespoons to suit your taste. Give it a shot and you might have found your new favorite coffee alteration.
5. Vanilla Bean
If you love the taste of vanilla but find that extracts don't taste right, you can also improve your coffee by adding a vanilla bean to the filter when you're making coffee.
This produces the smoothest vanilla taste you'll be able to get. It's also a bit costly most of the time, so it may not be the go-to for every day alterations.
In the end, however, the change in taste is superb and delightful.
6. Dark Chocolate
Looking for a milkless mocha? A hot cup of coffee can deliver if you're willing to add a piece of dark chocolate to it. Even milk chocolate can make the cut depending on your own personal preference when it comes to chocolate.
It's best to use good chocolate. Think Ghirardelli, not Hershey's. Stir it in while the coffee is hot and allow it to dissolve, half of a square or so is a good place to start. You can make the dissolving quicker by breaking up the chocolate into smaller pieces.
Experiment until you find the right chocolate and soon you'll be in semi-mocha heaven.
7. Ice Cream
When summer hits, you may not always want to go for hot coffee. In that case, you can either make a cold brew or use something to cool it down. Many people use ice cubes, those in search of an amazing cup of coffee can use ice cream.
Obviously the flavor will differ greatly depending on the ice cream you use, but that just means it's open for experimentation. You can start with just a scoop or so to get the right amount.
A coffee float may be exactly the thing the next heatwave is calling for.
A Better Cup of Coffee
Unless you're a true purist, you're going to love at least one of the above. Give them a shot, whether its flavor enhanced with an extract, a new ingredient, or just a big scoop of vanilla ice cream… all of them will fundamentally change the taste for the better. Which do you plan to try first?
Related Topics
Paschal Okafor
is
NaijaTechGuide Team Lead
. The article
7 Unusual Ingredients That Makes Your Coffee Taste Great
was written by . The article was last modified:
September 11th, 2020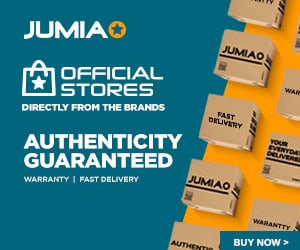 NaijaTechGuide may receive financial compensation for products/services purchased through affiliate links on this site. See
full Affiliate Disclosure Here