Especially when purchasing a notebook, it is crucial to find out about the current range in advance – after all, the devices are sometimes quite expensive. So that you can protect yourself against a bad purchase, we offer you the best advice and numerous tips on what to look for when making a selection.
First of all, you should know that the terms laptop and notebook usually mean the same thing these days. In the past, laptops were significantly heavier and larger than handy notebook-sized notebooks.
Now highly developed technologies make it possible to produce considerably narrower and, at the same time, powerful devices that no longer have to weigh much.
A Few Common things to keep in Mind
When choosing a suitable laptop, you should first ask yourself a few questions: Which size should I buy to be able to work comfortably and efficiently with the programs that are most important to me?
Those who mainly write e-mails and do research on the Internet can usually cope well with a small screen size – users of editing programs or image processing software and gamers need a larger display to be able to work or play comfortably.
There are also clear differences in terms of weight when it comes to laptop purchase advice. How heavy should a device be? It also plays a role. If you plan to use the laptop frequently while travelling, it can make sense to choose a particularly light model. Business laptops are the ideal companion for on the go.
On the other hand, if the laptop is only on the desk, it can weigh a little more. Heavier models are usually characterized by a larger screen, a special cooling system, a drive, and an additional connection. These features are increasingly being dispensed with in favor of lighter construction.
- Advertisement -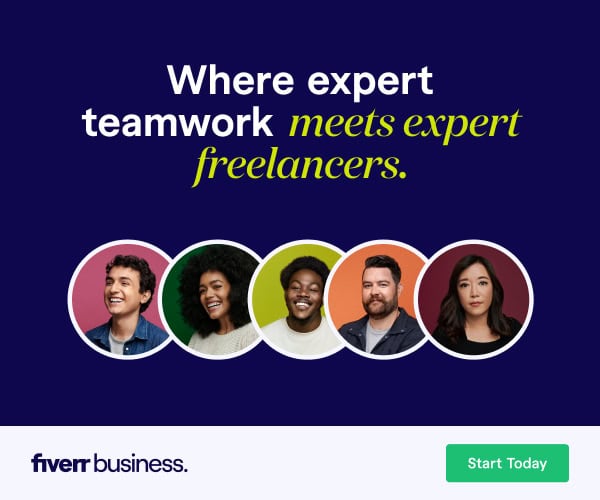 Of course, the price should not be neglected when buying a laptop. For simple needs and to run lighter applications, laptops are available for a few hundred dollars. On the other hand, you can easily spend over 1000 dollars for outstanding processor performance, top graphics, and first-class multitasking capabilities.
Even if you choose to buy a cheap laptop, make sure to follow these criteria: Make sure you have at least 4 or 8 gigabytes of RAM; otherwise, applications, especially on Windows 10, are rather tedious to use. In general, a hard drive is a right choice, but if you can afford it, you must get an SSD that is super fast compared to HDD.
Laptop Screen Sizes: these are the most common
Nowadays, laptops come in a wide variety of sizes, and for some of them are built, keeping in mind the different purposes.
However, if you plan to work on the laptop frequently and for long periods, the screen size should be at least 13 inches to protect your eyes and nerves. Also, you must try to get one with a Retina display that is proved to be practical and functional.
- Advertisement -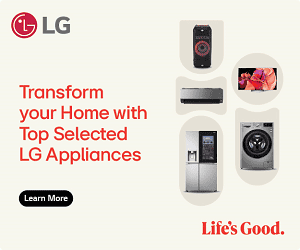 If you are comfortable with 14″ or 15″ inches screen sizes, that is too good. I hope this guide will help you in decision making.
Related Topics
Paschal Okafor
is
NaijaTechGuide Team Lead
. The article
Which Laptop should you Buy
was written by . The article was last modified:
September 17th, 2020