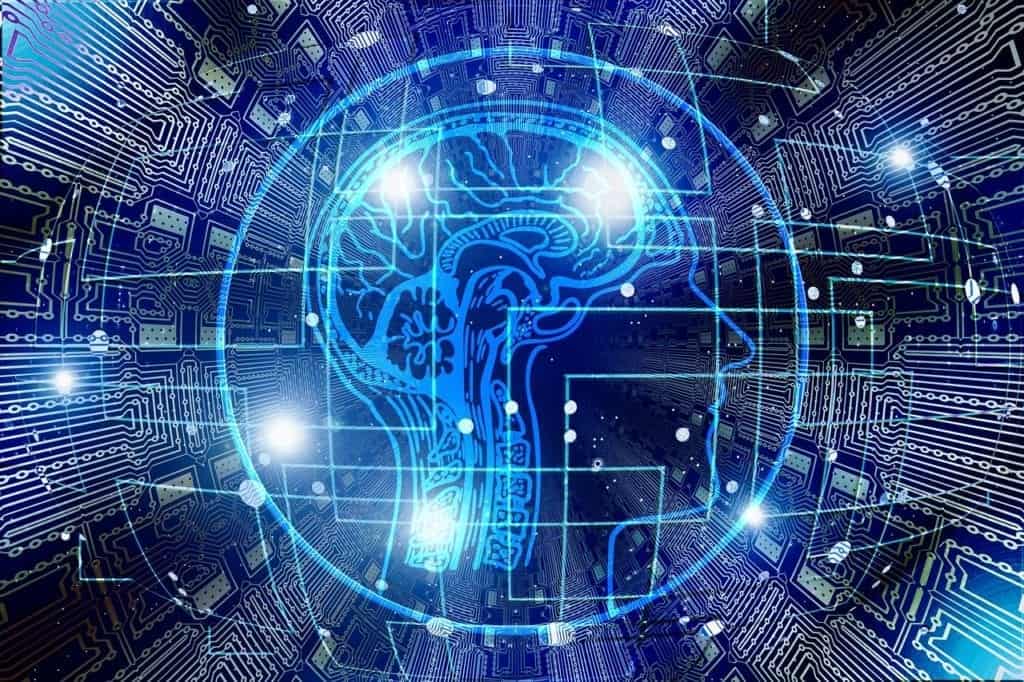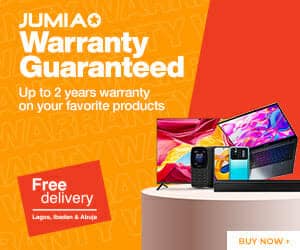 You've probably grown up hearing the expression, "an ounce of prevention is worth a pound of cure." It's as old as the ages, but it still applies today. And never has an ounce of prevention been as important as it is when it applies to protecting digital self on the Internet.
There are hackers, scammers, catfishers and others lurking on the net just waiting for you to make a simple mistake, and they're taking your identity, your financial information and ultimately your money.
Here's the good news – there are some things you can do to protect your digital self in just a few minutes a day. They're not hard or technically sophisticated, but if you implement them you'll be doing yourself a huge favor with that "ounce of prevention" that will keep you safe and secure.
Everything and Everyone is Connected:
People are on the Internet every second of every day. Whether it's social media or they're surfing the web for research or dating websites, gong on the Internet is second nature. Because everything and everyone is connected, you have to do your due diligence to protect yourself and your privacy when you're online.
Start with all the sites that have information about you – your date of birth, address, where your parents were born – everything they need to know and more. We're talking about Facebook, Amazon, Google – all the top sites you've been on or visit.
To help ensure that they don't use this information in a negative way or share it with others without your permission, read the privacy policy statements. Learn what they can do and opt-out if you choose to, so that your data isn't used without your knowledge.
Know Who You're Talking to:
You meet tons of people online, whether it's social media or through emails you receive. The best way to make sure you're talking to the person they say they are is to use Nuwber, which will provide their true identity just by entering a name, email address or phone number.
If the search comes back with different information, stop communicating! Nuwber also provides social media profiles and background information like criminal history and more. Don't let yourself be vulnerable to scammers – check people out to be safe!
Protect your Passwords:
Most people think a four or five-digit password is safe. But experts say that to have a secure password you need 10 or 12 characters, including numbers and special characters.
Plus, you should never use the same password on more than one site, because if it's stolen or hacked the person will have access to every place you surf.
Memorizing 10-character passwords for every one of your secure sites is impossible. That's why you need a password manager, to not only generate secure passwords but to remember them for you so you can surf to your heart's content knowing you're safe and secure. Some of the top password managers are 1Password, Bitwarden and Dashlane. The best free password manager is LastPass.
Install Antivirus Software:
To avoid inadvertently downloading malware, spyware or worse yet, ransomware, be sure you have the latest antivirus software installed on your computer.
You'd be surprised how many innocent looking downloads you click on at sites you visit contain the dreaded malicious software that can steal your privacy, financial information or lock your computer remotely until you pay a ransom to have it unlocked.
It's happening all the time to companies, cities, healthcare institutions and more. Better to be safe than sorry! Some of the top antivirus software includes McAfee Antivirus Plus, Norton Anti-Virus Plus, Kaspersky AntiVirus and others.
Keep Your Software Updated:
Your operating system software is a vulnerable spot for hackers, which is why you always see updates that are available. The reason is simple: once a systems software developer discovers that their software has a security issue, they update it to eliminate any possibility of a system being hacked.
Updates are always available for system software as well as other software that you use on a daily basis, from Word to spreadsheets. Keep them current and you';ll keep your data safe.
Backup Your Data:
While many people still use external hard drives to back up their data, many others are switching to cloud backups. You simply upload your files and data to the cloud, where it remains safe, encrypted and password protected.
This means only  you will have access to it in case of a system crash or other computer disaster. Some of the top cloud backup services include iDrive, Acronis and SOS Online Backup.
Following these steps only takes a few minutes each day, but they'll keep you safe and secure. Use them for peace-of-mind!
Related Topics
Paschal Okafor
is
NaijaTechGuide Team Lead
. The article
Protect Your Digital Self in a Few Minutes a Day
was written by . The article was last modified:
February 27th, 2022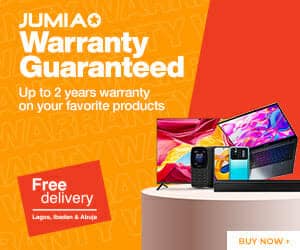 NaijaTechGuide may receive financial compensation for products/services purchased through affiliate links on this site. See
full Affiliate Disclosure Here