There are many estimates that the number of Windows PC users in the world is in the upwards of the 1 billion range. From the stables of Microsoft, it is claimed that there are more than 400 million users on the Windows 10 platform itself. That is not accounting for those users of earlier Windows OS versions.
That said, Windows OS is the biggest platform for computers all around the world. This makes them a worthy target for hackers in cybersecurity and breach cases.
Fortunately, you can be your own cyber-police. Here are a couple of ways to lessen your chances of suffering a Windows OS hack/ data and privacy loss.
1. Update your Apps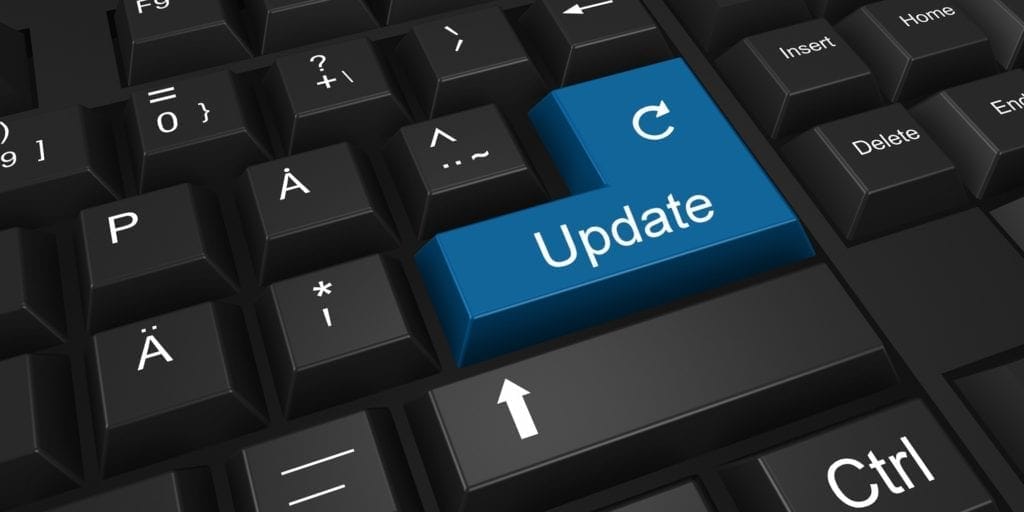 When most people get the notification to update their apps, they treat it as an afterthought.
Sometimes, your app developer might want to change the outlook, ergonomics, feel and functionality of the app – hence the update. At other times, they might even want to add a new feature or improve on one that is already present there.
More times than not, though, the updates are there to fix a bug or patch a vulnerability in the app.
This is the kind of thing that happened when Windows users with the Origin app from EA were exposed to running malicious codes on their computers in a remote hack.
Of course, the company behind this app (Electronic Arts) has since sent out an update to fix the problem. In this case, users of the app who do not get an update will be left exposed to the hack.
2 Update your System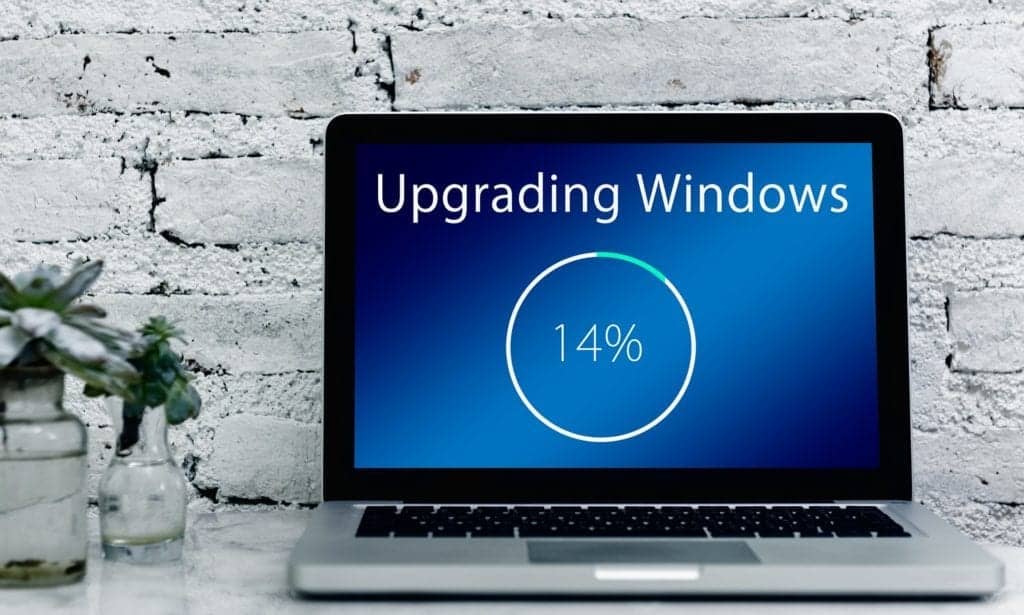 Even if you would hold off on updating your apps (which you shouldn't, by the way), you must never compromise on keeping your system up to date.
When a hack occurs on an app, there's a high chance such a hack is limited to only what that app has access to on your device. However, a system hack will leave the entire PC vulnerable to hijacking and manipulation by a hacker.
It is recommended that you set your PC to automatically search for updates, even if you won't be automatically downloading them. As soon as you get alerts for updates, try as much as possible to download and install them within the shortest timeframe possible.
3. Don't Sideload Apps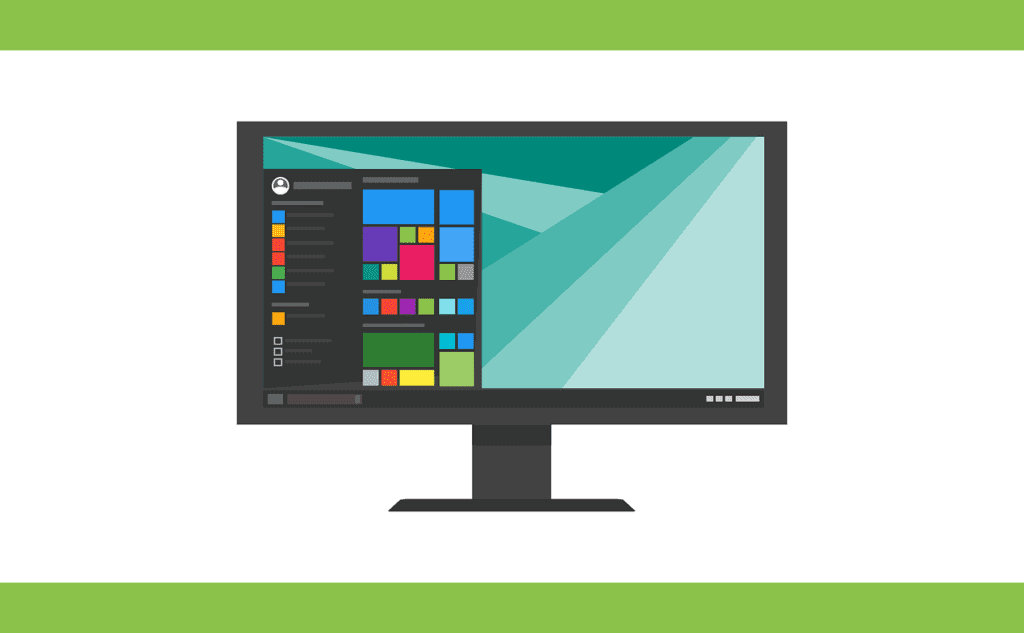 For a big operating system like Windows, it is just befitting that there be an app store. Fortunately, we have a dedicated app store which ships with about all the apps you could ever need on your computer.
However, it sometimes happens that an app you'd like to have is not on the Windows store.
There are many reasons why this could happen. It is either such an app is a bricked version of the actual thing (mods, cracks, etc.), or the publisher would just prefer to privately host their own app.
No matter which it is, we don't recommend loading apps outside the Windows Store.
Besides being a single location to get access to most of the apps compatible with your PC, the Windows Store has also run checks on the apps it allows for download.
These checks make sure the apps you are downloading do not contain malicious and other potentially harmful codes.
When you decide to load apps from other websites, you are putting yourself at a risk of introducing a backdoor into your own system.
Since there is no governing body to check the safety of these apps for you, a hacker could use these apps to gain access to your computer.
From there, they could do about anything they want: from controlling your system remotely to recording your key logs (to steal sensitive data like passwords).
4. Install an Antivirus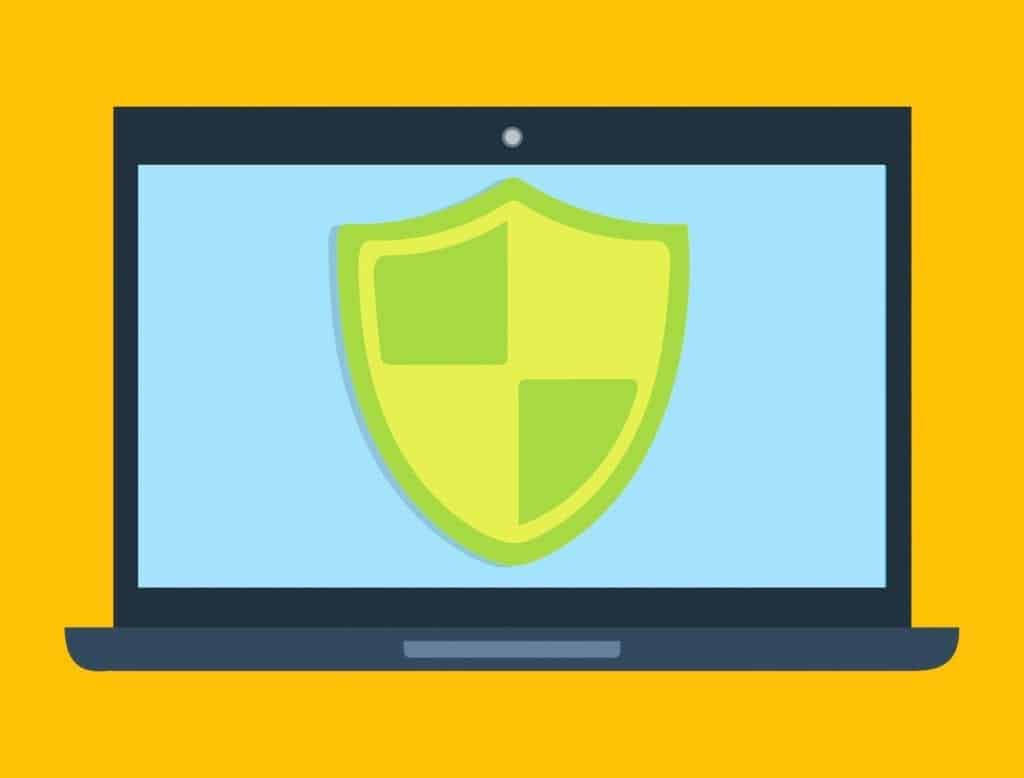 Antivirus apps have been around for a while now but people still don't seem to see the breadth of their importance. If you have been thinking these programs are only there to help protect your PC against the virus from external devices (such as external hard drives and flash drives), you could not be more wrong.
Antivirus scanners are now advanced to the stage where they could scan all your incoming emails for potentially harmful content before you open it at all.
This could save you from a host of phishing attempts and other ransomware problems.
Besides, antivirus scanners also work on downloads you make on your computer.
Even if such downloads are from websites you would have otherwise trusted, that doesn't mean an ambitious user/ admin could not have uploaded one file with malicious code in the midst of many other safe ones. You don't want to be caught out on the wrong end of things here.
For continued safety, ensure your antivirus is always up to date. This makes sure your scanner keeps in the loop with updated virus certificates as hackers are always trying to improve their craft.
5 Install a VPN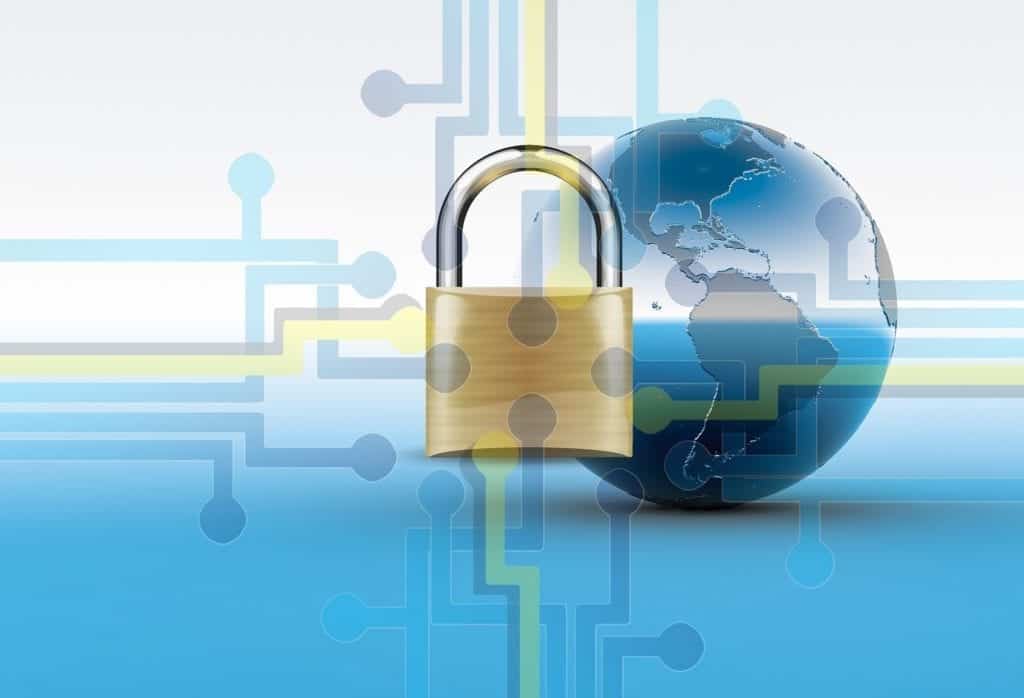 It is wrong to assume a VPN can do the work of antivirus software, or vice versa. In the race for data privacy and security, these two pieces of software should be used independently.
The main reason why you need a VPN is to prevent internet traffic monitoring and other forms of user data collection whenever you connect to the internet.
This, they do by encapsulating your internet data in secure packets of data, transferring them through a tunnel of servers till they get to the target destination.
Downloading a VPN that has been specially designed for the Windows OS will, thus, prevent:
Data monitoring by your ISP, system admins, hackers and the government
Hijacking of your internet connection and
Read More: Proxy Meaning | Be Anonymous Online | VPN Tips | Industry Report
6. Set a Strong Password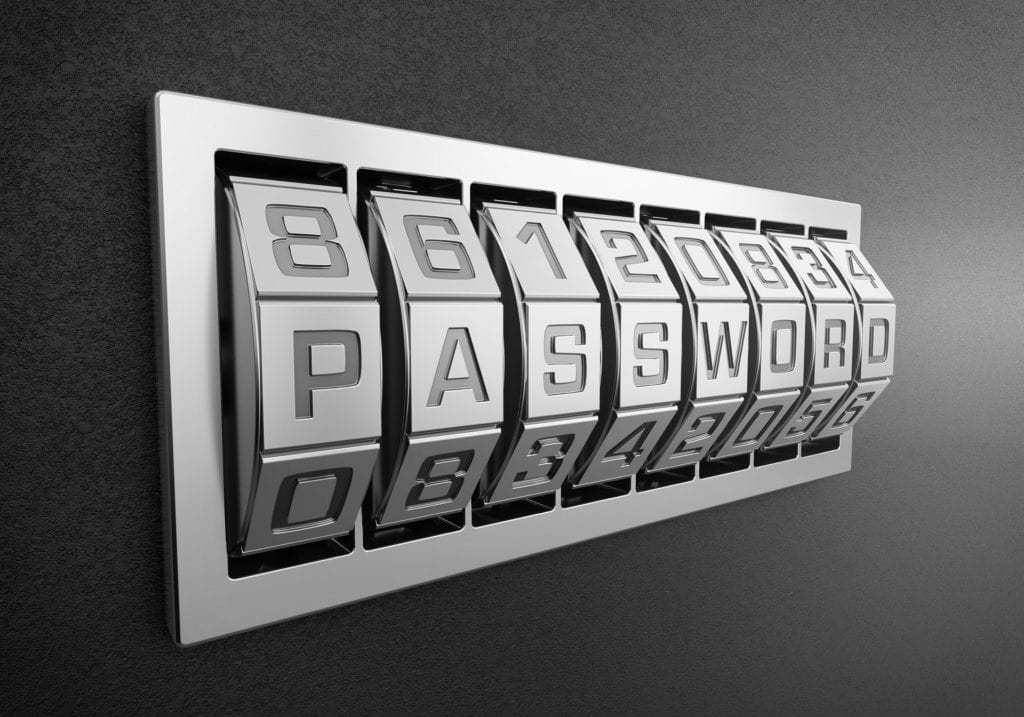 This should not even be a topic anymore. With the rate at which security breaches are happening these days, though, it seems we need to hammer on password technology now more than ever.
Your password is your first and last line of defence in any hack – depending on how such a hack is coming about in the first place. Whether it be remote or on-site, a strong password will help secure you against a ton of breaches.
When choosing a password for your Windows PC:
Ensure the password is at least 10 characters long. However, the length is not the only defining factor here.
Use a judicious mix of upper and lowercase characters. If possible, refrain from placing the uppercases at the start of the password since this can easily be predicted. Likewise, don't alternate between upper and lower cases (like 'PaSsWoRd'). That, again, is a model which hackers can train their algorithms to predict.
Throw some numbers into your password at random. It would be better to stay off numbers that mean something to you (your age, birthday, current year, etc.)
Don't forget to add some symbols too. For the best effect, make sure the symbols are not used as substitutes for letters or numbers. So, don't substitute '@' for 'a,' use '1' instead of 'I' and so on. They can, again, be predicted easily by algorithms
Never ever use the same password for more than one account. Doing so just puts you at risk of being a bigger target once one of your accounts get breached
Remembering all of your passwords shouldn't be your concern. Download a password manager to handle different login details for your diverse apps.
Related Topics
Paschal Okafor
is
NaijaTechGuide Team Lead
. The article
6 Timeless Tips for Data Privacy and Security on Your Windows PC
was written by . The article was last modified:
December 6th, 2021