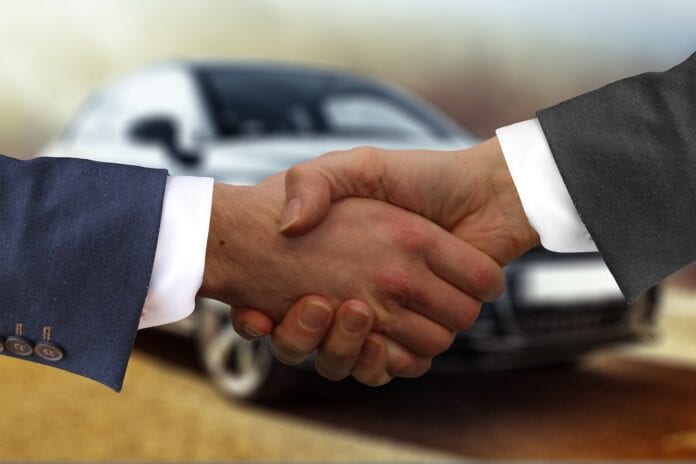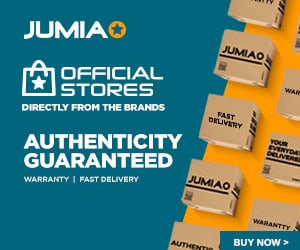 Every day, people buy used cars for many different reasons. There are so many scams out there that allow dealers to take advantage of customers.
In order to avoid getting ripped off, it is necessary to be conscious of the tricks that dealers may use and know how to protect yourself from them.
This blog post will help you avoid falling prey to dealer tricks by providing detailed information on where you should look when purchasing a used car.
1. The First Thing that you should look for is a Vehicle History Report:
Although it can be overwhelming to look up the history of almost every single used car on the market, it is one of the most important ways to protect yourself from fraud. By looking at the revs check report, you can spot potential signs of a former accident, major mechanical issues, and write-off details.
This information can be used to prevent being scammed by dealers during the purchase as it will help you know what kind of vehicle you are buying. Also, it is important to look at the report to evaluate whether the car you are about to buy is worth the price that they are asking.
2. Once you have looked up the History of the Vehicle, you should Check the Title:
Title problems are the most common ways that people get ripped off, so being aware of them will help you prevent getting scammed during the purchase process. If there are any signs of failure such as major accidents, or lack of maintenance history on the title, this can be a red flag that indicates that the dealer may try to fleece you.
Not only does the bad title affect your purchase price, but it can also cause issues with financing and insurance down the line. To avoid getting scammed by a used car dealer, make sure to check for any issues with a car's title.
3. When Checking the Vehicle, Check for any Signs of Shoddy Bodywork Work:
The most common thing that dealers will do to a car to make it seem better is to cut costs on repairing damaged bodywork. To tell whether the vehicle was fixed in this way or not, look for any grease or wax in the affected areas.
If there is grease in a spot where it shouldn't be, then there might be an issue with bodywork. On the other hand, if there is more than it should be, then this could signal that the vehicle was fixed in some way and would probably not be worth a lot.
4. Check for any Major Damage:
Another way that dealers might take advantage of customers is by selling cars with major damage. In most cases, this occurs because the car may have been in an accident and was repaired.
You can check for signs of major damage by looking at the frame of the vehicle or tires for cracks or punctures, as well as the body. You can also look at the engine compartment and see if there are any oil leaks that are leaking onto the engine.
5. Also, Check for any Rust on the Frame:
A further way that dealers make cars more appealing is by repainting them in different colors. The problem with this is that the rust may still be on the frame, and a new paint job can't cover it up.
Therefore, you should check the frame for any rust. If there is no rust evident, then that is a good sign. However, if there are visible signs of rust then it may be best to keep searching for a vehicle.
6. Do not Pay before Getting the Used Car:
This is one of the biggest pieces of advice in this article. When purchasing a used car or truck there are many different scams that dealers can try to pull on you. However, one of the most common is trying to get you to pay for the vehicle before doing any paperwork. As tempting as it may seem, it is important not to do this.
If you pay for the vehicle before the paperwork has been done, then there is still a chance that they could take your money and not give you the vehicle. We recommend that you pay for the vehicle at the end of the process. This way you have ensured that your money is safe and that you are getting a car that is in good working order.
Conclusion:
Buying a used car can be the perfect way to get an affordable, reliable and safe vehicle that you can own without having to worry about the hassle of owning a new car.
There are many different ways that dealers can try to take advantage of customers when purchasing a used vehicle. With some careful thinking and research, you will be able to spot these scams and protect yourself against them. If you keep these tips in mind when buying a used car or truck, then you will be less likely to be ripped off.
Related Topics
Paschal Okafor
is
NaijaTechGuide Team Lead
. The article
How to Buy a Used Car Without Getting Ripped Off in 2022?
was written by . The article was last modified:
June 30th, 2022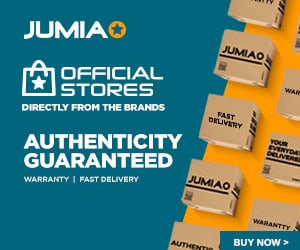 NaijaTechGuide may receive financial compensation for products/services purchased through affiliate links on this site. See
full Affiliate Disclosure Here