At one point in the not-so-distant past, plug-in hybrid electric vehicle (PHEV) models like the Honda Clarity Plug-In Hybrid and Chevrolet Volt were all the rage and were proliferating in number. They seemed like the perfect way for people who were used to internal combustion engine (ICE) cars to put a toe into EV waters without having to go fully electric.
For short distances, PHEVs provide an all-electric range and they can be used as EVs for the daily commute without calling on the gas engine. But thanks to their hybrid nature, they have good range for road trips.
Of course, PHEVs are not dead and some automakers still offering them include the aforementioned Honda, as well as Hyundai/Kia, BMW, Volvo, Chrysler, and Subaru, among others. Notably absent from the list is GM, one of the world's biggest automakers, which has made public statements that it has abandoned the PHEV in favor of the battery electric vehicle (BEV).
This while Hyundai, Ford, and Volvo are expanding their PHEV offerings. What are GM's reasons? More importantly, are they right? And where can you turn if you want a PHEV?
GM Stands Out
GM has discontinued sales of all the PHEVs they once offered in the USA, still offering a single model in China. In 2019, when GM discontinued the Chevy Volt that debuted its Voltec PHEV powertrain nearly ten years earlier, it drew a line in the sand.
There will be no new PHEVs developed in the future because they are just countermeasures to ICE cars and force customers to pay up to buy a car packed with extra technologies they might not need. GM believes that by pushing all its resources into the development of BEVs, it can leapfrog the competition in the EV race. GM has already sold more than 200,000 EVs in 2020.
VW Is Following Suit
Although Volkswagen offers various PHEV vehicles elsewhere in the world, such as the Touareg R, these vehicles' days are numbered. For now, VW regards PHEV technology as suitable for some performance models, in order to offer the horsepower and performance customers want, but at far better gas mileage and with some EV range built in.
However, as they increasingly transition to their MEB all-electric platform, their PHEVs are likely to be discontinued. Like GM, VW very much regards the technology as transitionary only.
PHEVs: The Good
But why do so many manufacturers still offer PHEVs? There are currently around 30 PHEV models on sale in the US. It's because they still offer several distinct advantages:
Range.

EVs range and the time it takes to fully charge them still bother many people. A PHEV might only offer an all-electric range of between 15 and 30 miles, but this is enough for most daily driving and the ICE is there for longer trips, giving them an excellent overall range.

Smaller batteries.

Plug-in hybrid Electric vehicles have smaller batteries that are quicker to charge, even if you only have Level 1 charging. Smaller batteries also save weight.

Easier transition.

A PHEV gives you a scaled-down EV experience with the backup of an ICE for peace of mind and to eliminate range anxiety. It is an ideal first car if you want to transition, but you don't yet want to commit to going fully electric.

Lower CO2 emissions than ICE cars.

Especially owners that mostly make use of the EV range on a daily basis can save a lot of fuel and eliminates tailpipe emissions while in EV mode. This makes PHEVs one of the best options for commuter use, especially in comparison with ICE cars.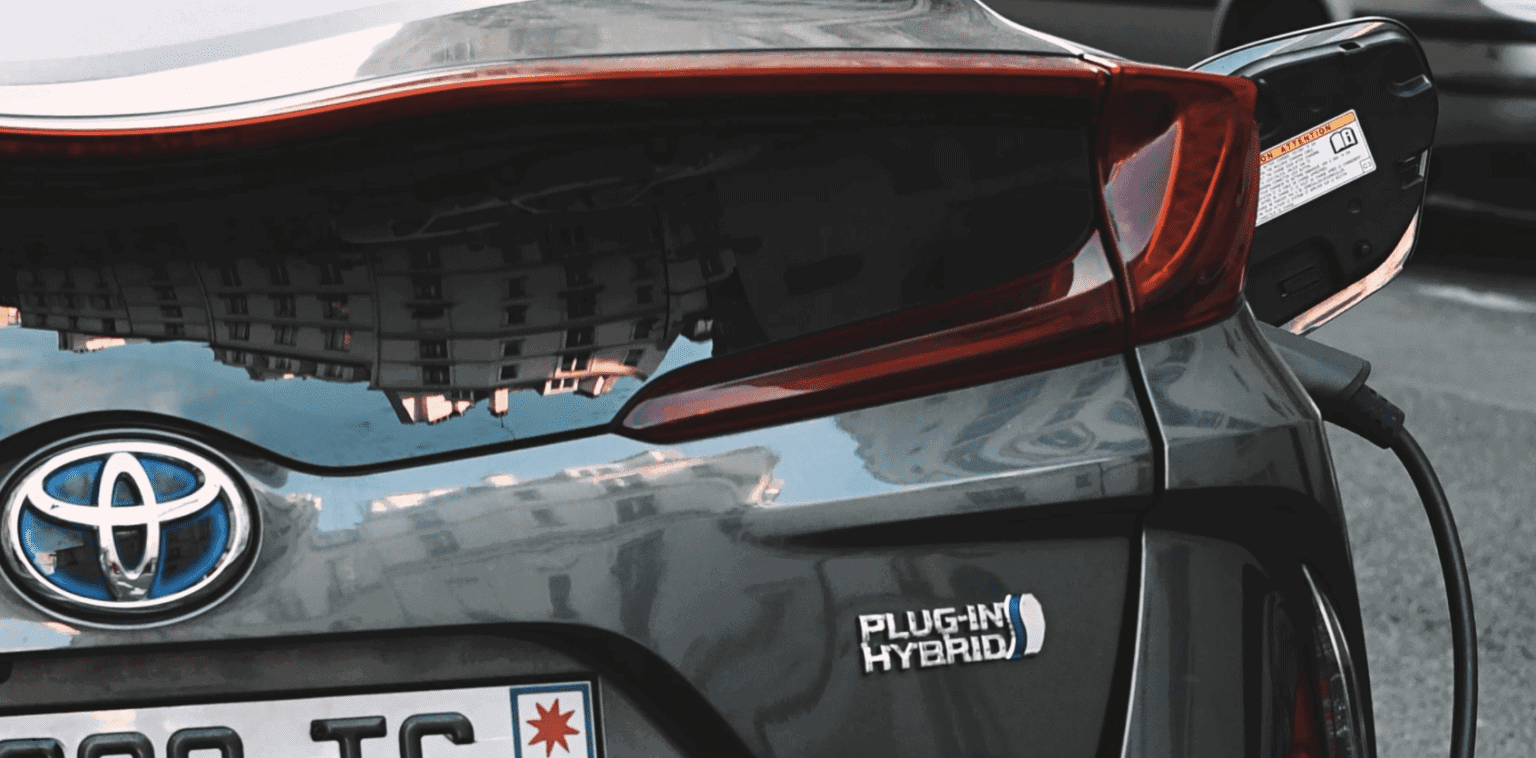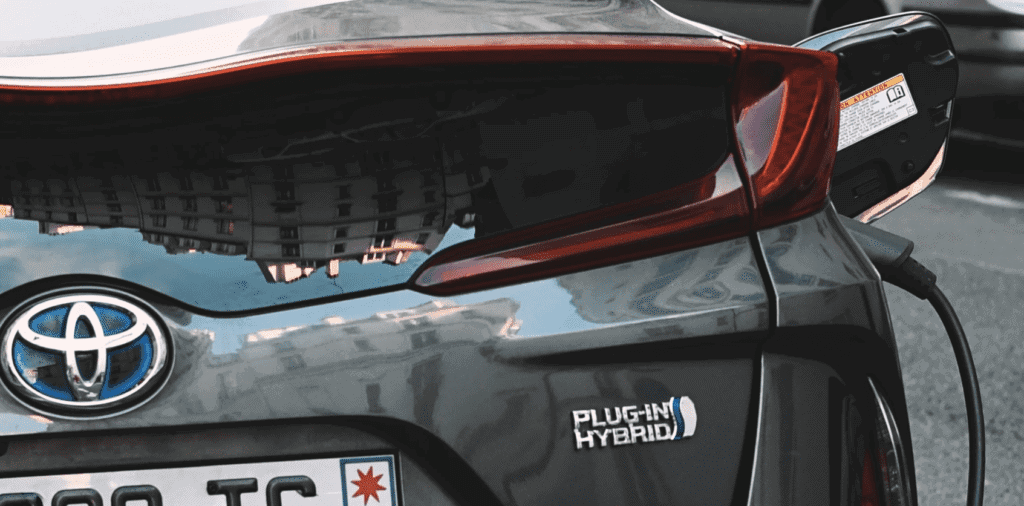 PHEVs: The Bad
Of course, there are reasons why PHEVs might not quite have the allure today that they had before:
They're expensive.

You are paying for two technologies in one car – ICE and EV. It is simply more expensive to develop and build such a car and, consequently, it costs more. The PHEV in a range is always one of the most expensive and never the base model.

They still pollute.

Unless you leverage the EV-only ability of your PHEV, you will end up relying solely on the ICE for long trips, once the battery is depleted. In such circumstances, it is no better than an ICE car and won't offer better fuel economy either.

Complexity.

Dual technologies and tight packaging mean more can potentially go wrong and needs maintenance. Also, not just any mechanic would necessarily be willing to work on it.

Profitability.

Because of all the costs mentioned, automakers struggle to turn a profit on PHEVs unless they sell them at a high MSRP, which in turn stunts sales. It's the price of having to build two cars in one.

Cargo space.

Unless a platform was designed as a PHEV, some valuable trunk space often goes to waste to house the PHEV's batteries.
The PHEVs Available To US Buyers
The list changes by the day, but at the time of writing, the following PHEVs are available for sale in the US; these vehicles are a blend of sedan, crossover, coupe, SUV, and 4×4 models:
Audi Q5 and A8 L 60 TFSI e quattro

BMW 330e, X5 xDrive 40e, 740e, and X3 xDrive 30e

Bentley Bentayga Hybrid

Porsche Panamera E-Hybrid and Cayenne S E-Hybrid

Land Rover Range Rover PHEV and Range Rover Sport PHEV

Hyundai IONIQ PHEV

Kia Optima Plug-In Hybrid and Niro PHEV

Jeep Wrangler 4xe

Toyota Prius Prime, RAV4 Prime

Polestar 1

Volvo S90 T8 PHEV, XC60 T8 PHEV, and XC90 PHEV

Chrysler Pacifica Hybrid

Honda Clarity PHEV

Subaru Crosstrek Hybrid

Mini Cooper S E Countryman All4

Karma Revero GT

Mercedes-Benz GLC 350e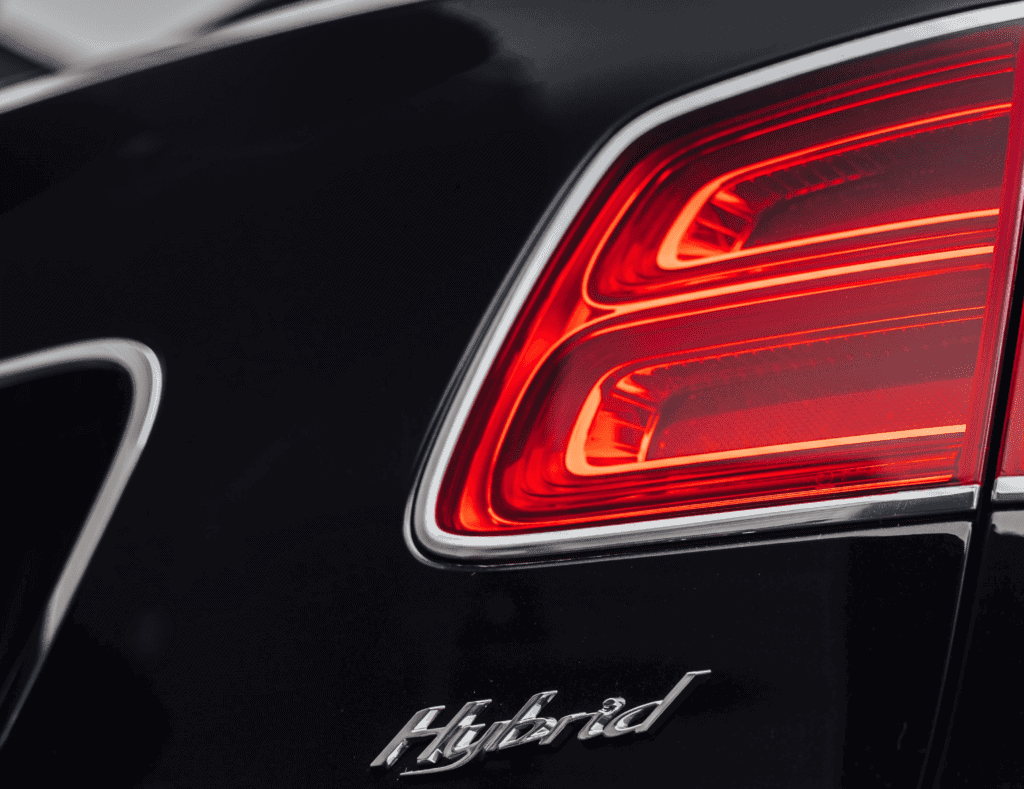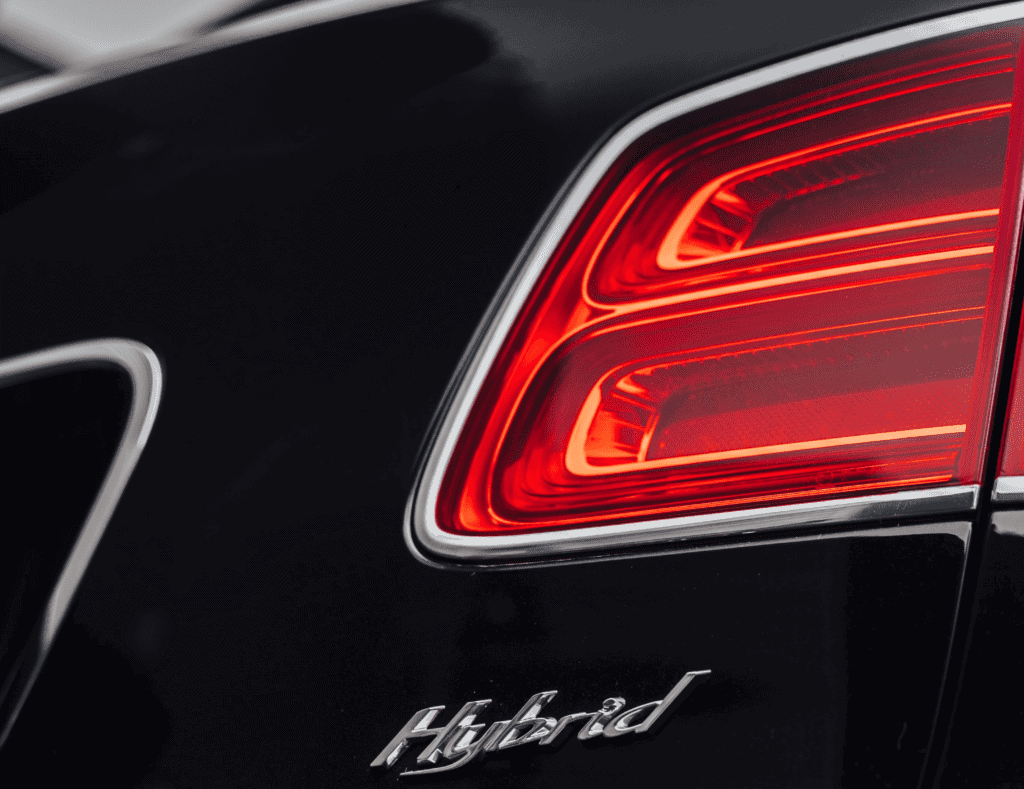 Conclusion
Some EV owners are reverting to ICE cars because of the hassle associated with charging their EVs and a reluctance to make use of public charging stations. This is likely to be a temporary state of affairs as EV infrastructure improves and fast charging becomes commonplace.
With the prices of EV batteries continuing to decline, the once-elusive benchmark of $100 per kilowatt-hour has now been revised to a far more ambitious $60 by the likes of VW and Tesla. At that price, EVs will be cheaper than ICE cars and become the automatic choice. In the face of these advances, PHEVs will take a back seat and eventually disappear.
Related Topics
Paschal Okafor
is
NaijaTechGuide Team Lead
. The article
GM Is Abandoning PHEVs For Good
was written by . The article was last modified:
June 3rd, 2021