This article is aimed at enlightening you on the Bank Of America ATM withdrawal limit. Are you a person who uses cash often for various reasons?
Are you about opening an account with Bank Of America and you want to know all there is to the account?
Or, are you among the group of persons who for one reason or the other just want to be abreast of the ATM withdrawal limit of the Bank of America? Then you are certainly at the right place. Read on to get answers to all your questions.
What Is Bank Of America ATM Withdrawal Limit?
ATM which is an abbreviation for Automated Teller Machine makes the deposit and withdrawal of funds from your checking or savings account easy and fast.
However, Bank of America like other banks has restricted how much a customer can withdraw from their account at a time or daily.
The amount of money that you are allowed to withdraw from your account using an ATM is what is referred to as the Bank of America ATM withdrawal limit.
Why Does Bank Of America Have A Withdrawal Limit?
Bank of America is bent on protecting her customers and making sure that their finances are safe. To do this, a restriction is placed on the amount of money that can be withdrawn by every customer daily, weekly or monthly. The reasons for doing this is quite simple
- Advertisement -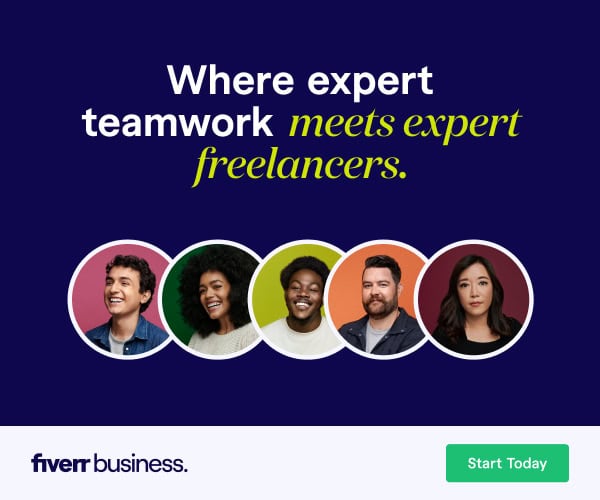 Mainly, the limitation is placed for security reasons. To prevent you from going bankrupt should a case of theft happen involving your debit card. When this is done, a thief would not be able to withdraw so much if he gets a hold of your debit card.
The second reason is to prevent overspending. Some people get to spend more when the fund is available and may even spend more than what is budgeted for. But with the ATM withdrawal limit, spending is controlled to a large extent. I know you want to know how much is the daily limit. Your answer is in the next paragraph.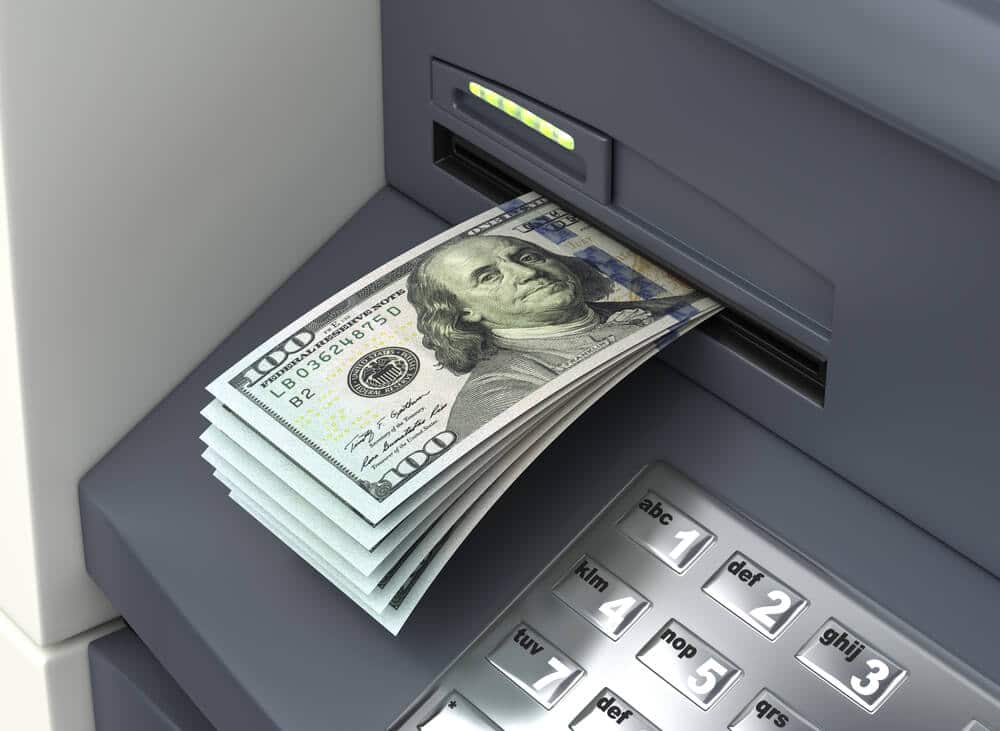 Maximum ATM Cash Withdrawal From Bank Of America Per Day?
The ATM daily withdrawal limit for Bank of America varies with the type of account being operated. However, for a checking or savings account, the maximum ATM withdrawal is one thousand dollars ($1000).
- Advertisement -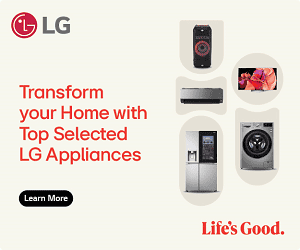 The amount is quite fair but might be too small for customers who want to make large purchases. For such a category, it is often advisable to request an increase but before we go into how to request for an increase, let's quickly look at the ATM limit for an EDD debit card
ATM Limit For EDD Bank Of America Debit Card?
First of all, lets me know the meaning of EDD. EDD stands for Employment Development Department. This department partners with the Bank Of America and all members and beneficiaries have an account that is linked with Bank Of America.
The holder of an EDD account is given a debit card that can be used to withdraw money and make purchases. Like other accounts, the EDD debit card has a daily ATM withdrawal limit.
The daily ATM withdrawal limit varies between the ranges from 700 to 1000 dollars. This withdrawal can only be done when you have registered and linked your debit card to the bank and have activated your PIN. You should not that your PIN is private and as such, should not be disclosed, anyone.
Daily ATM Withdrawal Limit For Bank Of America Prepaid Debit Card?
A prepaid debit card allows you to load money into it for future use. The prepaid debit card works just like an ATM card and can be used for any form of transaction. Prepaid debit cards are also called Stored-Value cards or Pay As You Go cards.
This card allows you to withdraw over the counter and also to use an ATM. The daily withdrawal limit ranges from three hundred (300) to two thousand five hundred dollars.
How Do I Withdraw More Than $1000 Dollars From Bank Of America ATM?
This is the same as requesting for an increase or resetting your Bank Of America ATM withdrawal limit. Withdrawing more than the daily withdrawal limit is not impossible. I guess that calms your nerves right?. Now to withdraw more than the daily limit, follow the procedure below
Download your Bank of America mobile app.
Sign in to the mobile App
Click on the menu icon and select debit card
Unlock your debit card and set the limit.
Alternatively, you can visit the bank and ask for a reset of your daily ATM withdrawal limit.
When Does Bank Of America ATM Limit Reset?
The daily limit to your withdrawal resets at midnight every day. All you have to do when you reach your limit is to wait till 12:01 am and funds will be available for withdrawal again. This money can be rolled over to the next day.
Conclusion
I trust all your questions that bother around the Bank Of America ATM withdrawal limit have been answered. You now know the reason for placing a limit on your withdrawal daily, how much you are meant to withdraw and how to request an increase in the daily ATM withdrawal limit.
Related Topics
Paschal Okafor
is
NaijaTechGuide Team Lead
. The article
Bank of America ATM Withdrawal Limit
was written by . The article was last modified:
March 30th, 2022