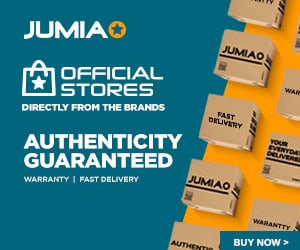 Filing for bankruptcy is a drastic decision and often the last resort for many people. The reason for this is that it can tarnish one's reputation and remain as a scar on their financial record for the rest of their life.
Everyone going through a serious financial challenge wants to know whether filing for bankruptcy is a good idea or it just trades one heartbreak for another.
One particular concern most individuals have is whether the Internal Revenue Service (IRS) colloquially referred to as the taxman will continue collecting tax debts after filing for Chapter 7 bankruptcy.
What Is Chapter 7 Bankruptcy?
This is the simplest and most common form of bankruptcy. It is also referred to as liquidation bankruptcy or straight bankruptcy. In chapter 7 bankruptcy, a court appoints a trustee to take your assets and sell them.
Once sold, the money is then distributed to the creditors who can file proper claims to get some of the money back that they lost from lending to you. The trustee, however, does not take all your assets. You are allowed to keep some exempt property in order to get a fresh start.
If you qualify for chapter 7 bankruptcy don't file before talking to a bankruptcy lawyer. A good bankruptcy lawyer will help you keep most of your assets through the various exemptions provided by the law.
If you are in Philadelphia and you are looking for the best philadelphia bankruptcy lawyer don't hesitate to contact the Law Offices of David M. Offen. They will show you how you can get rid of many unsecured debts.
Let's look at how the taxman impacts filing for bankruptcy.
1. The Automatic Stay Takes Effect Immediately You File a Voluntary Petition
One thing you should know about the IRS is that the collections start with a simple notice asking for past due to taxes. After that, you will receive IRS letters every few months that are usually more threatening than the last one.
Eventually, these letters become legal documents that can lead to the seizing of your bank account. Getting an automatic stay temporarily puts creditors at bay and stops them from pursuing debtors for amounts owed.
Once you file your voluntary petition, the automatic stay will take effect and will stay as long as the bankruptcy lasts but will cease if your case is dismissed.
2. There Are Specific Rules to Be Followed For Bankruptcy Discharge
The IRS is very particular with rules. There are regulations that govern everything and these rules must be followed to the letter if you want to erase your debts.
Remember the IRS can object a bankruptcy discharge if they find even the slightest reason to do so.
Make sure that you are informed about all the taxes you owe so that chapter 7 can erase them.
You should also make sure that you have filed returns for the past two years if you have any at the time of bankruptcy filing. If you fail to do this, the IRS will prepare a substitute return and use it to calculate your arrearage. 
The IRS Accepts an Installment Payment Plan
If you have a tax debt that cannot be erased as yet it is always advisable to talk to your attorney so that he can advise you on the best course of action.
However, you can talk to the IRS and get an IRS payment plan. After all, what the IRS wants is just the payments and not to seize your wages. However, if you do not have the money then an installment agreement will not work for you.
Related Topics
Paschal Okafor
is
NaijaTechGuide Team Lead
. The article
How Does the IRS Impact Filing for Bankruptcy?
was written by . The article was last modified:
March 15th, 2021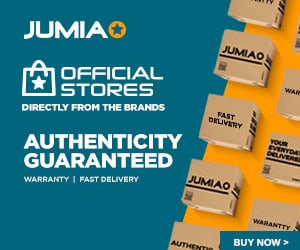 NaijaTechGuide may receive financial compensation for products/services purchased through affiliate links on this site. See
full Affiliate Disclosure Here