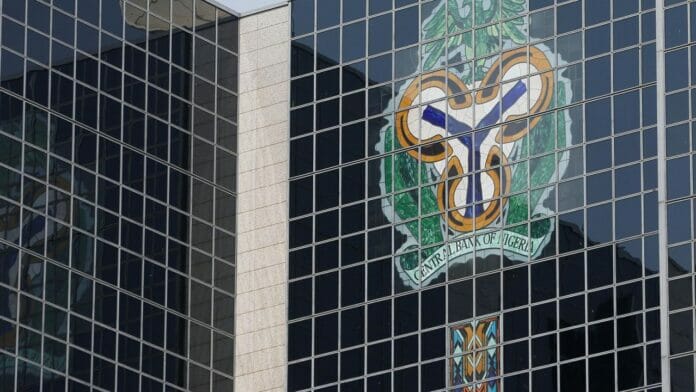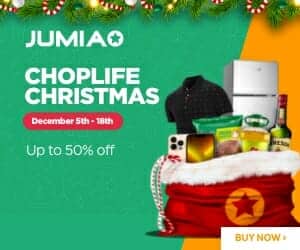 Protecting your finances is a real deal. Many people are out there to reap in places they haven't sown and steal your money. Even though many techniques exist to secure online deals, fraudsters still find a way to tamper with your transactions.
To combat this problem, the Central Bank of Nigeria in conjunction with the Banker's Committee came up with a system called Bank Verification Number (BVN) in 2014.
In this article, we would be discussing the meaning and importance of BVN, how the BVN works, how to register for BVN, common issues associated with BVN and their solutions, and frequently asked questions about BVN.
Meaning and Importance of BVN
BVN is based on the Central Bank of Nigeria Act 1958.  BVN which stands for Bank Verification Number is a biometric identification system introduced in 2014, with the sole aim of securing electronic payments and curbing theft and fraud.
It helps banking institutions to easily identify loan defaulters who move from one bank to the other and prevents them from obtaining new loans. Hence, banks can now track an individual's transactions easily.
The Bank Verification Number has been effective in tracking ghost workers, duplicated identities, and irregular data on the government's payroll. For instance, in 2016, over 23,000 ghost workers on the Federal Government's payroll were exposed.
In some cases, some civil servants' names were different from the names of the accounts receiving their salaries. This means they were collecting money in two different places and from various sources. It is evident that the BVN is a "bad market" for fraudulent people and deceivers.
How BVN Works
The BVN is composed of 11 digits belonging to a specific person and is the same in all banks across the country. Hence, a person cannot have more than one Bank Verification Number. Before a person can successfully use a bank account, he or she must have a BVN. People who have various accounts can register for the BVN in any bank they use and it would be effective in all the banks.
This banking system helps in the reduction of illegal activities related to banking by making use of an individual's picture and fingerprints. Biometric enrolment is beneficial to illiterates as their photographs and pictures would serve as signatures. Also, the bank prevents unauthorized persons from accessing your account through the biometric security system.
The bank would provide you with information about your BVN upon request or you can check it by dialling a USSD code.
Enrolling for your BVN
Here are a few simple steps to follow to get your BVN without falling into the traps of scammers:
With your recognized means of identification, go to a commercial bank.
Fill out the BVN enrolment form provided. You should make sure to fill in the details accurately.
Your biometrics which include your fingerprints and photograph would be taken by a bank official.
As soon as you have completed your application, you would be given a ticket ID for confirmation.
After you have registered, you'd receive your BVN on the phone number you provided.
Checking your BVN
Respective banks have provided different methods to check BVN linked to banc account. It can be done using USSD code, through the bank app or visiting the bank. An example is a guide on how to check Access bank bvn.
Common BVN issues and their Solutions
Apart from the fact that the introduction of BVN to the Nigerian banking sector has solved a lot of problems, there are still some issues associated with the BVN system which may prevent the smooth operation of your account. Below are some of the common BVN problems and their proffered solutions:
1. Date of Birth is Inaccurate.
Your date of birth must be the same on all your bank accounts. However, when this is not the case, you would be required to produce your birth certificate, a valid ID card, and an affidavit stating your correct date of birth to resolve the issue.
2. Inconsistent Names on your Bank Account
Just like the date of birth, your names should be the same on all bank accounts. Where names are irregular on different bank accounts, you would be required to tender an affidavit proving that the different names belong to one person. As required by law, the new name must be published in the newspaper.
 3. Change of Name due to Marriage
Women who have changed their names as a result of marriage may have issues with their BVN. To resolve this, a marriage certificate must be produced and a newspaper publication effecting the change of name must be provided. If a marriage certificate is unavailable, then you can tender an affidavit. In some cases, the bank may require a valid ID card.
Frequently Asked Questions about BVN
1. How do I get my BVN?
You can visit a commercial bank where you have an account or intend to have an account and enroll for the BVN.
2. How long does it take to get my BVN?
After you have enrolled for the BVN, it may take up to two days or less to get it.
3. Is my BVN permanent?
Yes, your BVN remains the same for life.
4. What if I can't remember my BVN?
Visit your bank or dial a USSD provided by your bank to access your BVN.
5. Does the BVN expire?
Yes. BVN expires after 10 years of issuance. You should go to the bank to renew it when this happens.
Conclusion
Whether you believe it or not, people steal identities. Therefore, having a Bank Verification Number helps secure bank transactions and reduces fraudulent activities in the banking sector.
The BVN system has come to stay and makes use of a person's biometrics for proper identification. Once all the necessary steps have been followed, you may be able to access your BVN. We hope this article has helped you understand what BVN is, its importance, and how to register for one among others.
Related Topics
Paschal Okafor
is
NaijaTechGuide Team Lead
. The article
How Does BVN Work in Nigeria?
was written by . The article was last modified:
May 11th, 2022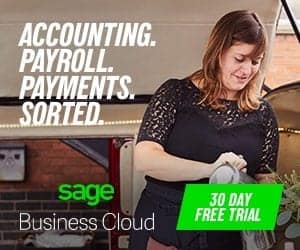 NaijaTechGuide may receive financial compensation for products/services purchased through affiliate links on this site. See
full Affiliate Disclosure Here