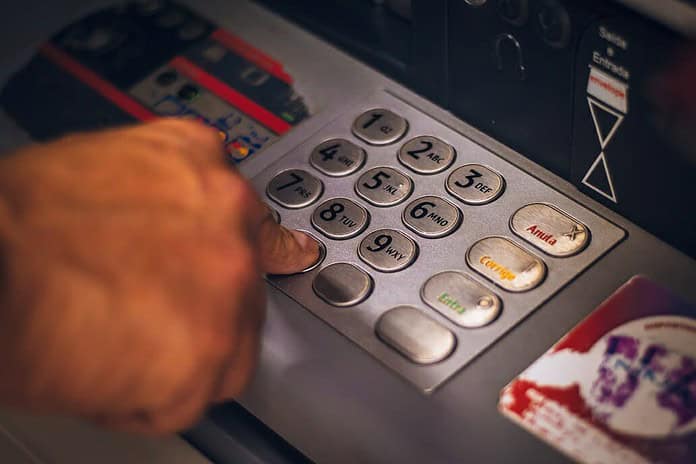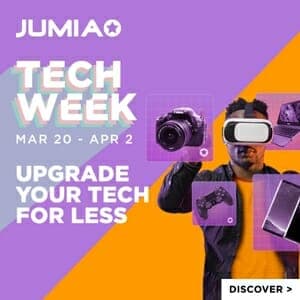 Your bank might charge you for overdrafting, using ATMs, receiving paper statements and some other services.
Read this article to get to know how to avoid excessive fees and cut down your expenses!
In this article, we'll list the five most popular types of bank fees and share recommendations on evading them.
ATM Fees
Normally, your bank should allow you to use its ATMs for free. But if you withdraw cash from an ATM of another financial institution, you might need to pay a fee. These fees tend to grow over time because the demand for ATMs is decreasing.
People are getting more and more used to banking sites and apps where they can access the same services as in ATMs. They tend to use cash less and less often.
However, If you need to visit an ATM, you can open your bank's site or app and check the map for the nearest ATMs for free. You should be able to find the exact addresses of all the ATMs in your area as well as their working hours.
Sometimes, you might find yourself in an area where your bank doesn't have any ATMs. Then, you can consider using your debit card for a small purchase and requesting cashback instead. Many stores don't charge a fee for cashback, so you'll be able to access your money almost for free.
Maintenance Fees
Your bank might charge you a monthly fee for keeping your account open. Interest-bearing accounts are more likely to involve monthly maintenance fees than their non-interest-bearing checking counterparts.
Banks charge maintenance fees because they earn little money on low interest rates. By introducing these fees, institutions directly increase their revenues via fees and encourage consumers to keep more money on their accounts.
You might be able to avoid the fee if you meet certain guidelines. They might vary considerably from one institution to another — but in most cases, they consist the following:
Maintaining a minimum daily balance in the account
Setting up a recurring direct deposit
Using the associated debit card a minimum number of times per month
Alternatively, you can try to open an account that doesn't charge monthly maintenance fees. If your bank doesn't offer such accounts, you might want to look for another one.
Overdraft Fees
The term "overdraft" means you buy something that costs more than the sum left on your card's balance. It's a very common mistake that nearly any credit card holder makes sooner or later. Your bank probably won't decline the payment. This is what will happen instead:
Your purchase will be confirmed
Your account will go into the red
The bank will charge you an overdraft fee
You can go on making purchases after your first overdraft — and you'll need to pay a fee for each of them. Moreover, you should realize that banks don't necessarily charge overdraft fees in chronological order.
Let's imagine a situation when you make two small purchases that don't overdraft your account and then a third one that overdrafts it. All the purchases take place the same day. When processing them, your bank might put the largest purchase first. Then, it will charge you three overdraft fees.
The smartest way to avoid such fees is to opt out of overdraft services. If you try to make a purchase that costs more than the sum on your balance, it will be declined. The same will happen if you try to withdraw too much cash from an ATM. But even in this case, you might receive an overdraft fee due to an online bill or recurring payment that exceeds your limits. If you need more money than you have, you might want to get a free credit card with 0% interest at the initial period, such as Joinfibo, instead of overdrafting.
Another way out is to link a savings account from the same bank to the account where you might face overdrafts. If you accidentally overdraw your bank account, the bank might allow you to set up an automatic overdraft transfer. This service is not free but it costs less than overdraft fees.
And of course, you should always keep an eye on your account balance. Your bank can send you email or SMS alerts each time you're about to run out of money. You might be able to set a certain minimum threshold for your account. The bank will notify you when the sum of your savings drops below this threshold.
Paper Statement Fee
Does your bank send the details of the previous month's transactions to your mailbox? This service is still popular even among people who know how to use banking sites or apps. Meanwhile, it takes the bank more time and effort to prepare a paper statement and send it to you than to generate a digital report.
Logically enough, the bank can charge you extra for this service. To avoid the fee, you have a right to opt out of receiving paper statements. You should be able to do so at any moment right through the bank's site or app.
Inactivity Fee
If you stop using the bank's services when you have no money in your account, the institution might wait for half a year or maybe a year and then close your account. But if there is money left, the bank might start charging you a monthly fee for being inactive.
Before charging the first fee, it might notify you via email or SMS. But it might also happen that you won't receive any notification. When the account runs out of money, it will be closed.
If you wish, you can set up recurring deposits or payments from the account that might become inactive. But it may be easier to close the account that you're not planning to use and move funds to another account (and maybe even to another bank).
Final Thoughts
Hopefully, you found this article informative and now you have a better understanding of the most common banking fees. Fortunately, there are ways of avoiding them and you should use these opportunities!
Related Topics
Paschal Okafor
is
NaijaTechGuide Team Lead
. The article
Tips on Avoiding the 5 Most Common Banking Fees
was written by . The article was last modified:
April 19th, 2022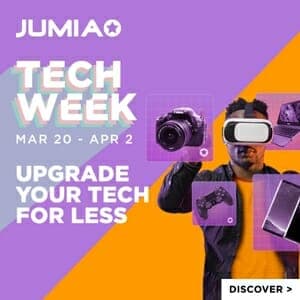 NaijaTechGuide may receive financial compensation for products/services purchased through affiliate links on this site. See
full Affiliate Disclosure Here