Morocco? Yes, it is famous as an inexpensive holiday destination in the world. But you need money to be any part of the earth, So in Morocco. When I was on holidays in Morocco, I didn't face any problem regarding money and cash because I knew everything before reaching there.
But what I found there were the tourists worried and confused about how to tackle with the credit cards and ATM issue there.
The questions you might have in your mind that what is the currency of Morocco, what makes your local ATM card works in ATM machines of Morocco. Here is an article will tell you each and everything about this.
Attention please, here we Go!
Morocco is a heaven on earth you know? But to get to that heaven and spend some memorable time there needs money of course.
Though inexpensive but for gathering every joy of the trip, you need some hundreds of the dollars to spend in hotel, food, and transportation there.
Did you contact your bank and told them about your travel destination before? You should, they will help you in this regard.
- Advertisement -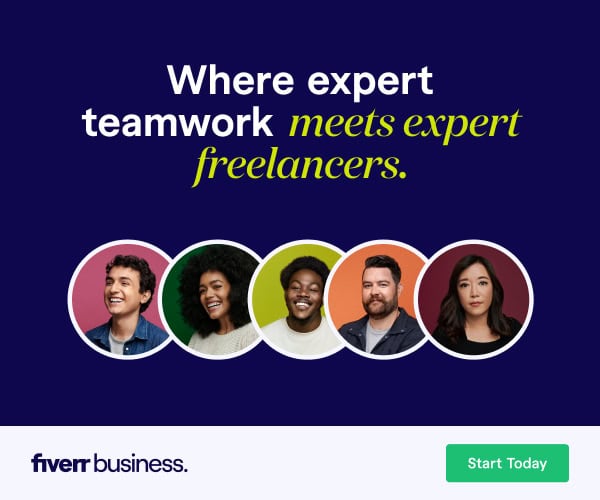 Where will you find ATMs in Morocco?
It is better to have Moroccan currency in your hands before landing in Morocco or at least get the cash from the currency exchange point on the airport. If you know Morocco, that's not a problem then, but if you are a first-time traveler.
You should know that Morocco is not just an Urban country, it has a lot of backward areas too, though touristy but don't have the facilities of big superstores or banks even of ATMs there.
So you will find the ATM machines installed only in the metropolitan cities of Morocco.If you are in Morocco, please know that you will not get the card swipe facility everywhere in Morocco, you need to have cash, small shops don't accept cards or big currency notes.
It is advised to please read about the place's economical activities and that will tell you what circumstances you will be going to face in Morocco. Don't worry, you will find the ATM so easily there. But the actual concern is in the next heading.
- Advertisement -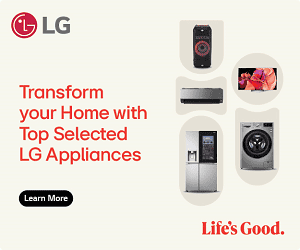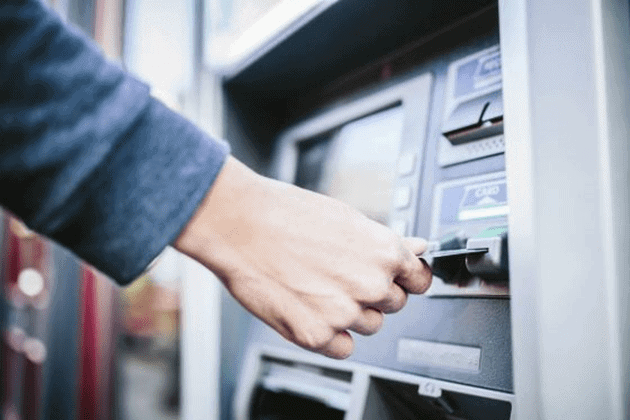 Are you sure that your Credit and Debit card will work in Morocco?
Conceptualize the situation that you have reached Morocco and find that your brand of a card doesn't work there, what you will be facing? Of course, great torture and can ruin your whole trip.
For your information, Visa and Mastercard are mostly be used there and you will be withdrawing the cash from any of the ATM machines there.
If you use the Amex card in Europe then think that you should have enough cash in hand because the card doesn't work there.
ATM Pins in Morocco
It is an important concern because some of the places in the world usually don't have a four-digit pin. For example American magnetic strip card doesn't have that thing, for that you have to consult to your bank and find the pin code to use in Morocco.
If you are a European, from UK or Australia, then don't worry, in banking system, most generally in the world there is a four-digit security pin for ATM cards.
You don't need to worry. You are on travel and you need to be careful, ATM machines are somehow don't works or have no cash, for that time, be a proactive traveler and have a solution to that situation.
Keep in mind, nobody is there to seek help from, you need to be smarter. And yes, to consider the cash limit of an ATM is also important.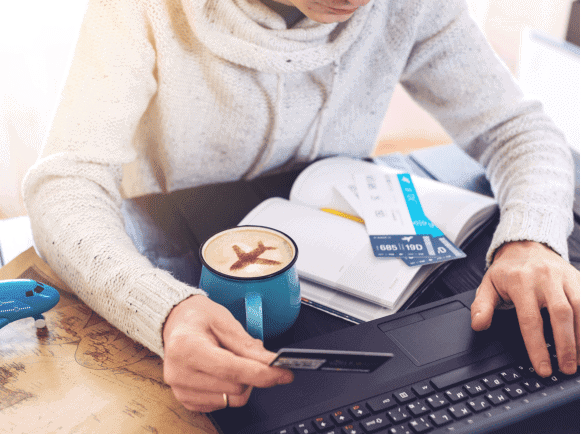 How much money you can withdraw in 24 hours?
Sorry, I didn't tell you before, the currency of Morocco is Dirham. Suppose you have fixed with your bank the withdrawal of money in your homeland.
You will be withdrawing the same amount there. The maximum of the amount could be 2k Morrocan Dirhams which can make 200 US dollars. So keep yourself updated.
Inform your Home Bank about your departure in advance
Do you know about online banking? That makes everything very easy. The other thing to do is to inform your Bank about your future activities abroad.
This is because banks are so secure about the transactions and to avoid any fraud. You will tell the country you are moving to, it would become easy for them to help you out even being there.
Your account will not be blocked on suspicion etc. The other things you need o consult your bank with is the fees of the transactions and withdrawal of money in Morocco.
Fees out of your home country counts high and it will be a disappointment when the average cost of your trip goes high because of the fees of the bank. So try if you don't need to pay fees, it will be fine.
So sound yourself with knowledge about your banking, cash, and budget. You will be less hectic on the things and can enjoy your trip to Morocco exploring the beauties and fun of the destination it offers.
Related Topics
Paschal Okafor
is
NaijaTechGuide Team Lead
. The article
Credit Cards and ATM for Travelers in Morocco
was written by . The article was last modified:
October 10th, 2019