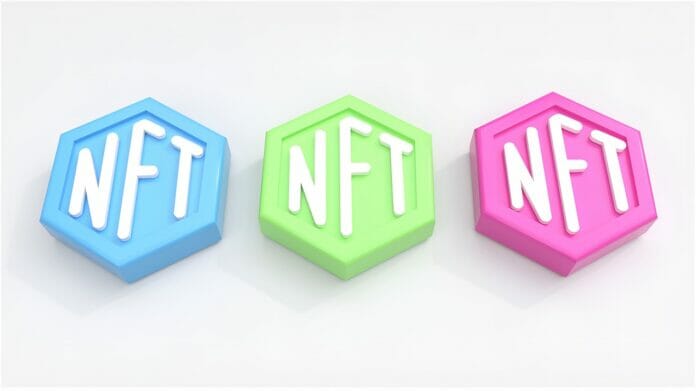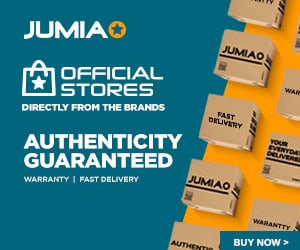 The top NFT markets can mean the difference between selling a brand-new work of art and discovering a brand-new project to collect. Additionally, NFT markets provide more than just places to buy and sell digital art; they also serve as a gateway to a community of ardent creators and collectors.
In order to choose the ideal NFT marketplace for you, you must take into account the fees you will pay, the type of art that is offered, the blockchain, and even the cryptocurrency that will be utilized. There are plenty to choose from, and our guide to NFT cryptocurrency can be useful.
The majority of NFT marketplaces use Ethereum, however, others use lower gas fees (which you have to pay to create your NFT) and an improved carbon footprint provided by recent blockchain solutions.
The top and most intriguing NFT marketplaces for buying and selling digital art are listed below. One of these marketplaces should meet your needs, whether you're buying, selling, or just inquisitive about NFT.
Even if you don't currently have any plans to use an NFT marketplace, it's still a good idea for everyone working in the creative sector to be familiar with what they are and how they operate.
What is an NFT?
Non-fungible Tokens, or NFTs, are typically produced using the identical kind of coding as cryptocurrencies. These cryptographic assets are built on blockchain technology, to put it simply. They cannot be traded or exchanged in the same manner as other cryptographic assets.
They are similar to Ethereum or Bitcoin. The word "non-fungible" (NFT) denotes that due to its distinctive qualities, it cannot be altered or substituted. Both fiat money and cryptocurrencies can be traded or exchanged for one another because they are both fungible.
The Best NFT Marketplaces
Below, you can find some of the best NFT marketplaces. Keep in mind that you need to research each before joining it as they are not all the same and will not provide you with the same features and conditions.
If you need to look for more solutions, you will find dozens of viable options on the market as the number of NFT marketplaces is increasingly growing.
1. OpenSea
One of the first and most popular NFT marketplaces is OpenSea. Additionally, it is one of the most diverse, featuring every NFT, including works of art, music, photographs, and sports collectibles.
Consider OpenSea to be the Amazon of NFT markets. In fact, it carries everything. Its support for more than 150 cryptocurrency payment tokens demonstrates this. OpenSea is simple to use; after creating a free account, you can begin minting, selling, and browsing right away.
Additionally, OpenSea now advertises that with cross-blockchain interoperability, it is a gas-free NFT marketplace. You won't have to pay transaction fees because the market now accepts the Polygon cryptocurrency. According to OpenSea, this implies that for the first time, artists may "completely earn their way into cryptocurrency."
2. Magic Eden
A favorite new NFT marketplace of mine is Magic Eden. Since the NFT Crash, the use of Ethereum for trading and minting NFTs have gradually decreased; the network is still enormous, but use is waning as a result of high gas costs.
Solana, a more recent blockchain that is less expensive and more environmentally friendly, has taken its place. It had a sharp increase at the end of May when, according to CryptoSlam, Solana NFT sales increased by 436% over the preceding 24-hour period.
There is no better NFT marketplace than Magic Eden, a dedicated Solana platform if you want to get into Solana NFTs. We'd propose Phantom. Along with numerous new collections, you can find well-established NFT collections like Trippin' Ape Tribe. The main drawback is that in order to start a collection or an NFT, you must apply for a listing.
3. Nifty Gateway
Perhaps the NFT marketplace with the most eye-catching, high-dollar NFT sales is Nifty Gateway(opens in new tab). It is the location of the sales of two of the most expensive NFTs to date: Beeple's CROSSROAD and Pak's The Merge, which sold in December 2021 for US$91.8 million and remains the most expensive NFT in the world as of this writing.
The site receives a lot of support on Twitter and attracts famous NFTs. But don't be deterred by that. A few features of Nifty Gateway stand out. First, it uses "open editions", in which an infinite number of copies are produced for a short time and sold at a base price.
No more NFTs are ever issued after the timer expires. As a result, there is a significant market for secondary sales and scarcity. Second, Nifty allows collectors to acquire NFTs using Fiat (money issued by the government), thus payments can be made with credit cards rather than cryptocurrencies. That makes it more approachable for brand-new customers who are unfamiliar with cryptocurrency wallets.
4. Rarible
An NFT marketplace called Rarible was created with the purpose of selling both individual works of art and collections. It draws brands from the sports, gaming, and media industries as well as artists releasing the body of work.
Rarible encourages decentralization and is community-owned. Users participate in moderation and have the opportunity to vote on platform changes while using the site's own token, RARI. In order to acquire artists' work and produce distinctive NFTs, Rarible has teamed with certain major corporations, like Adobe.
Rarible makes use of the Flow and Tezos blockchains in addition to Ethereum. You can share your search possibilities with OpenSea when you mint your NFT and decide which token to use. The choice of blockchain is an intriguing issue.
5. Flow-based NFT Marketplace
The company PixelPlex has developed an NFT marketplace on Flow for lovers of opal gemstones that offers three distinct non-fungible token kinds. The solution seeks to facilitate beneficial communication between opal enthusiasts and subject-matter specialists as well as establish the groundwork for a comprehensive specialized opal metaverse (Opalverse).
Find an NFT marketplace that suits your needs? Make sure you compare with other options before joining the marketplace!
Related Topics
Paschal Okafor
is
NaijaTechGuide Team Lead
. The article
The NFT Marketplaces You Should Know About
was written by . The article was last modified:
July 14th, 2022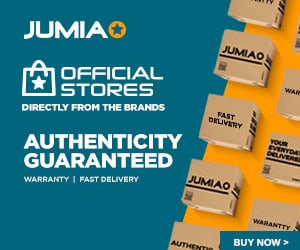 NaijaTechGuide may receive financial compensation for products/services purchased through affiliate links on this site. See
full Affiliate Disclosure Here