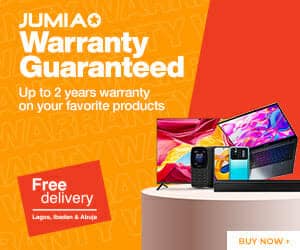 Virtual reality applications expand every day. People find new ways of enjoying real-time 3D interactions, whether for work or play. Since integrating VR, multiple industries have enjoyed increased traffic, boosted profits, and better customer reviews. But how does virtual reality impact the everyday person?
Ordinary people are accustomed to the pace and possibilities of modern life. They're used to doing things a specific way, and they're not always happy about a change. VR products help combine your standard routine with an enhanced experience to satisfy curiosities, simplify communications, and streamline plans.
Take advantage of virtual reality applications to enjoy a better quality of life. You also can customize experiences and share your reactions with others in real-time. Host online meetings, experiment with different scenarios, or train for an upcoming challenge with advanced VR. This article will discuss the most practical applications of the best virtual reality products and services.
What Is Virtual Reality?
The term "virtual reality" wasn't coined until the late 1990s. It describes a digitally simulated experience similar to everyday life. Advanced software and computer-aided visuals help create a believable three-dimensional scenario on a pixelated screen.
People use VR for various purposes, depending on their lifestyle, career, and hobbies. Typical applications include international relations, education, business, online dating, and entertainment. However, finding other creative ways to enjoy virtual reality is easy. Technology permeates the fabric of our society.
DID YOU KNOW: VR programs form the frontline of modern 3D gaming platforms.
7 Fun Uses for Virtual Reality
Modern VR technology is much more advanced than the original concept. Today's best virtual reality products allow people to experience realistic sights and sounds while enjoying various activities. Many devices also offer pre-programmed experiences that ordinary people would otherwise never pursue.
Imagine riding a massive roller coaster through a dangerous territory without stepping foot on the track. The augmented reality helps people conquer their fears while avoiding physical risks. Or envision yourself describing a new idea to coworkers on the other side of the world using 3D renderings and motion sensors. From exploring and gaming to product development and education, VR represents a crucial part of our society.
Meanwhile, the best-known uses for virtual reality involve having fun with or without human interaction. Here are the top eight most enjoyable applications:
1. Live Events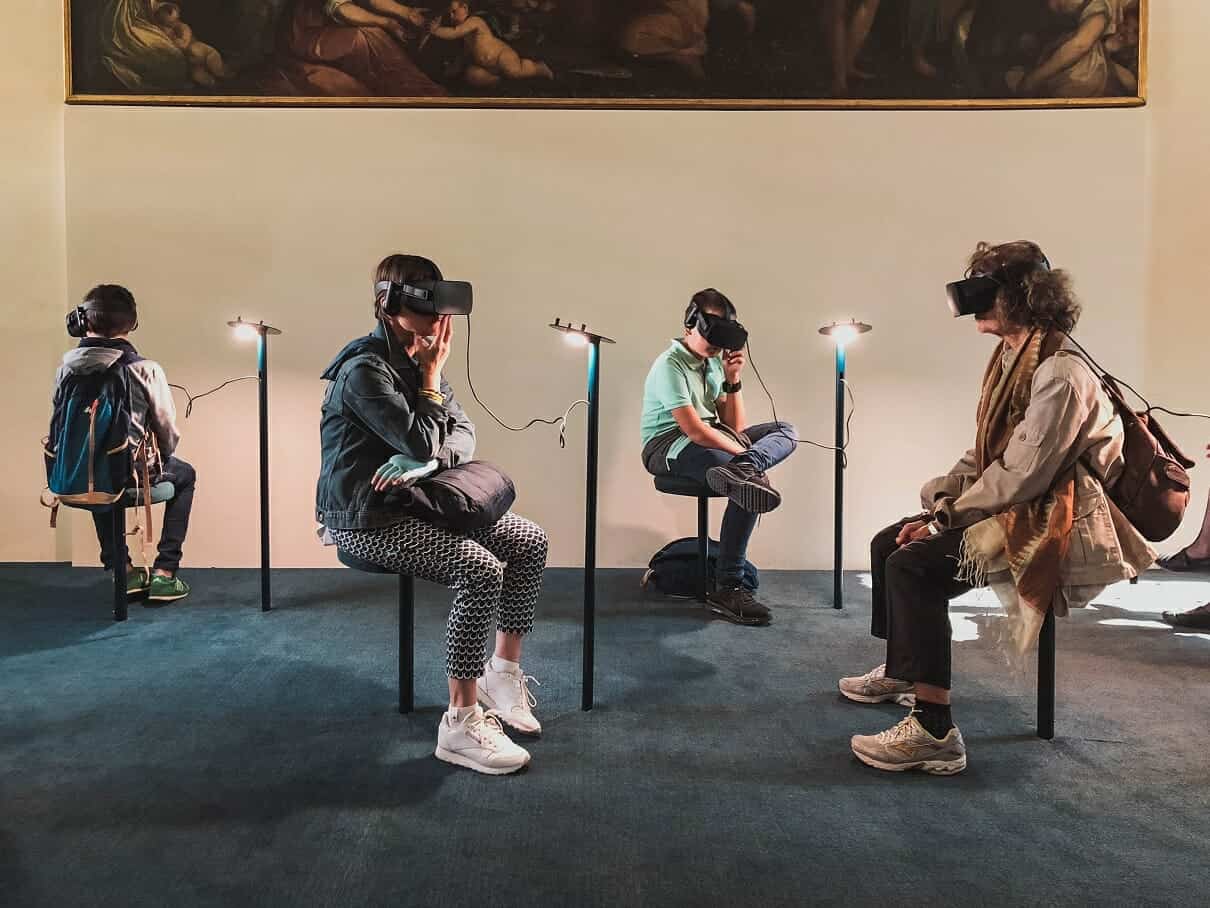 Three-dimensional renderings and paired audio can help transmit footage of events in real-time. Broadcast specific activities, competitions, and performances while giving the audience front row seats to the action.
They can directly participate in various events using avatars or as part of a designated group. The organizers can also incentivize involvement for people unfamiliar or uncomfortable with technology.
DID YOU KNOW: Occulus publishes a list of live virtual reality events on their website.
2. Guided Meditation
Meditating provides countless health benefits but can be challenging to learn. VR meditation guides help immerse participants in a stress-free environment to encourage mindfulness and relaxation.
Many people can also build tailored routines, interact with their instructors, or create a network of like-minded individuals interested in yoga and other holistic practices.
DID YOU KNOW: The Washington Post featured an article on the benefits of guided meditation with VR.
3. Remote Tourism
Augmented reality products let us explore the planet without leaving our homes. The best devices take people to their favorite locations and help them discover hidden treasures on the map.
Remote tourism also protects endangered regions, cuts carbon emissions, reduces travel costs, and eliminates some risks. Virtual tourism opens the world to people with mobility limitations and economic barriers.
DID YOU KNOW: Some travel agencies now offer VR tourism packages as an alternative to flying.
4. Long-Distance Relationships
According to a 2017 Stanford study on human behavior, about 39% of heterosexual partners meet online. Long-distance relationships are more prevalent than ever, with rapid communications tools and virtual reality technologies.
Modern couples can interact in real-time while exploring various activities and satisfying relationship needs. VR devices help establish and maintain a lasting bond despite geography.
DID YOU KNOW: You can use the motion sensors to feel like you're both in the same room.
5. Museum Exploration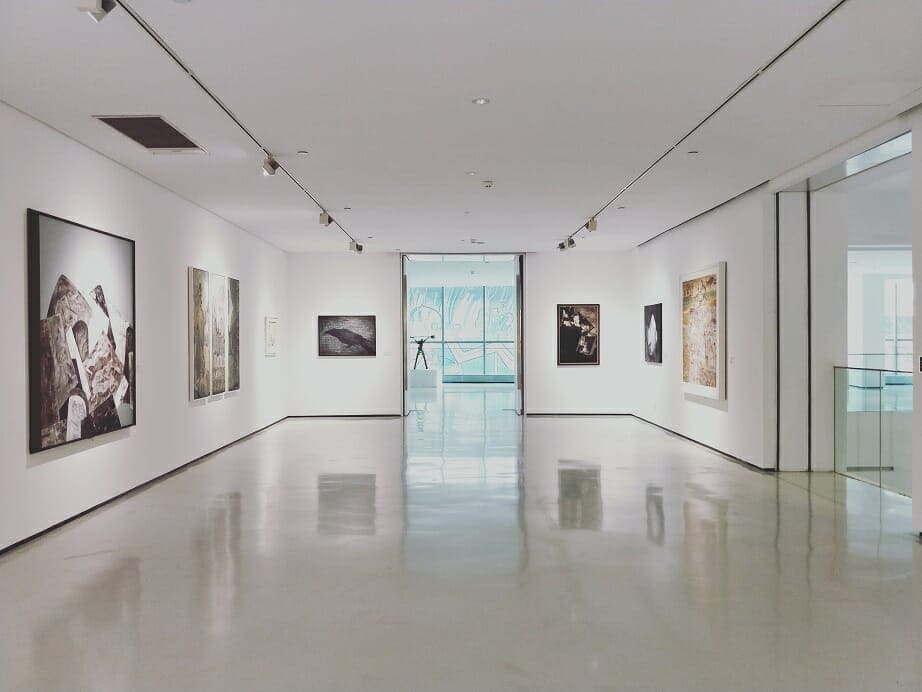 Visit some of the most famous museums in the world using vivid 3D reality augmentation. Then enjoy the latest innovations before they go down in history.
VR visits to the gallery let you linger in front of fantastic exhibits despite the hours of operation. You can also explore different elements of each showcase or view past exhibits you might have missed.
DID YOU KNOW: The Smithsonian lets people go behind the scenes with a comprehensive virtual tour.
6. Enhanced Television
Becoming engrossed in your favorite Hollywood flicks or binge-worthy shows without a backstage pass. Virtual reality applications include TV, movies, and games.
Some options let you pick characters to experience first-person involvement in the plot. Or you can enjoy a wide-angle lens while being thrust into the script. VR movies and television are the most accessible to diverse audiences.
DID YOU KNOW: There are several 3D movies with different ratings to enjoy by yourself or with loved ones.
7. Custom Fashion
Design, share, and discuss your style creations using virtual reality. Choose standard colors or create your own, and then coordinate fabrics to develop a unique collection.
Do it all without a sewing machine or crew to streamline product manufacturing and drive trends. You can make prototypes for examination or craft exclusive pieces for fashion shows and other events.
DID YOU KNOW: Some people already think VR will transform fashion industry standards.
Fun virtual reality applications help usher in a new era of human interaction. The technology promotes organic communication while removing time, distance, and language barriers. Moreover, VR is appropriate for nearly everyone regardless of age, location, or experience level.
Augmented reality is generally safe with the correct equipment and approach. However, some safety requirements exist for those with epilepsy or certain cognitive conditions. Follow the instructions for each VR application, and ask your doctor if you're unsure how virtual reality will affect you.
Things You Need to Enjoy VR
Preparing to use the latest technology can feel intimidating. It's also expensive for beginners with no equipment or experience. Fortunately, many virtual reality applications are user-friendly and created with the average person in mind. People don't need special training to enjoy VR devices, games, events, or otherwise.
You will have to purchase some essential gear to get started. This is true regardless of the application you choose. Here is what to pick up before throwing down:
High-Quality VR Goggles
Internet Connection
Bluetooth-Enabled Devices
Database Membership
Storage and Maintenance Supplies
Look for the best virtual reality goggles to avoid incompatibilities and complications. Then ensure your internet connection is secure. The chances of you being self-aware enough to catch foul play while enjoying augmented reality are slim. Keep yourself protected by interacting with trusted sources only.
Bluetooth-enabled devices send wireless signals that hackers can discover. Choose encrypted websites and join groups to prevent mishaps. Some high-tech products require registration on an exclusive database. This option helps eliminate crossed wires, confusion, and theft.
Virtual reality equipment can be expensive and challenging to repair or replace. Take care of the gear to get the most out of your investment. Buy storage containers and cleaning supplies for due diligence. Then register any device warranties from the manufacturer within 30 days of your purchase.
How to Enhance Your Virtual Reality Experience
Make your experience with fun virtual reality applications even better. Use these clever tips and tricks to let the good times roll:
Set Goals – Determine what you want to accomplish at the end.
Manage Expectations – Understand the limitations of your device and activity.
Get Ready – Prepare yourself and your surroundings for an adventure.
Partner Up – Ask someone to explore the virtual realm with you.
Be Flexible – Try different activities and platforms to find the best match.
Practice First – Get acquainted with your equipment before playing.
Virtual reality should be fun, entertaining, educational, or all the above. You should never feel at risk of harm or injury while enjoying interactive technology. Play it safe in the evolving VR landscape.
Conclusion
Advanced communication and audio-visual technology have started a revolution. People can interact with each other in real-time regardless of their location, playing games and making decisions without interference. Virtual reality applications help close gaps, solve multiple societal problems, and provide untethered entertainment. How will you use VR to enhance your life?
Related Topics
Paschal Okafor
is
NaijaTechGuide Team Lead
. The article
7 Exciting Applications of Virtual Reality
was written by . The article was last modified:
July 20th, 2022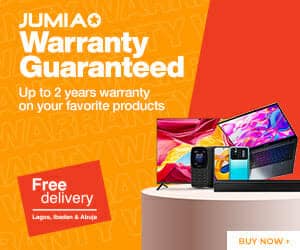 NaijaTechGuide may receive financial compensation for products/services purchased through affiliate links on this site. See
full Affiliate Disclosure Here