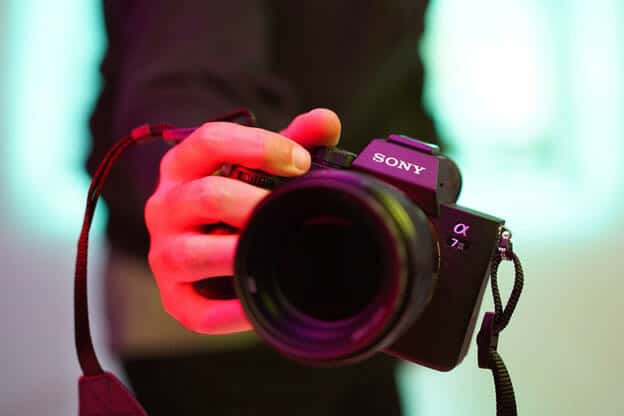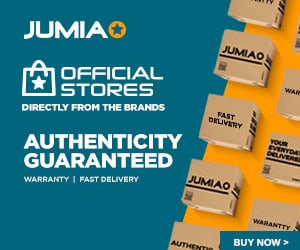 It's no secret that the landscape of photography is changing. Smartphones have made everyone a photographer. It's ironic that as camera technology improves, many people choose to leave their DSLRs at home. But does that mean that professional cameras are on their way out? Definitely not.
Technology has not stopped advancing in the realm of digital photography. And although smartphones are great, they cannot rival a professional photography camera just yet.
Mirrorless cameras have revolutionized the world of photography. This type of camera offers a quality alternative to a DSLR, without being so bulky. Both professional and beginner photographers have made the switch to using mirrorless technology.
So, is the future of photography mirrorless? Why exactly do so many photographers claim mirrorless cameras outshine DSLR cameras? Is it just hype? If you're a photographer who's been on the fence about purchasing a mirrorless camera, now may be the time to consider it.
Here are five reasons why you may need a mirrorless camera in 2022. Will you make the switch?
1. Mirrorless Cameras are Easier to Carry
Any photographer will tell you that there is nothing more frustrating than lugging around a heavy camera bag. Not only do you need to carry the camera, but there's also all of its accompanying camera gear. DSLRs are great cameras, but they can be cumbersome and overwhelming for beginner photographers.
Enter the mirrorless camera! Their lightweight form is one reason mirrorless cameras are becoming increasingly popular among amateur and professional photographers alike.
Because they do not have a mirror, the design can be more flexible. This means that they are generally much smaller and lighter than traditional DSLR cameras.
If you're looking for a lighter option that still gives you great image quality, then a mirrorless camera is the way to go. They've come a long way in recent years, and most now offer features that rival even the best DSLRs. So if size and weight are important to you, consider choosing a mirrorless camera over a DSLR. To really see the difference, try comparing different camera weights and sizes.
2. They Produce High-Quality Images (Even in Low Light!)
Whatever camera you use, achieving the best quality images is the top priority. Cutting-edge mirrorless technology enables mirrorless cameras to produce stunningly clear images, even in low-light situations. They have a reputation now for being better performers in dark or indoor conditions, making them a new favourite for night photographers.
What's more, mirrorless cameras are typically faster and quieter than their DSLR counterparts. This makes them ideal for capturing candid shots. This is also a big plus for wildlife photographers who don't want to scare away their subjects. They are known for having better image stabilization than DSLRs which helps you produce clearer images.
The image quality is now just as good as DSLR cameras, and many mirrorless camera fans will go further and claim it's much improved!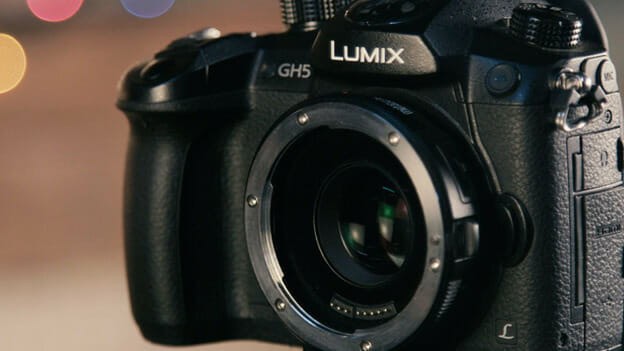 3. Excellent Accessories and Lenses
For many photographers, the lens is just as important as the camera. Depending on the type of photography you take, you need to know you can find suitable lenses. As mirrorless cameras become more popular, there are more options available when it comes to accessories and lenses. This gives photographers more flexibility in terms of shooting style and creative possibilities.
Mirrorless cameras have interchangeable lenses, so you can customize your camera to suit your needs. You don't need a lot of expensive lenses – one or two will do. Major camera brands such as Nikon, Canon, and Sony have released fantastic ranges of mirrorless camera lenses.
4. Mirrorless Technology is Constantly Evolving
What's most exciting about mirrorless cameras is that the potential is endless. Because they lack a mirror, there are a lot more options for camera designers to play around with new features. As technology advances new features and capabilities are always being added.
Previously, some photographers were not totally convinced about making the switch. There was some teething trouble with early versions of mirrorless cameras you may have heard about.
For example, you may have heard that mirrorless systems viewfinder was problematic? Not anymore! Many of these early issues that mirrorless cameras suffered from have already been sorted out. If you like the idea of being at the forefront of evolving gadgets, mirrorless is a good bet!
5. They're Becoming More Affordable
You may hear the argument that mirrorless cameras are expensive compared to other types of cameras. It's true that mirrorless cameras are not exactly cheap, but this is also evolving. Mirrorless cameras are becoming more affordable and more affordable by the year.
Now, as prices have come down, mirrorless cameras are within reach of even more budget-conscious consumers. With so many affordable options on the market, there is no reason not to consider investing in a mirrorless camera. From beginner-friendly models to high-end professional cameras, there is a mirrorless camera to suit every need and budget.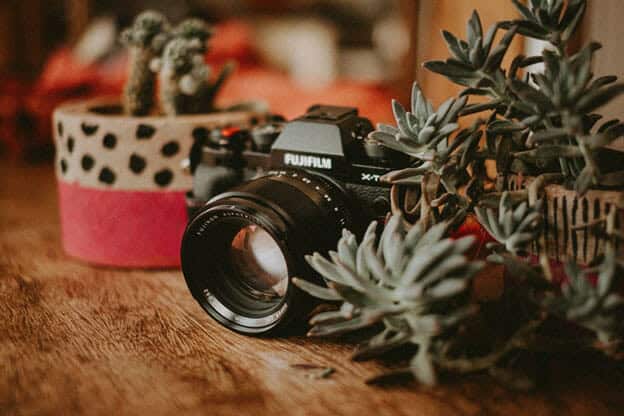 Conclusion
If you want to buy a new camera and are undecided between a DSLR and a mirrorless option, there are great options in both camps.
Mirrorless cameras have come a long way in recent years and are now a viable alternative to their bulkier, older siblings. They offer many benefits that DSLRs can't touch – from faster shooting speeds to smaller form factors that make them more portable.
So if you're ready to take your photography game up a notch, consider upgrading to a mirrorless camera this year.
If you decide to take the plunge and upgrade to a mirrorless camera this year, make sure to let us know how you like it! We'd love to hear about your photography adventures with your new gear.
Paschal Okafor
is
NaijaTechGuide Team Lead
. The article
5 Reasons You May Need a Mirrorless Camera in 2022
was written by . The article was last modified:
November 10th, 2022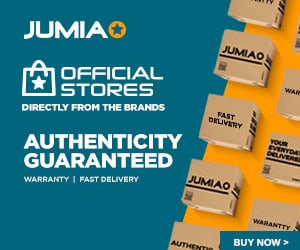 NaijaTechGuide may receive financial compensation for products/services purchased through affiliate links on this site. See
full Affiliate Disclosure Here