The photography industry is one of the most popular industries that one can make money from, but it all depends on professionalism and the camera gear you use. Buying a camera gear is another expensive investment that a photographer can experience and failure to get the right camera gear for your photography can be a costly mistake.
To ensure you don't end-up purchasing the wrong camera for your photography, The Good Gears compiles some important guides to help you buy a camera gear wisely and save money. Like any other equipment, purchasing a camera gear starts from determining why you need it and what you intend to do with it. After you have identified why you need it, it now becomes easier for you to find it at the right price.
It is a good idea to do some homework so that you can get a good deal. It is better to spend time doing research and get a good deal, than hurry up and get the wrong gear. Most of the users who are thinking of buying a camera gear have one or might have interacted with, one which is their Smartphone. However, a camera gear will perform more extensive tasks than a Smartphone and that's why one opts to buy a camera gear.
Remember determining what you want to photograph is the first thing that you should settle as this will help you determine what camera is suitable for your needs.
Read below for tips on how you can choose and purchase camera gear that can suit your needs and save your money.
1. Your Needs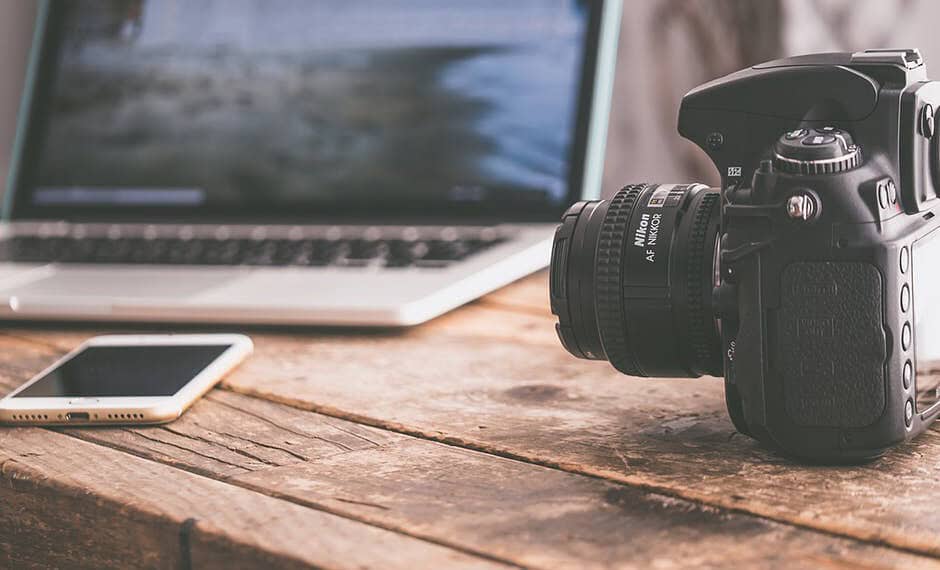 When I bought my first mobile phone, my main aim was to use it for communications. At that moment, I didn't have many things to consider. I just dashed into a shop and bought my mobile phone.
As time elapsed, I came to realize that the mobile phone I bought could no longer help me do some other duties, so I decided to find a phone that can help me accomplish these tasks easily.
I went for a Smartphone since it could help to make calls, send and receive text messages, browse the internet and I could also use it to take pictures and record videos. The point that I want to drive it home here is that, first of all, I found that my mobile phone could no longer help me on other important tasks.
The same applies to a photographer; it is good to work with your current camera gear until you start to feel it cannot help you on other important tasks. By doing this, you will be clear on what features to consider when buying your new camera gear.
There are many weaknesses that you will find with your current camera gear that will help you to be clear on what specifications you should look for on your new camera gear. If you are buying your camera gear for the first time, the internet has all the materials you can research before you buy one.
2. Set your Budget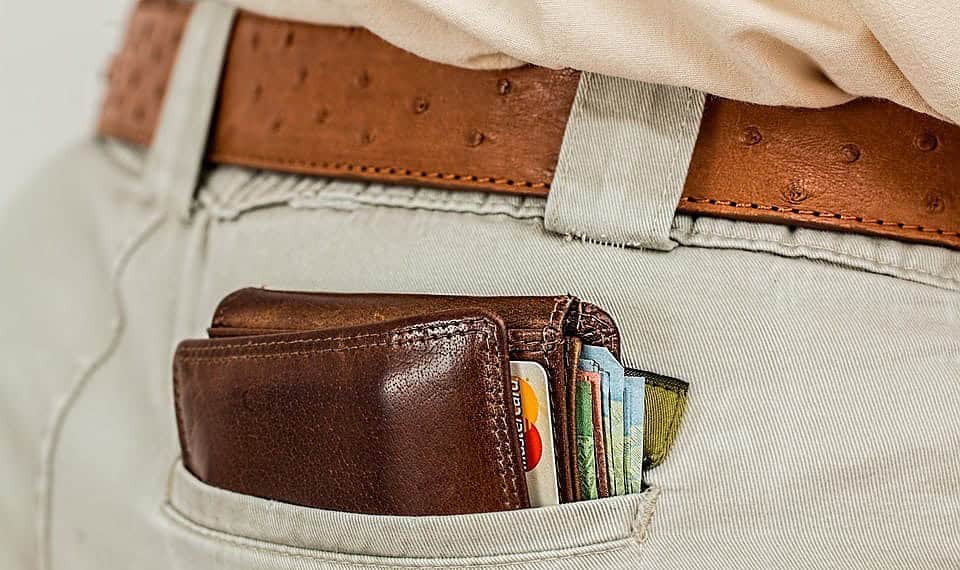 Once you have identified your needs, it's time to take the next step of knowing your spending power. Here, you need to know how much you are willing to spend for your camera gear and this will help you on your research of the right camera gear for your needs.
Sometimes photographers make a mistake of spending less on a low-grade camera which tends to be a costly approach in the long run. It is good to spend more on a high-level camera gear that will suit your needs, although if your budget is tight, stick to it.
Another option is to buy a second-hand camera gear, renting or paying in installments. But ensure if you go the installments way, you are clear of the interest rates and your situation.
3. Borrow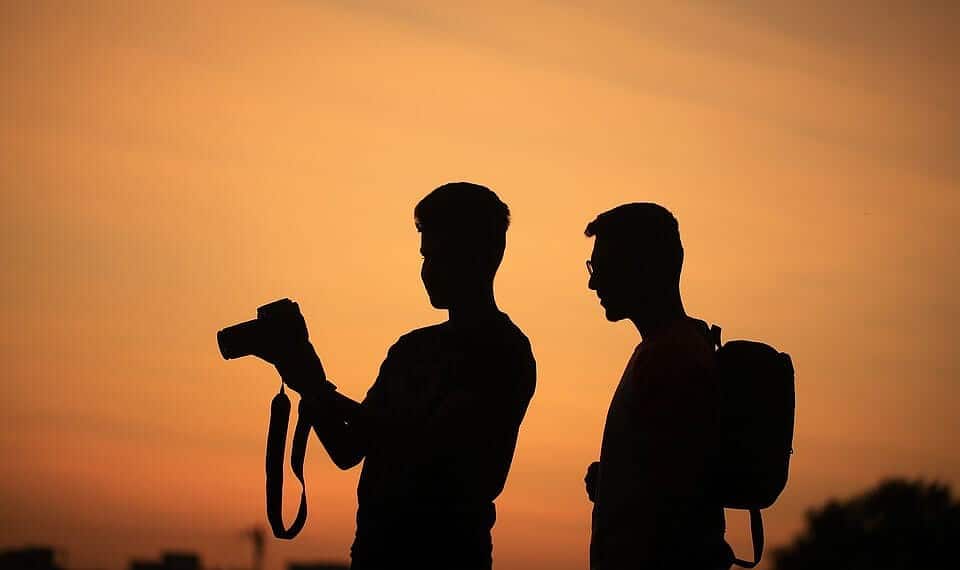 This is an incredible way to find out whether the camera gear you desire will suit your needs or not. When I was a first-year student in campus, I was thinking of buying an HP laptop but I had no idea of what things to consider so that I can get a good deal, so I decided to borrow one of my friend's HP laptop.
After some days of using it, I came to realize that there were many features inside the laptop that had I not gotten the experience of interacting with the laptop, I could have ended up wasting my money.
First of all, I came to realize that the speed of the processor is something important that must be considered. Second, I realized that the RAM is also another thing and finally, I learned that it is good to get a laptop that has sufficient storage space. All these things I came to learn them after I had borrowed one from a friend.
This can also help a photographer. Believe me, if you interact with that borrowed camera gear, you will get an idea of what features to look for and this will save you money on the purchase of your new camera.
Conclusion
It is my hope that, these tips will help you in your camera gear purchase, one that will accomplish your needs perfectly and may even save you from investing heavily in the wrong camera gear.
Related Topics
Paschal Okafor
is
NaijaTechGuide Team Lead
. The article
Tips on Buying Camera Gear Wisely
was written by . The article was last modified:
March 10th, 2021