So, for some reasons, you feel the need to buy a new (type of) camera. Perhaps you have been meddling around with your smartphone's camera for a while now and the whole concept of photography is beginning to pique your interest every single day.
Maybe you have been taking some online photography classes and courses too and you want to step it up a notch by doing more shooting and gaining more hands-on experience.
You definitely need to buy a camera for that, but it's not that simple as there are a tonne of cameras out there; of different brands, different features, different uses, different properties, and other distinctive differences.
You probably do not know where to start from. Well, as a newbie looking to buy a new camera, we'll start of by listing some of the different types and of cameras, then we'd conclude by giving some useful tips to help you get the best camera that is just right for your needs.
Types of Cameras — which one do you need?
1. DSLR Cameras
Digital Single Lens Reflex (DSLR) cameras are the types of cameras that are commonly used by commercial and professional photographers for their works. DSLR cameras majorly comprises of two parts: the body and the lens.

The body and lens of a DSLR camera are needed to function together before an image is successfully produced. The lens of a DSLR camera is interchangeable, meaning you can always buy a new lens for improved performance, angle of view, better low light performance, faster autofocus, no shutter lag and better photo quality.
DSLR cameras are perfect for beginners looking to break into the photography scene and enthusiasts looking to hone their skills. Although they could be burdensome as a result of their weight, they tend to have longer battery life than other camera types.
2. Point-and-Shoot Cameras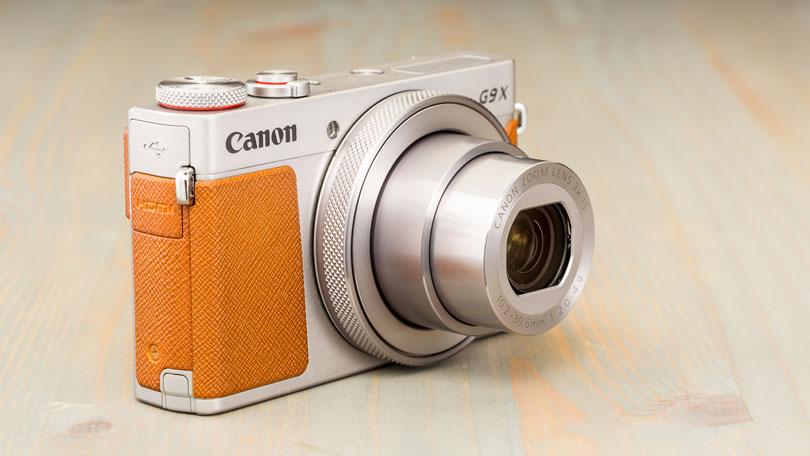 Asides being the smallest and most compact digital camera available, they are also very lightweight, unlike DSLRs. Point-and-Shoot cameras almost have the same image quality as some of the cameras of high-end flagship smartphones but new models are getting better though.
- Advertisement -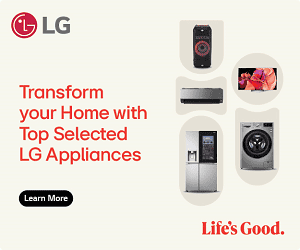 Point-and-Shoot cameras may be a good option to start your photography career with and learn the basics as they are cheaper. However, as you progress, you should buy a DSLR camera.
This is because Point-and-Shoot cameras have fixed lenses and lack manual controls which make them produce images of lower quality.

Point-and-Shoot cameras have less effective autofocus speed, small sensors, slow shutter speed but better optical image stabilization.
If you are on the lookout for a basic camera to capture moments on excursions, picnics and other events without breaking the bank and getting too much technical about it, the Point-and-Shoot cameras is just what you need.
3. Mirrorless Cameras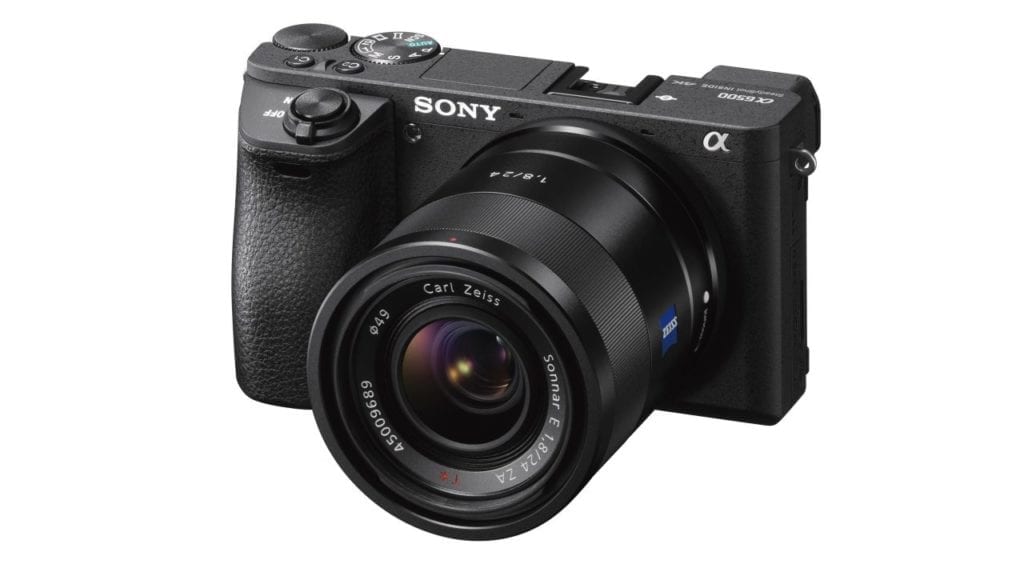 Just like DSLR, Mirrorless cameras are also a type or group of cameras with interchangeable lenses — also called interchangeable-len cameras (ILCs). Many times, there are often debates as to which of the duo is better and should be used for photography professionally.
Mirrorless cameras are very similar with DSLRs in that they have identical features but only in a smaller body, and also, without mirrors. Sensors in mirrorless cameras are also smaller and this translates into poorer depth of field in images as well as poor shooting in low light conditions.
However, mirrorless cameras are still perfect options for individuals who have photography as hobbies, beginners, and even amateurs and enthusiasts.
Some Camera Tips and Myths
— Buying a camera for the first time? Do so at a physical or 'offline' store. This allows for more hands-on experience, testing of ergonomics and other features of the product. This also helps make more informed buying decision.
— Manual mode (M) allows you to take full creative control over the exposure (and other properties) of an image.
— Almost all DSLRs and Mirrorless cameras have manual mode. Only a few Point-and-Shoot cameras models have manual mode.
— Automatic mode selects the aperture, shutter speed and ISO for you but the resulting image might not come out as you want it to be.
— High number of megapixels (MP) isn't equal to better camera.
Buy a Camera at these Stores
Jumia Nigeria – See Offers
Key Questions when Buying a Camera
As gathered from different sources, below are some of the questions that can help you determine what type of camera to buy and features to look out for in your next camera:
Will you use wireless to send images a lot? — Wi-Fi or Bluetooth camera?
Is photo quality of utmost importance? — go for a camera with bigger sensor size (they are more expensive though).
Intend to shoot Sports activities? A camera with a long zoom range and autofocus system is what you need.
Outdoor or wildlife photography? A DSLR camera is your best bet (longer battery life).
Video? You might want a camera with good autofocus and image stabilization system.
The above point are just some basic guides to help guide a beginner in buying a camera. A professional photographer most likely knows all these (and more) already. Are you a camera or photography expert? Drop some camera buying guide tips for readers in the comments.
Related Topics
Paschal Okafor
is
NaijaTechGuide Team Lead
. The article
How to Buy a Camera
was written by . The article was last modified:
December 25th, 2022