So you have a new (or old) camera lying around somewhere in your home, or you have one stick somewhere (you can't even remember) in some corner of your bedroom?
Or perhaps you got one from your uncle as a birthday or graduation gift…but you don't know how to use it — there are just too many buttons and parts that do a whole bunch of things you don't know, right?
Well, I guess it is time you dug up that camera from wherever you buried it. Time to put that "baby boy" to use.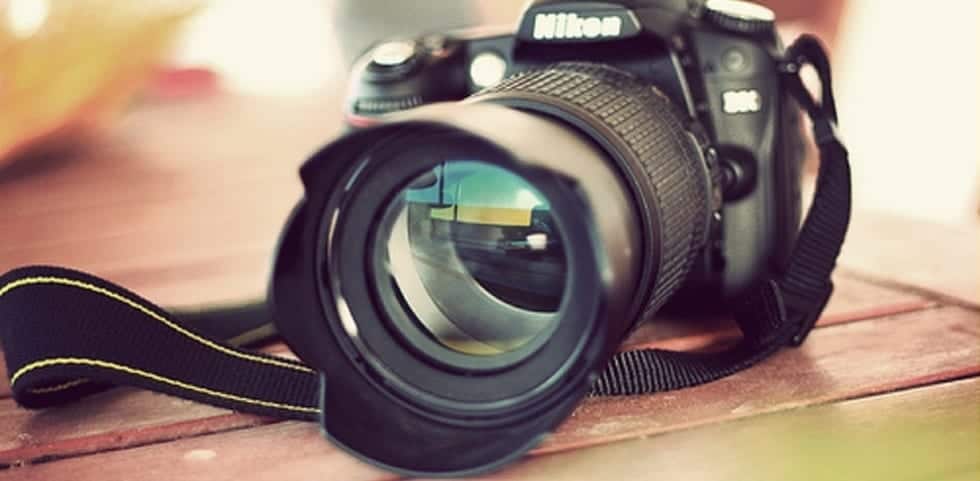 Found that "baby boy"? Good, now I'm gonna show you a couple of platforms where you can learn photography online.
Some of these platforms will teach you photography for free, while some may charge a teeny weeny fee.
If you can't afford the fee some of the platforms below charge, you can opt for the free one — but trust me, you will learn a lot.
1. Udemy
Udemy is renowned for having courses in almost everything. Lucky for you **dear aspiring photo artist** photography is one of those "almost everything".
On and about getting acquainted with your camera, to taking your first photo, right down to shooting magic professional photos and even selling your photos to make some cash, Udemy has a plethora of courses to guide you through the journey.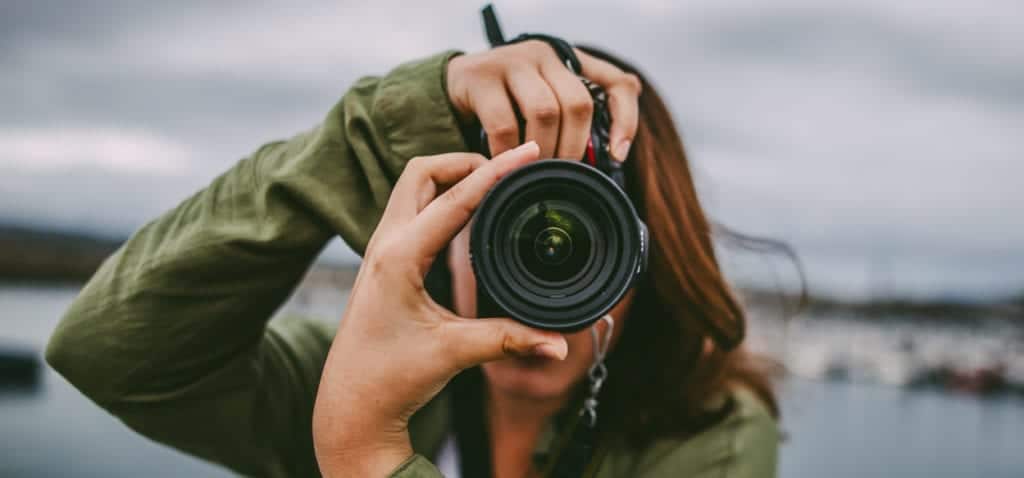 Irrespective of your position — beginner, intermediate, or pro— there are a couple of new skills you can pick up on one or more photography courses on Udemy.
To serve as icing on the cake, these courses are interestingly cheap. The prices of the bestselling photography courses on Udemy go for as little as $11.99. However, a few introductory and fundamental photography courses like this are all free.
However, if you want a well package photography course then you have to go for a paid course like this one titled Photography Masterclass: A Complete Guide to Photography, which is a top rated course on Udemy.
If you are interested in Video production, you can checkout this course titled The Video Production Bootcamp.
If you want to learn about using Adobe Photography software like Premiere Pro and Lightroom Classic, this and this are the best rated courses in the category.
2. Coursera
On Coursera, there are also a good number of courses on photography that can almost make you a pro in no time — with constant practice I must say. Some photography courses in the platform include Principles of Photo Composition, Digital Image Post-Production, Camera control, photography techniques and more.
Aside from learning from top-class tutors, you would be given engaging coursework and can also connect with thousands of other learners to debate ideas, discuss course material, and get help mastering concepts. There is also a certificate awarded at the end of every course.
For all the best Photography courses on Coursera, Click here.
3. Shaw Academy
Shaw Academy is some sort of "online" school that has its focus on teaching about photography, finance, technology, health and wellness, and marketing.
Shaw Academy runs a diploma in photography course (see here) that runs through 16 weeks of training with the first four weeks free. It comes at a price but interestingly, you can earn as an affiliate when you invite your friends, relatives or anyone to learn on the platform.
Through theoretical lessons and weekly webinar sessions, you'll learn the basics and complex aspect of photography in four (4) modules: Introduction, Creative Techniques Module, Mastering Light Module, and Powerful Enhancement Module.
There is also an Ultimate Photography Program; a more comprehensive and advanced diploma program which is geared towards aspiring professionals and passionate enthusiasts.
For more photography courses on Shaw Academy, Click here.
4. Photographycourse.net
Photographycourse.net is a cool blog for photographers to pick up useful articles, tips, tutorials on photography, photography and video editing.
In addition to the pool of useful content it provides to advanced photographers, Photographycourses.net also has a couple of FREE courses that aims to help beginners and intermediates.
5. Alison
Alison is yet another go-to platform for individuals looking to learn the basics of photography or advance their knowledge.
Alison boasts of over 1000 high-quality courses available across 9 distinct categories, all of which are absolutely FREE to complete.
Some of its courses on photography are Beginner Digital Photography, Diploma in Digital Photography, Advanced digital photography, Intermediate digital photography, and introduction to digital photography.
In total, there are tens of thousands of people studying and learning photography at all levels on Alison and all other platforms listed.
And to think all courses are absolutely free, I guess there is nothing stopping you from putting your camera to use now and grow into a photography god.
For all the best Photography courses on Alison, Click here.
In this article we discussed some of the best platforms to learn photography online. We also highlighted some great courses to consider.
Related Topics
Paschal Okafor
is
NaijaTechGuide Team Lead
. The article
Best 5 Platforms to Learn Photography (Online Courses)
was written by . The article was last modified:
June 30th, 2022