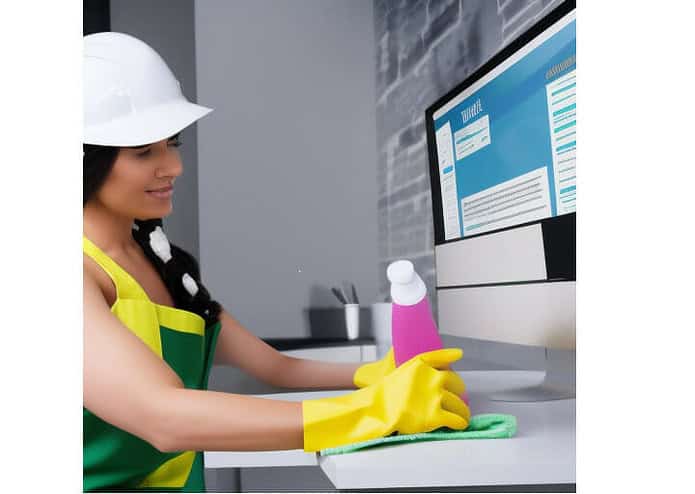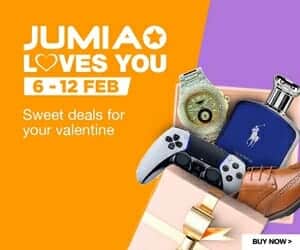 When you first created your business's website, it was perfectly made and it's SEO was pristine. Over time though, your website will have grown. You'll have seen that there's extra blog pages added, more sales listings, extra contact pages, and a lot more besides. As such, you'll soon see that the content on your site becomes de-optimized, and you lose the effects of all the hard work you put in.
There's no need to despair though, as you'll be able to use an SEO clean up strategy to put things right again.
Here's how to create and implement that strategy, so your website is SEO ready again in no time at all.
Inspect Your Site
 Before you can start creating that SEO clean up strategy, you'll need to know what on your site needs to be cleaned up. As such, your first step will be to inspect your site, and take note of what needs to be corrected.
When inspecting the site, you'll need to consider how a search engine would crawl through the pages looking for information someone is searching for. Having a good understanding of how search engines work is key here.
When you first set the site up, you probably did do your research to ensure you had excellent SEO. Put that research to use now, and consider how your site would fare when it comes to SEO.
You don't have to do all of this by hand, though. There are lots of tools out there that can help you pick up on these issues, and recommend fixes that you can make. Take a look online to find tools designed for this, and put them to good use.
Start Cleaning Up Your Site
Now that you have inspected your site, you'll be ready to start creating that SEO clean up plan. What you need to include in that strategy will depend on what you found in your site. As such, you'll want to look at implementing any of the following steps into your plan, when you create it.
Remove Bad Links
Links are a crucial part of SEO, as they can help show that you're a credible site. Using links in your content to other, credible sites shows that you're researching your work, and ensuring that visitors get only the best quality content. If other sites are linking back to you, then that also shows search engines that you're a trustworthy site.
The problem is, there are some site owners that engage in bad faith linking practices, that actually harm their reputation. These links need to be removed as part of the SEO clean up.
"That can include links to private blog networks, link farms, and so on"
says Andrea Deacon, a business writer at Simple Grad and Australian Reviewer.
"These aren't seen as trustworthy, so they'll not work for SEO on your site."
 Instead, any links that you're using should be from trusted sources. Think sites in your industry, high ranking sites, and general non spam sites.
 If you've examined your site and determined that some of the links aren't up to standard, then you should replace them with a more credible link, or remove them altogether.
Deal with Broken Links
On a similar note, you'll want to handle any broken links that you find on your site. A broken link is a link on your site that when clicked, leads to a 404 error message. This typically happens because a link is out of date, or the site you linked to doesn't exist any more.
This does happen, so you need to be ready to handle broken links as soon as you spot them. The good news is that it's quite simple to find them, and you won't have to go clicking on every link on your site. You can use a tool like the Google Search Console, as it will crawl your site and report back on any broken links it finds.
Once you've found them, you can go about fixing them. Firstly, check that the link wasn't entered incorrectly. If it was, simply correct it and the link should work again. Next, look to see if the page destination has been changed on the site you linked.
If so, find the correct destination and update that link. Finally, if there are recurring broken links on your page, create a redirect so the link works even if you do something such as change the URL to a page.
Fix Duplicate Metadata
Your metadata is vital, as it's what shows up in search engine results. As such, you want it to be perfect. As your site has grown though, you may have started duplicating your metadata without even realising it. If you're using the same tags or too similar tags, that's going to affect your site quality in the eyes of search engines.
During a site audit, any site crawler will have flagged up metadata that's too similar. You'll want to make sure you handle this, so you can improve your rankings.
One of the best ways to do this is to create a spreadsheet, and enter all the duplicates into it. Then, work through the list to come up with unique tags to replace them with.
This will take some time, but it's worth the effort. When your metadata includes the keywords you're using, and ends with your brand or site name, it's much more valuable to your overall SEO.
Update and improve Images
Images are crucial to any site, as they help break up text, illustrate your points, and drive traffic to the site in the first place. As such, you need to ensure that your images are being properly displayed.
Go through your images, and ensure that they're all compressed properly. Images contribute a lot to site load times, and if they're properly compressed they will load a lot faster. Even a load time decrease of a couple of seconds will decrease bounce rates drastically.
"If you want to start compressing your images, you can use built in tools on some site platforms to do so"
says Peter Crane, a journalist at Writing Populist and UK Services Reviews.
"You can also use external tools, but if you use these you'll need to download, compress, and reupload the images to your site."
Organize the Site Structure
Finally, the site structure itself will contribute to your SEO. When you first made the site, it would have been perfect, but over time you've been adding more and more to it. As such, things may not be as organized, so you'll want to look at correcting it.
Look at the following aspects to see what can be cleaned up:
Site menu: This should be clean, uncluttered and organized. It will most likely be the first thing a visitor interacts with, so they need to be able to find what they're looking for here. Keep it limited to the most commonly used pages of your site, to keep it simple.
Site content: Content is crucial to SEO, and you need to ensure it's serving you well. Is all your content serving the needs of your business? Is it relevant? Is it easy to find? You can split content into different categories, such as services, blog, contact, and so on.
Visitor journey: When someone visits your site, where are they most likely to go? If you can identify this, then you can make it easier for them to find the content that they want. It will also help reduce those bounce rates, too.
With these strategies, you can create a site SEO clean up process and start improving your site as a whole. When your SEO is top notch, more customers are going to find you, and find what they're looking for. Do this regularly, and you'll be able to catch issues before they go unnoticed.
Rebecca Leigh is a marketing strategist and writer with Rated Writing and Top Canadian Writers. She also contributes articles to other sites, including Write My Australia.
Related Topics
Paschal Okafor
is
NaijaTechGuide Team Lead
. The article
How to Create and Use a Good SEO Clean Up Strategy
was written by . The article was last modified:
January 9th, 2023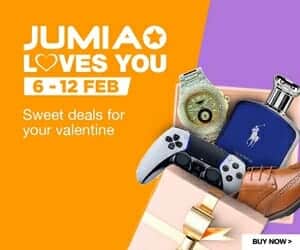 NaijaTechGuide may receive financial compensation for products/services purchased through affiliate links on this site. See
full Affiliate Disclosure Here