Nowadays, dating sites are a thriving platform to find you a lover or soulmate. Millions of people use popular dating sites to hook up, date, and sometimes find a permanent relationship. Individuals can share their thoughts and interests on the platform to connect with similar kinds of people. However, you can't miss out on the risks involved. One of the biggest concerns is identifying fake dating profiles on the website.
You might have come across several near-to-perfect profiles on the site. Everything seems so mushy and lovable about them but don't get swayed by emotions. Nowadays, dating sites are fertile ground for scammers and cyberhackers. Such profiles have so many red flags that we often miss seeing them.
They will not only kill your time and emotions but also drain you financially. So, if you don't know the dating game well, you need to know these basic rules to save yourself from being catfished.
How Online Dating Scams Are Becoming More Frequent | Signs Someone's Dating Profile Is Fake
Many people are using dating sites across the world. If your interests correlate with other profiles, you can even match with people from different countries and regions. In short, it has a huge network and diverse profiles.
According to ExpressVPN, dating websites have thousands of fake profiles involved in scamming people. The frauds use several techniques to get the attention of the targetted audience. If you are not careful enough to verify, their profiles might lead your finances to grave danger.
Mostly, young teenagers are getting catfished. They fail to read the red flags and get influenced by fake accounts. So, if you are a new user or have already faced these issues, here are some of the most useful tips for identifying fake accounts on dating sites.
The Top 5 Signs You May Be Dating A Scammer
Well, I must admit that finding a fake profile is a very challenging task. However, if you are careful in verifying the accounts by keeping in mind the below-mentioned signs, it will save you a lot of trouble.
- Advertisement -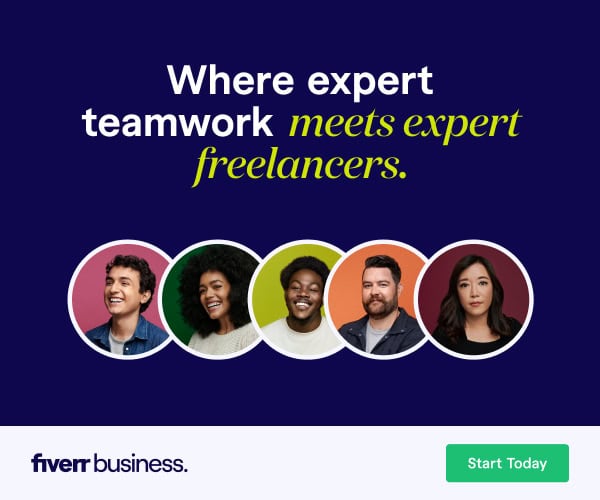 Cyber thieves know how to attract attention. So, they use highly-crafted profiles by using powerful words, attractive images, and vague bio descriptions. Now, you need to keep in mind the following signs.
1. The Profile Has Very Few Updated Photographs
A fake profile does not have lots of images. Well, there are several genuine profiles as well that don't post images regularly. However, you need to know the difference between them.
A fake profile will have only a limited number of photographs and that too from other profiles or Google images. You can always check these pictures on Google. Moreover, they also don't have much activity or casual photographs on the account.
So, you can ask them for their recent photos multiple times and have a video chat. This will reveal their actual identity.
- Advertisement -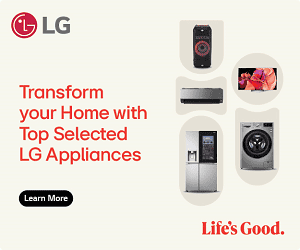 2. Inconsistent Activities On Profile
Fake profiles have very inconsistent posts and act weird in chat. Their profiles might contain lucrative links that tempt you to click on them. Don't do that. Such links might contain malware and incur heavy losses.
They also don't bother to maintain their profiles because they are busy chatting with multiple people simultaneously. Their profile description will not be specific. So, if a profile is very vague and doesn't mention proper details, avoid it.
3. You Are Getting Automated Replies During The Chat
Most of the fake profiles use automatically generated questions and answers. So, if you are getting bizarre replies or lots of emojis to a complicated question, there are chances that you are talking to a bot.
Such bots are designed to answer frequently asked questions. So, you can ask complicated questions and also try to chat in different languages. It will help you to identify whether the account is genuine or not. You can also ask them to have a video chat with you instead.
4. The User Is Asking For Money
If a person is constantly asking you for financial aid for some reason, you are talking to a scammer. Fake profiles try to get your financial information. So, never disclose your financial status.
Avoid clicking any kind of link. Don't disclose sensitive information like personal email and contact number. If they ask you to switch to another chatting platform instead of the dating site, it's a sign that you are talking to a fraudster.
5. No Social Profile Linking Or Has A New Social Media Account
Generally, fake profile users don't have social media accounts or have recently created new accounts. So, verify their social accounts like Instagram, Facebook, Twitter, etc. Look for their total number of friends, mutual friends, and activities on their profiles.
Final Words
I hope that you have found this article informative and helpful. So, don't rush to attractive profiles and verify them multiple times before taking the matter to the next level.
Meta Description- Are you looking for signs someone's dating profile is fake? Click here to know the inside details and save your time and money.
Related Topics
Paschal Okafor
is
NaijaTechGuide Team Lead
. The article
5 Signs Someone's Dating Profile is Fake
was written by . The article was last modified:
February 17th, 2023