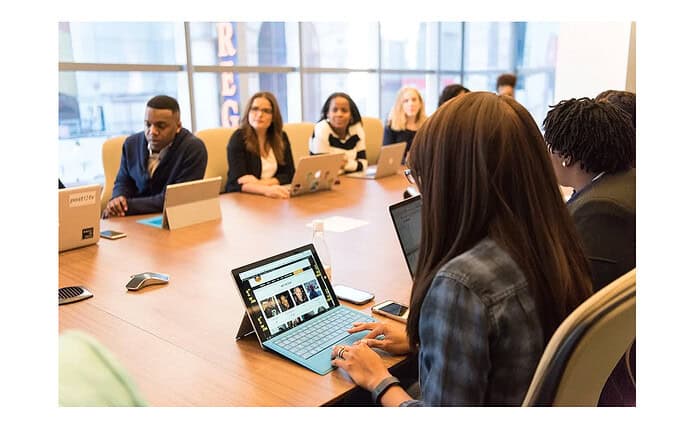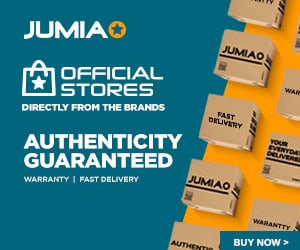 It is no secret that collaboration can be a powerful tool when it comes to business success. When teams, departments, and even entire companies work together in harmony, great things can happen. However, as a leader or business owner, it is your responsibility to create an environment where collaboration can take place and flourish. Here are some tips on how you can do just that.
Visit NaijaTechGuide for detailed reviews on mobile phones, laptops, gadgets, and more.
Accountability
Leaders who take responsibility for their mistakes and demonstrate accountability set a positive example within the company. This empowers employees and fosters an environment of trust and respect, which is an essential element in successful collaboration.
By holding themselves accountable, leaders create a culture where employees feel safe to take risks and stretch to develop their capabilities.
Inter-Team Cooperation
Encourage employees from different departments or teams to collaborate on projects. This not only allows them to learn from one another but also allows them to develop relationships with people outside their team. Having strong relationships between groups increases the chances of successful collaborations in the future.
Transparency and Idea Exchange
For collaboration to be successful, communication must be open between teams and departments. All ideas need to be heard and taken into consideration before making decisions about how to proceed with projects. By encouraging idea-sharing, you can promote creativity which can often lead to groundbreaking solutions that can benefit the entire company.
Providing Feedback
Providing feedback during collaborations is essential for the success of any team. It ensures that everyone has a common understanding of the project objectives, and provides an opportunity for team members to express their ideas without fear of criticism or judgment. By encouraging feedback, teams can foster a culture of growth through productive conversations that are focused on improving the project outcomes.
Rewarding Collaboration
Rewarding those who have contributed to collaborative efforts is an effective way to show appreciation and boost motivation. It can also help cultivate an environment of trust and mutual respect, as people will feel that their hard work has been recognized. This can encourage further collaboration activities, as the promise of rewards will incentivize people to continue collaborating in the future.
Supplying Resources and Training
Providing adequate training and resources is essential for successful collaboration. This could include workshops on communication skills or access to the software and tools necessary for specific projects. By equipping everyone with the right materials, all members of the team are set up for success no matter what type of work needs to be done together.
Cloud-Based Project Management Platform
Investing in a cloud-based project management platform is hugely beneficial for teams when it comes to managing workflows and collaborating across multiple channels.
It simplifies complex processes while providing an easy way for everyone involved to access information quickly and easily when they need it most. Ultimately, this leads to huge time savings that can greatly enhance the productivity of a team.
Collaboration is essential for any organization that wants to be successful. When team members work together toward common goals, productivity and progress are accelerated.
Leaders should take ownership of mistakes, provide training and resources, and invest in a cloud-based project management platform to manage workflow and improve collaboration. Boosting collaboration creates a sense of purpose and belonging within your organization while you strive to reach both short-term objectives as well as long-term goals.
Related Topics
Paschal Okafor
is
NaijaTechGuide Team Lead
. The article
Power of Collaboration: Strategies for Business Leaders
was written by . The article was last modified:
May 15th, 2023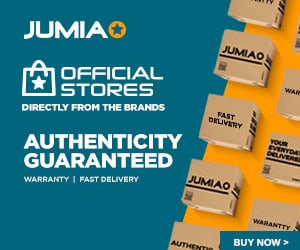 NaijaTechGuide may receive financial compensation for products/services purchased through affiliate links on this site. See
full Affiliate Disclosure Here