Believe it or not, there's a way to make money off VoIP and we're here to show you how. In case you didn't know, VoIP stands for Voice over Internet Protocol. The difference between VoIP and phone companies is that regular cell companies use cell connections and VOIP use the internet.
VoIP allows you to be anywhere in the world and use your service. VoIP is typically used by businesses but that shouldn't worry you if you don't have one, you can use it as well. VoIP can be sold, it all depends on how hard you want it to be.
We are here to help you with what you need to become a VoIP reseller, here are a few reasons why you should switch now:
It is low-risk and easy
Can be used without special technical skills/equipment
No need to keep stock
You only need to know how to sell and serve your customer
Rapid growing market
Up to 40% savings on local calls and 90% on international calls
Rapidly adaptable, VoIP achieves all.
Terminology
Before getting started, we thought you might want to know a few terminologies in the industry:
1. Origination
Refers to the service that carries the call to your customer or where the call started.
2. Termination
This is the endpoint of the call.
3. Toll-Free Service
Toll-Free Services allows you or your customer to call in from anywhere for support, it's best to go with a provider that offers support 24/7.
- Advertisement -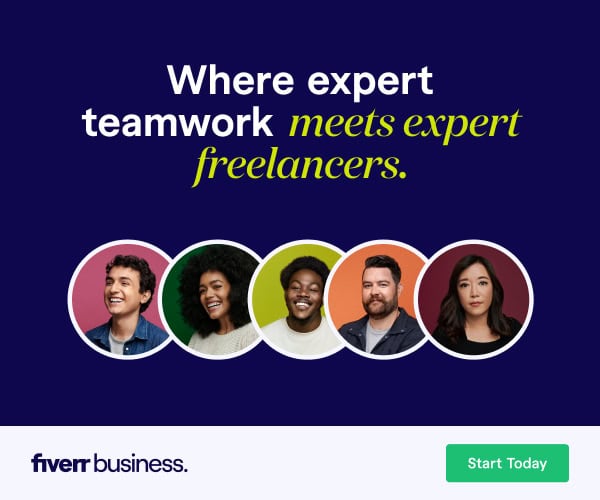 4. International Calls
As the name entails, this gives your customer international call capabilities. Unlike typical landlines, this will not cost you an arm and leg.
5. Virtual Fax
There are still businesses that use fax machines, virtual fax allows your smart device or laptop to send digital fax over the internet.
Know your Product
Before you jump into learning how to resell, you will need to do research. You must know the ins and out of VoIP and how it works. Different companies need different things and you must find out how your product can be beneficial to them. You can start by looking at your features.
Not all VoIP is the same. On the outside, they may look alike but each has a feature that makes it different. Coming up with a pitch that matches your service may be the deciding factor between you and a competitor.
- Advertisement -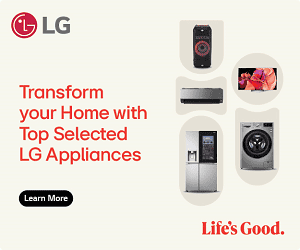 Unlike typical virtual business phone numbers, VoIP is significantly affordable, and educating your consumer on that fact may be what closes them. Being geographically flexible, VoIP is perfect for those who want to be able to have access to their customers as they move around.
How to Choose a VoIP Provider
There are many VoIP providers out there and they all offer many beneficial features. The problem comes in choosing the right provider, which takes research. More research will lead to helpful information that can be used to market to your consumers.
Looking at things such as a provider's retention rate as well as their customer service rating may save you some headaches in the long run. There's nothing worse than losing a customer for an issue that can be easily solved. Your provider should want you to be successful.
At the end of the day, it's your reputation that's on the line. You should not treat choosing the right provider as a game. Choose a VoIP provider that will take the hassle off you, not add on to it. Watch out for those hidden fees, agreement services, and buy from a reputable vender.
Obtain Necessary Software
The right software is just as important as the right provider. Your vendor should be able to tell you beforehand whether you have the right software prior to setting it up. Reputable vendors offer free tests and installation, even launching your platform for you.
You should choose to sign with vendors that have an easy onboarding process. No experience shouldn't be an issue as many vendors tend to offer free training or have a user-friendly system that anyone can use. You shouldn't feel overwhelmed when using your provider's system.
Choosing the Right Investment
Whereas many providers need a fee for you to invest, Betacompany offers up to 15% for each transaction of your connected users. VoIP is in high demand which means that you won't be selling what your customers don't want. The services will respond to your customers' needs.
We offer many payment methods, meaning that getting money from your clients will never be an issue. The accounts come with a management platform that is easy to navigate and you can see exactly where you stand with total transparency.
Reselling VoIP provides you with a great investment opportunity. Not only is it very popular with businesses far and wide, using the internet gives unlimited possibilities as a selling point.
Related Topics
Paschal Okafor
is
NaijaTechGuide Team Lead
. The article
Steps to Becoming a VoIP Reseller
was written by . The article was last modified:
August 1st, 2023