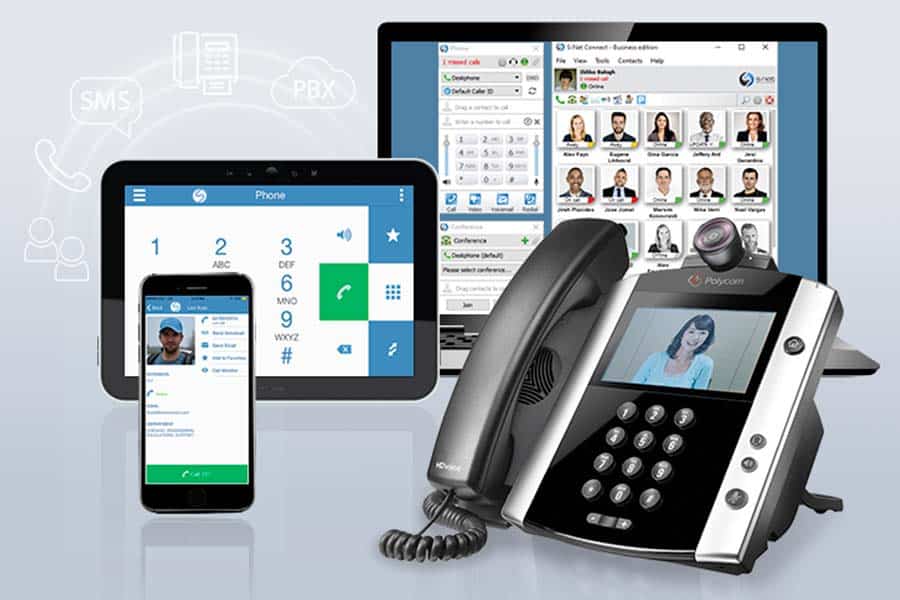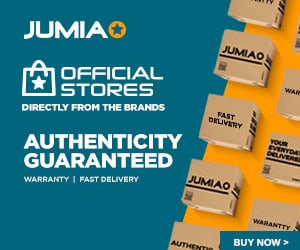 The Voice over Internet Protocol or VoIP is gaining its fame as it is the best alternative to expensive telephone calls. VoIP, sometimes referred to as IP Telephony or Internet Telephony, allows its users to do seamless communication without the need for telephones.
To know more about what VoIP can offer to its users, here is a list of the VOIP technology's pros and cons that interested people should know about today:
Advantages of VoIP Services
The very first advantage of using VoIP is the cost. With VoIP, users are able to save more money when compared to traditional telephones where you have to pay expensive bills. Traditionally, international calls will cost you a lot as telephone companies will charge you for every minute you use in talking. In VoIP, all you need is just your mere connection with the internet and the only bill you'll pay is your monthly bill for your broadband or DSL connections.
VoIP allows two or more persons in one communication line. Unlike the conventional telephone, the caller and the receiver are the only participants for the call. With VoIP technology, it allows two or more persons to form a conference.
The hardware and software are cheaper. Although you won't also need additional hardware and software for telephone calls, you won't also need one for VoIP technology. You'll just have to download the software for free from the internet, a headset or speakers and microphone.
VoIP technology has lots of features to offer to its users which are good both for your personal use and business tasks. International calls may be done without any fee, caller IDs, video calls, voicemail, contacts lists, chat services and many more.
Disadvantages of VoIP Services
The Quality of Calls VoIP delivers is worth considering first before taking on the switch from traditional telephones to VoIP. Whilst it may relieve you from expensive phone calls, VoIP quality of services is somewhat not good as telephone calls. Most VoIP users usually suffer delays, unnecessary sounds, some distracting echo and noise. These stuffs are the things you surely don't want to interfere with your communication, right?
VoIP is dependent with your connection. If you have a bad connection, you'll definitely suffer lags or sluggish communication. While with traditional telephones, you'll have continuous flow of communication as you won't suffer from any lags.
Emergency calls are not permitted with some VoIP service providers. This is another point for telephones against VoIP technology as telephones permits calling of emergency numbers such as 911.
Since VoIP technology is highly powered by internet connections, it is also highly susceptible to the fraudulent acts in the online industry. VoIP technology is vulnerable to password theft, viruses, spams, phishing attacks and more.
When made to choose between the traditional telephone systems or VoIP technology, better choose none. You can actually have them both for some reasons. One, broadband or DSL connections require telephones for you to access the internet. The internet is the vital instrument for you to take advantage of the features and benefits VoIP technology offers.
About the author: Rich Martinez is a writer on technology, business and the Internet at BroadbandExpert. During his free time, Rich writes for other blogs to share her insights to their readers.
About Guest Post: This post was written by a guest contributor. Please see their details in the post above. If you'd like to guest post for naijatechguide check out our guest post page for details about how you can share your knowledge, tips, and experience with our readers.
Related Topics
Paschal Okafor
is
NaijaTechGuide Team Lead
. The article
The Pros and Cons of VoIP Services
was written by . The article was last modified:
February 10th, 2022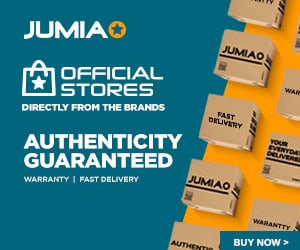 NaijaTechGuide may receive financial compensation for products/services purchased through affiliate links on this site. See
full Affiliate Disclosure Here