In the rapidly evolving world of blockchain and cryptocurrencies, Ethereum has established itself as a dominant force. As its user base grows, so does the demand for more scalable solutions to handle increasing transaction volumes and congestion on its network.
This has led to the development of Layer 2 scaling solutions, which aim to address these challenges and unlock the full potential of the Ethereum ecosystem. Among the many solutions available, some stand out as the most promising options for a scalable Ethereum future.
In this article, we will delve into these cutting-edge Layer 2 solutions and their potential impact on the crypto space. Those who are willing to take on the risks may be rewarded with profits if the market goes up so for investing in cryptos check AI Trader.
Layer 2 Scaling Solutions: A Brief Overview
Layer 2 scaling solutions operate "on top of" the main Ethereum blockchain, utilizing various techniques to enhance scalability and reduce transaction fees. By alleviating the load on the main chain, these solutions offer faster transaction processing times and improved overall performance.
One of the most popular Layer 2 approaches is the use of sidechains, which enable users to conduct transactions outside the main chain and then settle them on the Ethereum network. Other solutions include state channels, plasma chains, and rollups, each with its unique characteristics and benefits.
Rollups: A Game-Changing Scaling Technique
Rollups have garnered significant attention in the Ethereum community due to their potential to revolutionize scalability. They work by bundling multiple transactions into a single data structure and then submitting this compressed data to the main chain for verification.
This approach significantly reduces the computational load on the main chain, leading to faster and more cost-effective transactions. Rollups come in two varieties: zero-knowledge rollups and optimistic rollups. The former leverages advanced cryptographic techniques to ensure transaction validity and privacy, while the latter relies on fraud proofs to dispute any potential invalid transactions.
- Advertisement -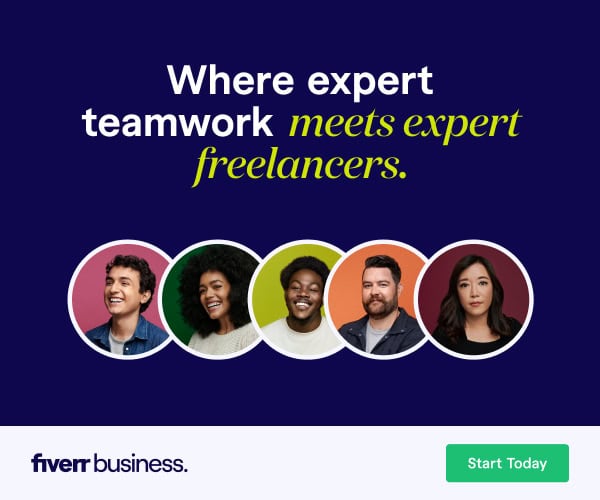 Projects are keeping a close eye on the developments surrounding rollups, as their implementation could further enhance user experience and foster wider adoption.
Optimistic Rollups: Balancing Speed and Security
As the name suggests, optimistic rollups take an optimistic approach to transaction verification. They assume that transactions are valid unless proven otherwise through fraud proofs.
This optimistic nature allows for faster transaction processing as transactions are executed off-chain and only the proofs of potential fraud are submitted to the Ethereum main chain.
However, this approach relies heavily on the existence of honest participants, as any malicious behavior could disrupt the process. Despite this risk, optimistic rollups have gained traction as they strike a good balance between speed and security, making them one of the most promising Layer 2 solutions for Ethereum's scaling woes.
- Advertisement -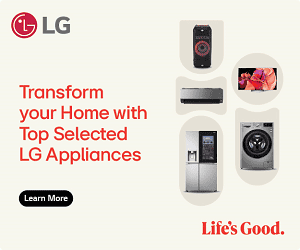 ZK-Rollups: Unraveling the Power of Zero-Knowledge Proofs
Zero-Knowledge (ZK) rollups have emerged as an elegant solution to the scalability problem by leveraging zero-knowledge proofs to ensure transaction validity and privacy.
These proofs allow users to verify the correctness of a transaction without revealing its details, making ZK-rollups a secure and privacy-preserving alternative. By aggregating multiple transactions into one succinct proof, ZK-rollups achieve significant efficiency gains, leading to lower transaction fees and reduced congestion on the Ethereum network.
State Channels: Lightning-Fast Transactions
State channels provide another promising approach to scalability by enabling off-chain transactions directly between users. These channels establish a temporary private network between participants, where they can conduct multiple transactions without involving the Ethereum main chain until they decide to settle.
This allows for lightning-fast transactions with minimal fees, making state channels ideal for applications that require frequent interactions between users. However, the limitation lies in the requirement for the participants to remain online until the channel is closed, which may not always be feasible. Despite this constraint, state channels represent a significant advancement in Ethereum's scalability journey.
Plasma Chains: Forging Ahead with Decentralization
Plasma chains introduce a hierarchical structure of interconnected sidechains, where each sidechain can process a large number of transactions independently. These sidechains are then anchored to the Ethereum main chain, benefiting from its security and decentralization.
Plasma chains enable high-throughput and low-cost transactions while maintaining a high level of security, making them an attractive solution for various use cases, including decentralized applications and non-fungible tokens (NFTs).
Conclusion
In conclusion, the Ethereum ecosystem's scalability journey is witnessing a plethora of innovative Layer 2 scaling solutions. Rollups, with their optimistic and zero-knowledge variations, are emerging as powerful contenders to address the network's scalability challenges.
State channels and plasma chains, on the other hand, offer alternative approaches that can enhance specific use cases. As the crypto space eagerly awaits the widespread adoption of these solutions are committed to providing a seamless trading experience, harnessing the full potential of these Layer 2 scaling solutions.
The future of Ethereum is undeniably bright as these cutting-edge solutions unlock unprecedented scalability and foster the growth of decentralized applications and services on the blockchain.
Related Topics
Paschal Okafor
is
NaijaTechGuide Team Lead
. The article
Unlocking the Future: Exploring the Most Promising Layer 2 Scaling Solutions for Ethereum
was written by . The article was last modified:
October 11th, 2023