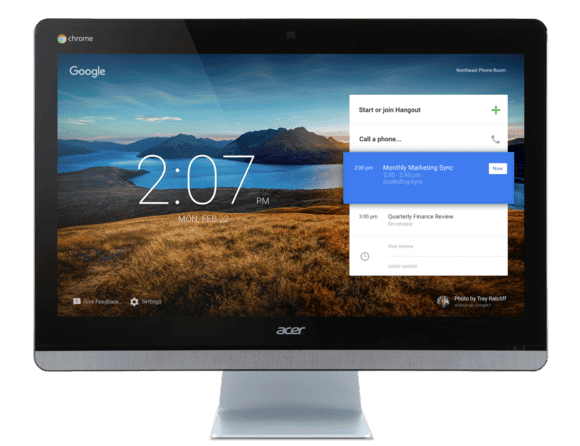 Acer Chromebase is a result of collaboration between Google and Acer geared towards enabling seamless meetings. It is a Chrome OS-powered all-in-one video conferencing system offering organisations, especially those with small spaces, decent alternative to the Chromebox released back in 2014. Design and Display The Acer Chromebase shows off an elegant design that is sure to complement an office space perfectly. The chassis is sleek and it is accompanied by a monitor stand which enables you tilt the screen between five and 30 degrees. And talking about the display, the Acer Chromebase crams in a massive 24-inch diagonal display based on In-Plane...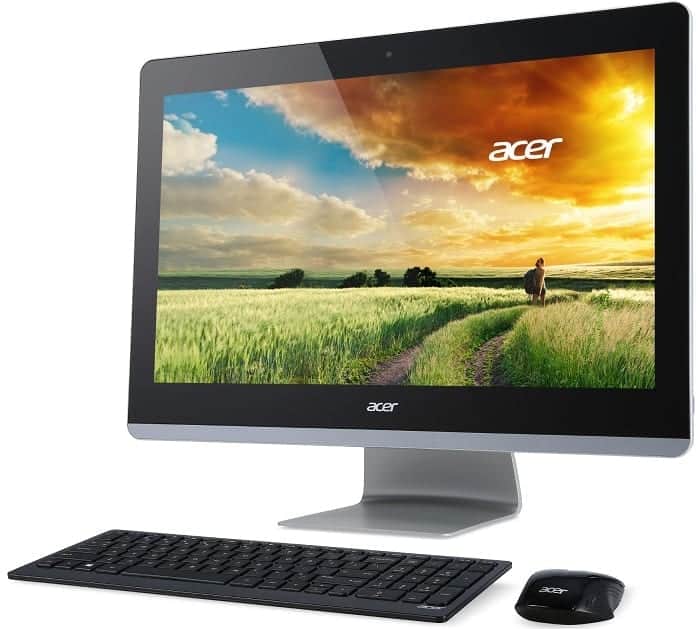 The newly-unveiled Acer Aspire Z3-710 is an exciting all-in-one desktop PC. It sports a highly attractive design with a large, bright and amazing Full HD 23.8-inch display, while also promising superb video chat and immersive sound experience.Where to Buy Desktop ComputersJumia.com.ng from ₦14,500.00 Buy Now Konga.com from ₦26,250.00 Buy Now Design and DisplayFeaturing a highly attractive svelte profile, the Acer Aspire Z3-710 is crammed into a body that is only 36 mm thin, unlike your usual desktop computer. The PC features a colossal 23.8-inch LED-backlit display with an awesome Full HD resolution of 1920 x 1080 pixels. The capacitive touchscreen features 10-point...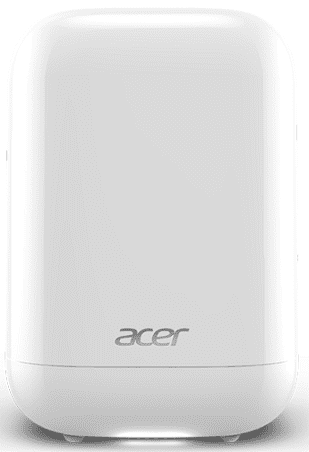 The Acer Revo One is an elegant and powerful desktop computer packed in a small body. It is a highly versatile micro-PC, rolling the functions of a personal computer, console, streaming device and more up into one pint-sized device. Where to Buy Desktop Computers Jumia.com.ng from ₦14,500.00 Buy Now Konga.com from ₦26,250.00 Buy Now     The Design Sporting a very small frame, the Acer Revo One is seemingly designed by Acer to compete with mini desktop PCs like the Apple Mac Mini, HP Pavilion Mini, Intel Compute Stick and other mini desktop offerings. The build and size is quite attractive, with these being among its key...