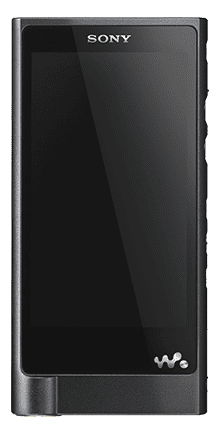 The Sony ZX2 is a top-of-the-line media player running on Android mobile operating system. Fully known as the Sony Walkman NW-ZX2, this device is not only intended for listening to loaded music, but also for streaming and downloading of apps and videos with its Wi-Fi capability. Where to Buy Media Players Jumia.com.ng from ₦30,000.00 Buy Now   The Design Sony NW-ZX2 looks stylish with a nice aluminium casing, which is not quite surprising given the expected high price it will retail. The aluminium frame and rubber grip of the device make for hassle-free holding. The chassis is gold-plated. With a dimension of 67 x 133...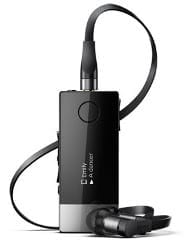 The Smart Wireless Headset from Sony is way ahead of traditional headsets with numerous amazing features. Just as the Smartphones and tablets are becoming more and more popular, pushing the traditional music players aside, the need for a smart wireless multifunction headset has increased. It is a proof that Sony hasn't let the MP3 gadget to fade away. The new headset bridges the two categories - Bluetooth headset and standalone MP3 player into one, in an interesting way. With this, Sony retains its market share in the MP3 player game and enjoys the popularity. Accessories and FeaturesSony Smart Wireless Headset...

Apple iPod Touch is a member of the iPod Portable media player family. iPod Touch is a high-end member of the iPod family with its major distinguishing feature being the addition of a touchscreen. This is where it gets its name. Apple iPod Touch also boasts of a larger display, Wi-Fi capability, email, built-in browser, mobile gaming, and maps location based service (not GPS). Apple iPod Touch is very similar to the iPhone in fact it will be safe to think of iPod Touch as iPhone without camera, GSM, or 3G HSDPA. Buy Apple iPod Online Apple iPod Touch comes with...