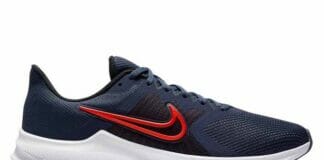 National Sneakers day is on October 9 every year and it is the time we wear and celebrate sneakers. It is also a good day to buy sneakers with a couple of stores offering deals on sneakers. Here we share some of the best national sneakers day deals for 2023. National Sneakers Day for 2023 is on October 9, but a number of stores opened deals early. For example, Jumia started October 7 and is offering up to 60% discounts on Sneakers. Also See the Best Valentine's Day deals. During the National Sneakers Day Sale, you will find deals on sneakers for...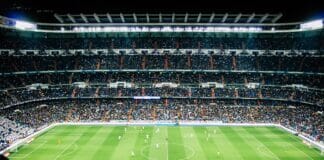 Soccer is the most followed sports in the world. Millions of people watch their favorite football teams and players in action every day. Today, we will take a look at the best soccer stadiums in Europe. The rankings are based on user reviews on different forums such as Google, TripAdvisor, Yelp etc. If you are looking for latest football score and live odds 24/7, then don't forget to visit InfoStriker.com. It is one of the top sites in Nigeria for football news and live score. Without any further ado, let's take a look at 12 best football stadiums in Europe. 12. AK...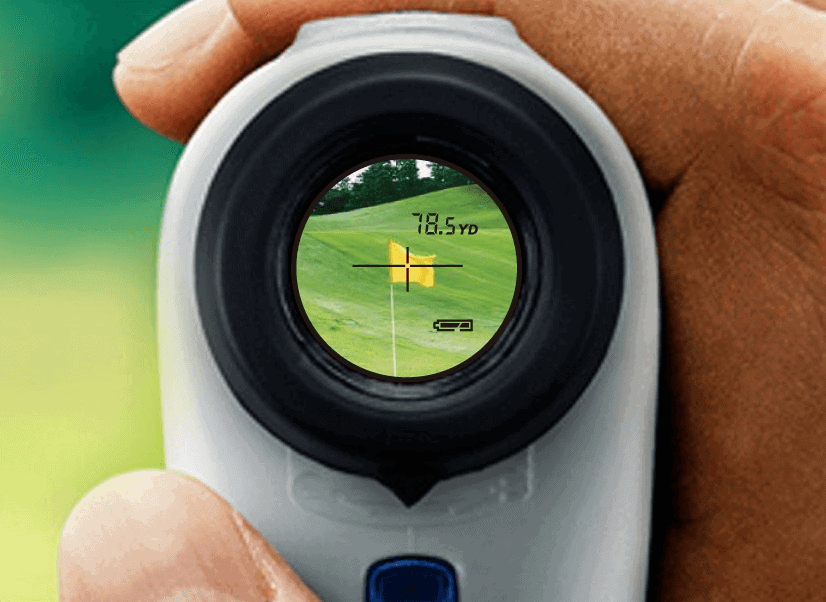 Rangefinders have quite a number of applications but they are becoming increasingly popular in golfing and golf-related activities. In golf, you are expected to hit the golf ball (or British) into a hole from a set distance. Knowing how far the ball is from the hole or flag lets you hit your target more easily. This is where rangefinders come in. Golf rangefinders basically have one job: tell you how far/close you are from/to the pin, pole or flag. By providing you with the estimated yardages, a rangefinder helps you to get a much clearer idea of how hard to swing...