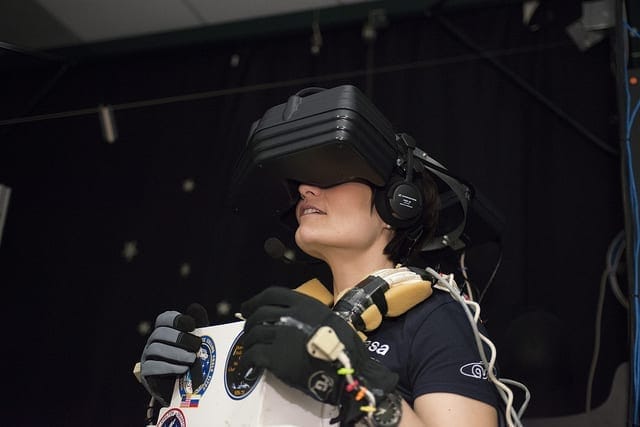 VR headsets are usually considered a caprice for rich kids or adults who are bored with the traditional gaming way and want to spice things up. But in 2018, the tables have turned because the new headsets are more affordable, pack more features, and provide a much better gaming...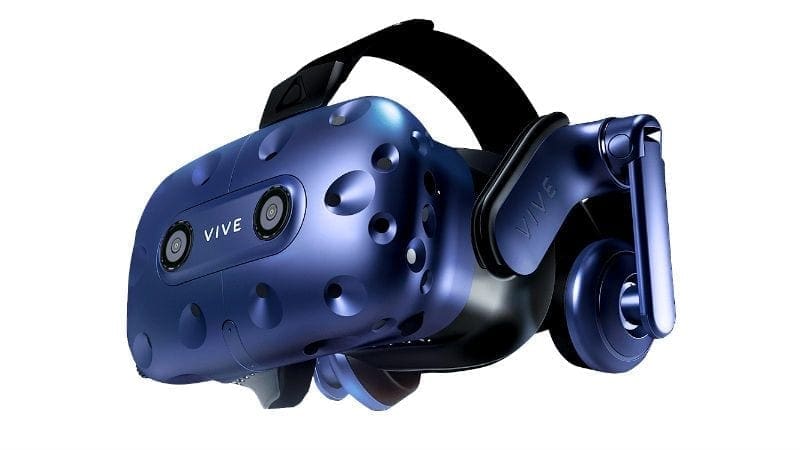 Described as Hive's most fully featured headset to date, the HTC Vive Pro is the sequel to the Vive virtual reality system from 2016. The new professional grade VR headset brings along some improvements, as expected, including a sharper display and improved audio. Design The head straps of the set are...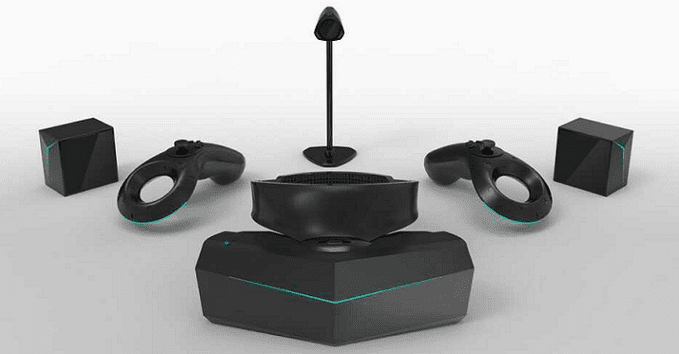 PiMax 8K VR is an upgrade of the PiMax 4K VR. A prototype of the high resolution VR HMD was first showcased at CES 2017. The major highlight of the PiMax 8K VR headset are the ultra-wide 200° field of vision and the high resolution view that delivers 3840...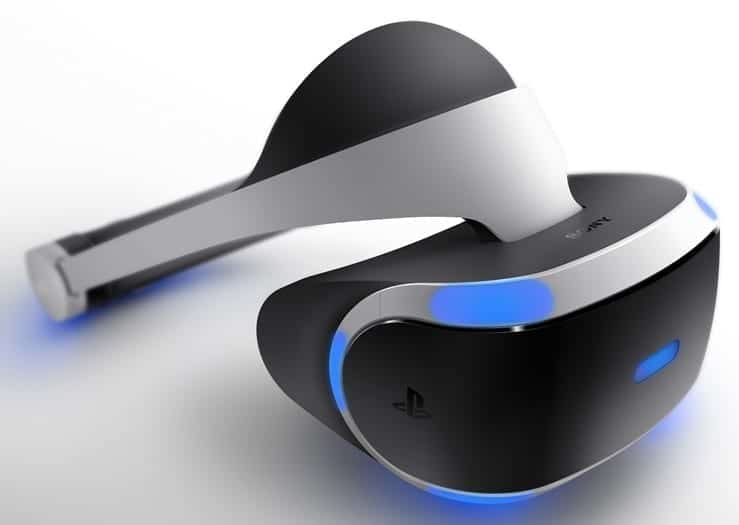 Announced at the Game Developers Conference in San Francisco in 2016, the Sony PlayStation VR is a virtual reality HMD (Head Mounted Device) built to fully immerse you into awesome gaming experience on your Sony PS4. Where to Buy Sony PlayStation VR Headset Jumia Nigeria – See Offers | Amazon.com –...