Since the introduction of the mobile phone in the 1980s they have experienced considerable acceptance worldwide. The mobile phone has evolved from analogue to digital. The first generation mobile phones were analogue phones, but subsequent generations have been predominantly digital phones.
In Nigeria like in all other developing countries the mobile phone has been instrumental to the rapid increase in telecommunications accessibility. Before digital mobile telephony was introduced in Nigeria in 2001, the country had less than 500 thousand telephone lines. Today the story is different with the number of telephone lines in Nigeria now put at more than 30 million.
To appreciate the rapid growth we are talking about, less than 10 years ago (1998) the African continent as a whole had about 14 million lines. In less than 10 years Nigeria a country in Africa has double the number of lines the whole continent had, thanks to what is now known as the mobile phone revolution.
---
All the Best Black Friday Deals for Today
For all the Latest Deals, Click Here
Updated Daily
---
Mobile phones were available in Nigeria since the 1990s. These were analogue mobile phones and were deployed by NITEL, the only national carrier then (if not the only telecom company then). Satellite phone was also available. However, these mobile phones were not accepted by the generality of Nigerians. The reason for the low success of these analogue mobile technologies in Nigeria was chiefly because they were expensive, but also because they were seen as status symbols rather than a necessity.
However, in 2001 a new mobile phone technology known as the Global System for Mobile communication (GSM) was launched in Nigeria. GSM was one of the second generation (2G) mobile technologies in the world. However, GSM was a run away success, dominating the digital cellular market with 70% of the market and more than 500 million subscribers in 169 countries in 2000.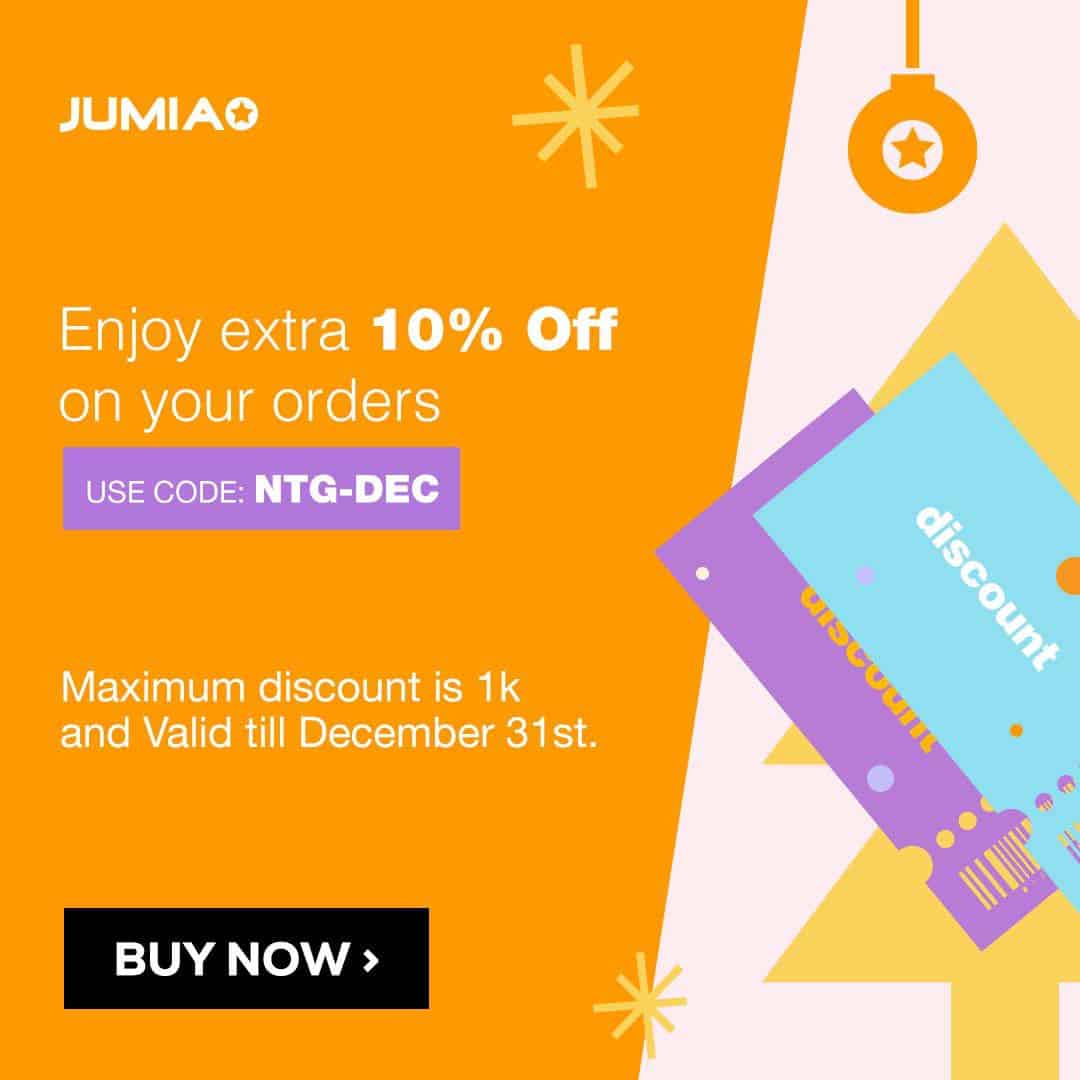 Econet wireless (later Vmobile but now Celtel) was the first GSM mobile phone network to go live in Nigeria. They where later joined by MTN, mtel and glo mobile.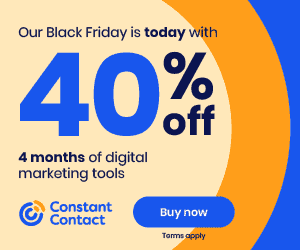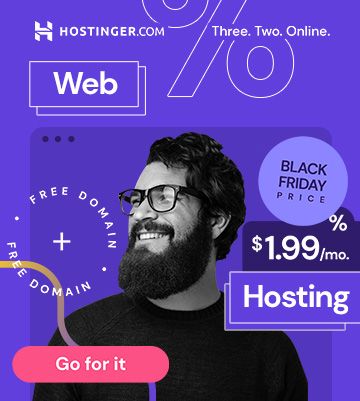 However the story of mobile telecommunication in Nigeria is not just about GSM, Code Division Multiple Access (CDMA) has also contributed its own quarter. Companies like Starcomms and Bourdex are leaders in this technology.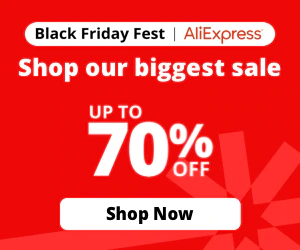 The mobile phone has contributed a lot to the development of Nigeria. In this series will be providing information about the mobile phone.
More Related Articles