IMT computers offer practical telecommunications training and education. Training programmes of IMT computers are aimed at equipping trainees with practical skills that will make them handle real work situation with ease.
IMT telecoms training can also provide you with training that will equip you for numerous international information technology (IT) certifications.
IT/Telecoms companies in Nigeria now demand relevant practical skills and/or international IT certification as a condition for job positions. Those with jobs are not safe as inability to show continuous competence on the job can lead to job loss. In today's competitive job-market, continuous professional development is a must.
---
Free Delivery Lagos & Abuja from Jumia
For all the Latest Deals, Click Here
For orders above ₦4,999
---
IMT computers provide training programmes that will enable IT/Telecoms professionals remain at the top of their game. Training programmes from IMT can also improve trainee's chances of securing jobs in Telecom, IT and GSM companies.
Training programmes at IMT are practical oriented and trainees will learn using live equipment. You are free to check practical equipment before making payment.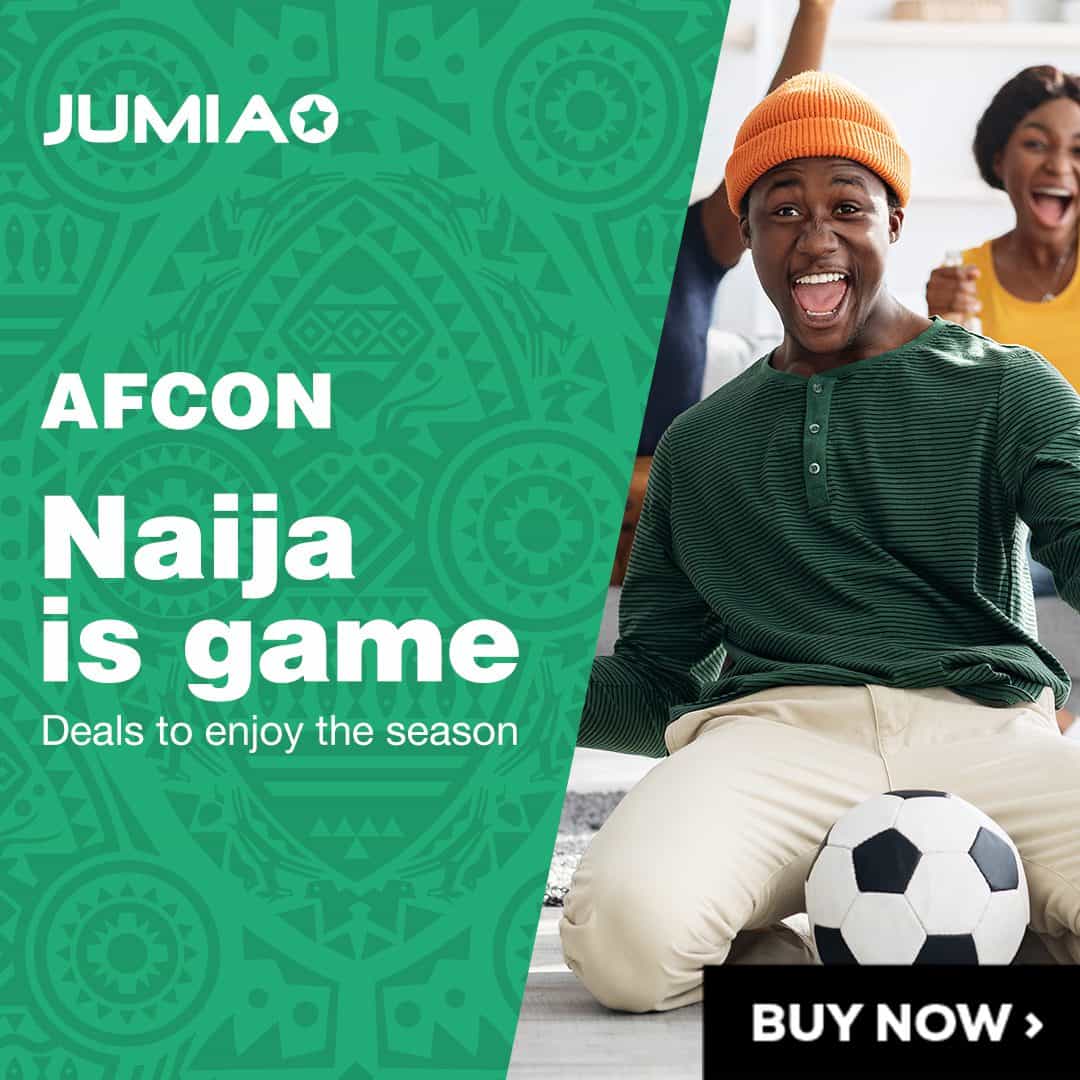 IMT computers offer a number of training programmes, some of them are listed below. For address of IMT in the country scroll down:
Telecoms Training
This training is divided into two modules, namely:
Module I: Voice & Data Transmission technology
This module deals with networking and all aspects of voice and data transmission. This module (broken down into six courses) can lead to certifications like CST, CCNA and CCNP. Courses included in this module are: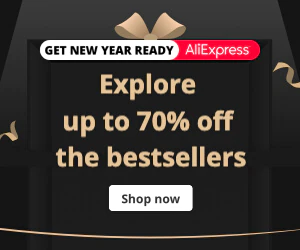 Networking
Cisco Certified Network Administration, CCNA (640 -802)
Voice over Internet Protocol (VoIP)
PABX
Virtual Private Network (VPN)
Closed Circuit Television (CCTV) and internet camera
Module II: Communication Media Technology
This module consists of five courses and deals with the physical aspects of transmission (physical layer). Courses in this module can lead to certifications like Network+, FOI/FOT. Courses that make up this module are:
Structured cabling
Wireless transmission
RF & Microwave transmission
Satellite communication
Fibre optic technology
Telecoms security & surveillance
This training programme deals with latest technologies in security and surveillance, covering areas like:
CCTV: Practical installation of CCTV equipment
Internet Camera: Connection and practical configuration of IP camera
Practical applications of firewalls
VPN: practical configuration of virtual private network on Windows and Cisco routers using protocols like PPP, PPTP & so on
Intercom Setup and configuration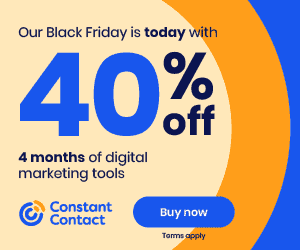 Other courses available from IMT computers include:
Oracle 10G: for Database administrators (leading to OCP/OCA)
Web design
AutoCAD: for engineering drawings
Desktop publishing
Computer Engineering (leading to A+)
Java
Linux (leading to LPI)
You can call or visit IMT computers for course details. Registration forms are free.
Contacts:
2/4A Medical Road, Ikeja, Lagos
01-8714710, 08023274761
2 Potts Johnson Street, Off station Bus stop, Station Road, Behind stadium, Port Harcourt
08023884893, 08078504322
Related Topics