3D TV was a major feature at the Consumer Electronic Show, CES 2010. 3D TV for homes will be available sometime in 2010 with major Electronic manufacturers promoting their different 3D TV designs at the show. Manufacturers like Panasonic, Sony, Samsung, are due to launch 3D TVs this year. Sony and Panasonic also announced a 3D Blu-ray player at the CES 2010.
Where to Buy TVs
Jumia.com.ng – from ₦30,000.00 View Offer

3D TVs display content in 3-dimensions, giving a more realistic and captivating viewing experience. To achieve 3D effect on TV the images are shot at two angles and merged to give a sense of depth. 3D cameras will require 2 lenses, one for each eye.
However to view current 3D TV, one requires special 3D glasses, which is a downside of currently announced 3D TVs. Without the special 3D headgear, the image will be blurred, except the viewer switches to 2D HD TV. 3D TVs that require no 3D goggles to watch are expected from 2011.
Current 3D TVs require the special goggles because of the way they present images on TV display. There are two type of presentation methods on current 3D TVs. The alternating frame sequencing 3D TVs display images for the two eyes one after another in alternating frames.
When watched with the naked eye the image appears blurred. What the 3D goggle does is to, synchronize with your TV and allow only the eye for which the image currently on TV display is meant for to see the image while blocking the other eye.
In simple terms, if the current image on 3D TV display is for your left eye, the 3D goggles will shot out your right eye allowing only your left eye to see the current images. Similarly, when the frame alternates to images for your right eye, the 3D goggles will block out the left eye, allowing only the right eye to view the image.
- Advertisement -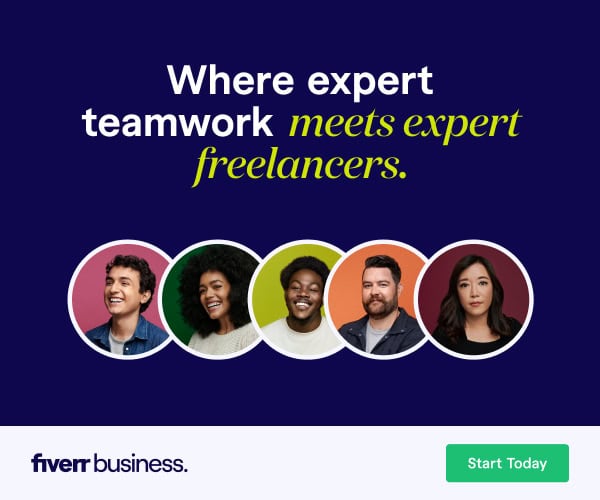 This process is done so fast that you will not notice any thing. The 3D goggles synchronizes with your 3D TV via wireless and hence require battery. 3D TVs using alternating frame sequencing are also called active 3D TVs because their goggles require battery power and are called active shutter glasses.
The other type of 3D TV technology is the polarization 3D TV, which uses a special polarizing filter on the 3D TV to polarize the images meant for each eye using a different polarization.
In the 3D goggle each eye is fitted with the right polarization to see only the image meant for the eye. Passive polarized 3D goggles require no battery power making them cheaper and easier to maintain. However passive 3D TVs are expected to be more expensive than active 3D TVs.
3D TVs will be available in LCD, Plasma, and LED models.
- Advertisement -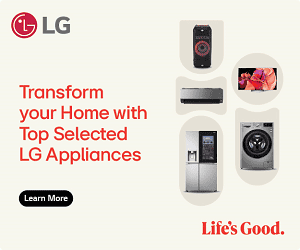 3D TVs offer a more realistic and captivating viewing experience. Viewers love it, if reviews of 3D blockbusters like Avatar is anything to go by. However, the steep price and the 3D headgear will put off consumers for sometime. 3D TVs will be great for watching movies and sports events, its like being there yourself. However, it is expected that die hard gamers will be among the early adopters of 3D TVs.
3D TVs requiring no 3D headgear is expected in 2011. TCL announced a 3D TV that does not require 3D glasses at the CES 2010 at Las Vegas.
For 3D TV to succeed contents will be required be they movies, games, live sports, or programmes. 3D content players will also be required. TV content producers are already announcing 3D contents and and dedicated 3D channels. Sky 3D is currently available in some countries, while Discovery Channel have announced a joint venture with Sony to transmit a dedicated 24-hour 3D channel.
On the player side, Sony has announced 3D blu-ray players for later in 2010. Sony also revealed that the built-in blu-ray player in PS3 will be able to play full 3D movies through Sony Bravia TVs. Panasonic and Samsung also announced 3D Blu-ray players for 2010.
In Nigeria and most of Africa, don't expect 3D channels and contents, except probably 3D movies and games. Cable and satellite TV networks are still announcing HD channels. It will be a while before they are ready for 3D.
More about TV
Paschal Okafor
is
NaijaTechGuide Team Lead
. The article
3D TV, Blu-ray Players, and Contents Major feature for CES 2010
was written by . The article was last modified:
November 6th, 2021