NaijaTechGuide may receive financial compensation for products/services purchased through affiliate links on this site. See
full Affiliate Disclosure Here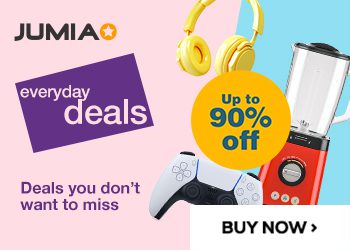 Because of the brand recognition of Nokia, manufacturers of fake phones find it a rewarding target. This is why fake Nokia mobile phones are everywhere, making it hard to identify original Nokia phones. Fake Nokia phones may be cheaper but are never as good as the original. Here you will find ways of identifying an original Nokia phone. If you do not know the status of your current Nokia phone, you also find ways of identifying whether your Nokia phone is fake or genuine.
---
oraimo's All New FreePods 3 Launches
For Details of the EarPod, Click Here
Now Available
---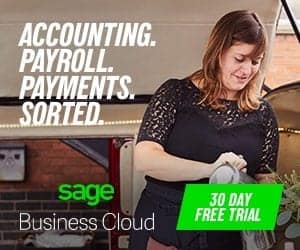 Buy from an authorised Nokia phone dealer
The most reliable way of avoiding fake Nokia phones is to buy from an authorised Nokia dealer. When you buy from an authorised Nokia dealer, you do not need to worry about the genuineness of the Nokia device as these dealers source their products directly from Nokia. Buying your Nokia phone from an authorised dealer is like buying directly from Nokia. You get one year warranty on any Nokia mobile phone you buy from its authorised stores.
Nokia has also done a great job of providing contacts of some of its Stores. You can visit the Nokia store locator for contacts of Nokia stores in your country. Just select your country and click on Go. When you get to your country section, you can select your city for list of Nokia stores within your city. If you are in Nigeria, you can also checkout our Nokia dealer list.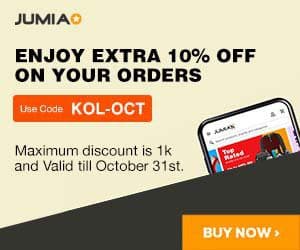 It is always a good idea to buy from a Nokia authorised dealer as that is the easiest way to guarantee that you are buying an original Nokia mobile device. If you can not find an accredited Nokia store in your location, here are more tips to help you buy genuine phones when you are not sure of the dealer. However, it is not easy to verify the authenticity of a Nokia mobile phone by just looking at it. Beside you may not have the time, the tools, or the opportunity to fully verify a phone at the store. So as much as is possible, buy your Nokia devices from a Nokia authorised source.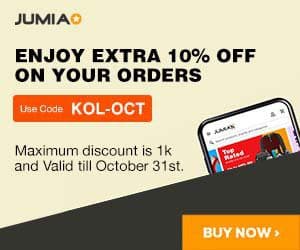 Check Model Info and Date Format
This method involves comparing the model information on the battery compartment of your Nokia phone with the information displayed when you make a software request like *#0000#. It also involves checking that the date format of the firmware conforms to Nokia's standard format.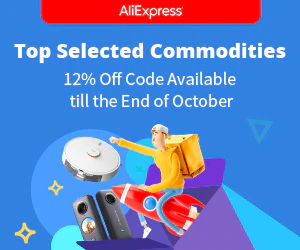 Checking Nokia Model and Type Info
Remove the battery of your Nokia phone and write down the type and model info on a sheet of paper. For a new phone there is no battery so just copy the type and model on a sheet of paper
Put back the battery and switch on your phone.
type the code *#0000#, the Nokia phone displays some info about itself
confirm that the Type and model number on the battery compartment matches the one displayed by the phone, sometimes fakers make mistakes. If you notice any discrepancies it is probably a fake.
Note that just because a Nokia phone passes this test does not guarantee it as an original Nokia phone.
Checking Date format of the firmware
Nokia uses the European format (dd/mm/yyyy or dd-mm-yyyy) for displaying the date format of its firmware. This means that if the date format is of any other format especially yyyy-mm-dd, suspect it to be a fake Nokia phone. Here is how to check the firmware date format of your Nokia mobile phone:
type the code *#0000#, the Nokia phone displays some info about itself. If it is a new Nokia phone remember to put the battery and turn it on first
Look for any number in the format dd-mm-yyyy. If you cannot find any number of that format, then suspect the Nokia phone to be a fake.
However, that a Nokia phone passes this test does not make it original. It only means it could be an original Nokia, but it is not a guarantee. A Nokia phone that fails this test can be taken as a fake Nokia phone.
USB Check
This method may not be practical while buying a new phone as it requires that you connect to a computer. It may be more useful when checking if your existing Nokia phone is original. The method will only work if the phone supports USB. Here is the process: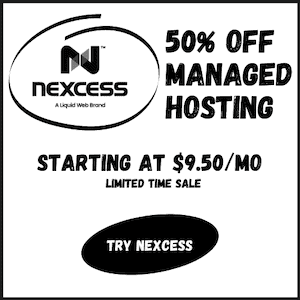 Connect your Nokia phone to a computer via USB
Your Nokia phone will display Select USB Mode with a number of options to be selected. An original Nokia phone should have options like PC suite, Mass Storage, Image Transfer, and Media Transfer. If the Nokia phone offers options like Webcam and Com port, it is probably fake.
Price vs Specs
Fake Nokia phones often promise lots of features at a ridiculously cheap price. If you notice a Nokia phone promises lots of features at a very cheap price, you suspect such phones as fake. As a rule the more features a mobile phone has, the more expensive it gets. A camera phone that is sold at less than N5,000 is probably fake or will come with what I will call a toy camera. A good colour screen mobile phone with a modest camera resolution and a working EDGE internet should be north of N10,000. If the deal is too good to be true it probably is.
Buy Original Nokia Phones Online
Physical Inspection
You can sometimes identify fake Nokia phones by inspection. Check for the Nokia 12 months warranty sticker on the package. If the sticker is substandard or not available at all suspect it to be fake. Original Nokia phones have the warranty sticker. Observe the packaging if it looks sub-standard then the phone is likely to be as good as the packaging. If you see misspellings or tampering, that could be a sign that the phone is a fake.
Open the package and see what is inside. Check the manual and make sure it is written in English. If the manual is written in Chinese, German, or any other language other than English then it is probably a fake mobile phone. If you notice misspellings on the manual then the Nokia phone is likely to be a fake.
Inspect the phone's battery Original Nokia phones come with original Nokia battery. Original Nokia Battery have a hologram on them. Look at the hologram label. You should see the Nokia connecting hands symbol from one angle and the Nokia Original Enhancements logo from another angle.
Is it a dual SIM phone
Check if the phone is dual-SIM, Nokia has only two dual-SIM phones Nokia C1-00 and Nokia C2-00, so if you are buying a Nokia phone that claims to be dual-SIM and it is not these two phones then it is fake. Most fake Nokia phones offer dual-SIM.
Note that even if a Nokia phone passes all your tests that does not actually prove it as original.
Like we said earlier the only way to guarantee that your Nokia is original is to buy from a credible source. So as much as is possible, buy your Nokia devices from a Nokia authorised source.
Read reviews & specifications of Nokia mobile phones and devices on Nigeria Technology Guide: