BlackBerry Complete is a stripped down BIS plan. It comes at a cheaper price, but with some tradeoffs. BlackBerry Complete is available in Nigeria on Glo, MTN, Etisalat, and Airtel. It is one of the cheap BlackBerry Plans in Nigeria aimed at making the cost of using a BlackBerry Phone cheaper. BlackBerry Complete is an entry level service targeted at ordinary users and student. Users with more demand are better-off staying with the full BIS service.
Where to Buy BlackBerry Phones
Jumia.com.ng from ₦22,000.00 Buy Now
Although BlackBerry Complete comes with some tradeoff, most users in the target segment will hardly notice its limitation. So, if you are noticing the limitations of the BlackBerry Complete Service, then it is not meant for you, go for the BIS stead. RIM had to create a new stripped but cheaper BIS service (complete) in order to make its offering more enticing in the developing world where RIM currently has some sort stronghold.
BIS vs BlackBerry Complete
Well, now you know that BB Complete is a stripped down BIS. But, what are the differences between the two? What will be missing by going for cheaper the BlackBerry Complete service? However, before we do that we will like to state that there may be some differences in offering across networks. So what we offer are the common differences. Contact your network to inquire about what is available on their offering.
One of the top differences is that while BIS offers unlimited browsing, BlackBerry Complete is limited. For example, MTN has announced a 200MB browsing ceiling for its monthly offering. Glo offers 3GB limit, while Airtel offers 1.4GB.
Although other networks have not published their limit, you should not take that to mean that their BlackBerry Complete service offers unlimited browsing. So, if you find the stipulated limits too little for you say hello to BIS.
Another limitation is that while with BIS you can push up to 10 internet based emails like Yahoo, GMail, Hotmail, etc to your BlackBerry phone, with BlackBerry Complete you can only push one. These might not be a problem for some, but for others it could be big. Of course, you know what the solution is.
- Advertisement -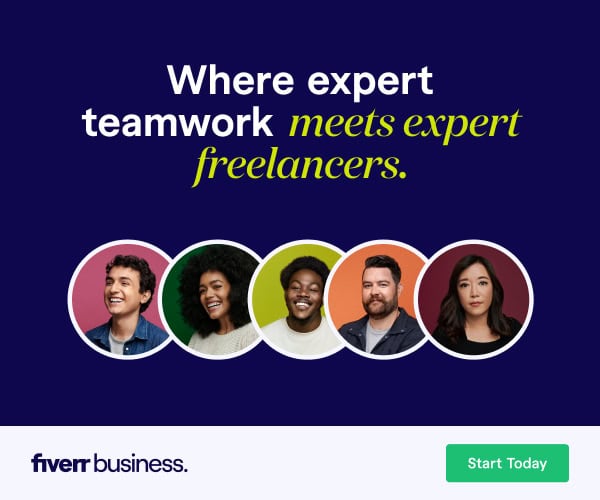 These two are the major difference between the two BlackBerry services in Nigeria. On BlackBerry Complete, you will still get the BlackBerry Messenger (BBM) and other instant messaging services like GTalk. You will also be able to do social networking on Facebook and Twitter as well as use the built-in BlackBerry Email.
BlackBerry Complete comes at about half the price of the BIS hovering around N1,400 and 1,500 for the monthly plan. BIS currently costs around N3,000 for the monthly plan.
BlackBerry Complete Price & Access Codes
Glo BlackBerry Complete Month (3GB) – N1,000 (Send COMONTH to 777)
Airtel BlackBerry Complete – N1,400 (Send BCM to 444)
MTN Blackberry Complete Monthly – N1,500 (text BBC to 21600)
Etisalat BlackBerry Complete – N1,500 (*499*3#)
Glo BlackBerry Complete Week (700MB) – N400 (Send CoWEEK to 777)
Airtel BlackBerry Complete – N400 (Send BCW to 444)
Etisalat BlackBerry Complete – N500 (*499*3*1#)
MTN Blackberry Complete Weekly – N500 text BBCWEEK to 21600
Glo BlackBerry Complete Day – N100 (Send CoDAY to 777)
Etisalat BlackBerry Complete Daily – *299*3*2# – N100
Airtel BlackBerry Complete Daily – Send BCD to 444 – N100
Buy BlackBerry Phones Online
More BlackBerry Content
Paschal Okafor
is
NaijaTechGuide Team Lead
. The article
BlackBerry Complete A Cheaper BB Service Price
was written by . The article was last modified:
September 24th, 2021