If you have not yet made-up your mind about a website for your business, this article attempts to show you how your business could benefit from a website. In this article you will find the importance of a website to a modern day business and why it should be core to your going online strategy.
Also see 6 Reasons to Build a Website for your Business
A website creates a dedicated space for your business on the internet from where you can coordinate your online campaigns. It also makes it easy to take advantage of opportunities online for growing your business. Here are some benefits of a website to your business.
1. Put your Business in Front of Customers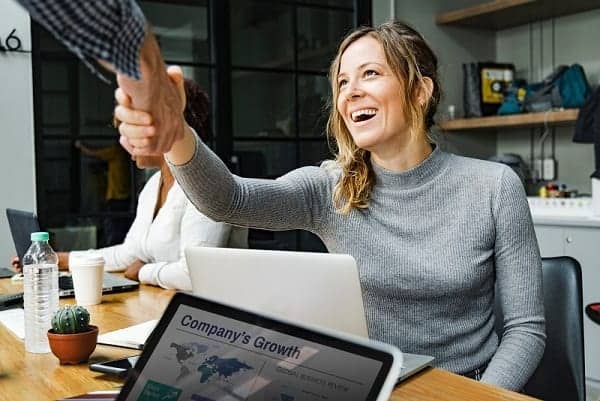 With increase in internet accessibility, consumer trends are changing. These days when people want information about products and services they search on the internet.
A website will enable you present information about your business online making them easy for the growing number of internet users to find.
Fortunately there are many web development agencies that can help you build the best possible domain and if you go to site of one such agency they will help choose the right website layout that could help your business stand out.

Building a website for your business enables you provide information about your products and services online, making them accessibility to consumers.
You can also provide locations and contacts of your business offices, giving consumers information they need to buy your products and services.
A website enables you to tell your own story online and manage your reputation online. Without a business website, information about your business can still be online but it could be inaccurate.
With your own business website you can provide the true and unadulterated information about your business.
2. Expand your Business Footprint
A website will enable you expand your business beyond its brick and mortar locations.
- Advertisement -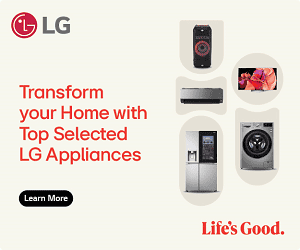 Anyone from any part of the world with an internet enabled device can access information about your business and learn about your products and services from your website.
Some of them could be interested in your products and services, creating new opportunities for your business to grow.
Facebook is not in Nigeria, but we still use their services because they have a website. With an e-commerce website, you can sell even to customers hundreds of kilometres away.
3. Grow your Business with Online Tools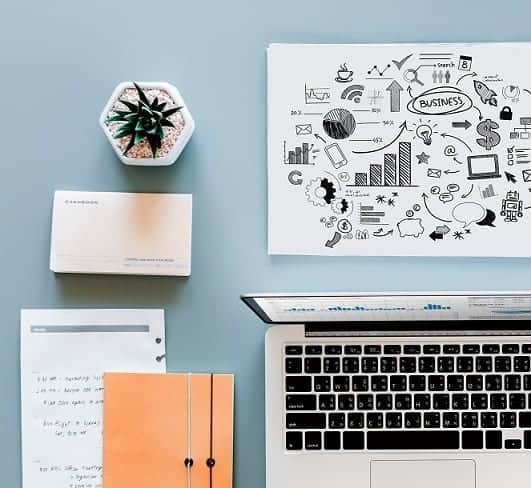 A lot of online tools are available to enable you understand your customers. These tools will enable you discover a lot about consumers online and provide solutions that will enable you leverage this information.
Having a website makes it easier to leverage online tools like Google Analytics and Facebook business pages for growing your business.
Having a website also means you can easily take advantage of potentially viral marketing techniques like Affiliate Marketing and Influencer Marketing.
With these marketing techniques, you can reward your fans and social media influencers for recommending your products to their friends and fans. Of course, the easiest way to do this is by sharing a link from your website.
With online advertising you can target visitors who are looking for your class of products and services on the internet and drive them to your website to see your offers.
With a website it is easier to engage with your customers using social media and email. Engage with them on social media and drive them to your website to view your offers.
4. Leverage on your Offline Advertising
These days after viewing an advert offline on a newspaper, TV, or radio, online consumers usually go online to get more information about advertised offers.
Without a website, a gulf is already created in your business promotion. Interested viewers/listeners of your ad are left in the dark with lots of questions that needs answering.
Having a website will enable you provide detail information about the offers being advertised and how they can secure them.
There is a limit to the amount of information you can put on ad advert. Ads are supposed to focus on generating interest (attraction); your website should focus on information and call to action (conversion).
5. Build and Manage your Online Reputation
Having a website puts you in a better position to build and manage your reputation online. For example, using SEO you can make your website the top destination for consumers looking for your class of products and services.
This puts your brand in front of consumers interested in your kind of product and improves your brand recognition and reputation.
By creating a blog (a type of website) on your main website, you will be able to engage with consumers and build a community around your kind of product and service.
This will enable you build respect and loyalty in your industry, which is good for your business.
A website also enables you manage bad press hurting your reputation. Once there is bad news about your business, journalists and bloggers look at your website for your response.
No website means they will use their imagination, and you know what happens when that happens.
Internet & Business Articles
Paschal Okafor
is
NaijaTechGuide Team Lead
. The article
5 Benefits of a Business Website – Online Business
was written by . The article was last modified:
March 24th, 2023