A website is as good as the relevance, accuracy, and the freshness of the content on it. Updating the information on a website is an important part of website management.
An outdated business website will misinform potential customers and could have severe impact on your business. In fact, it is better not to have a website than to have one with outdated content.
Your website should be an online front for your business. Every change in your business that is relevant to the sales of your products and services should be reflected on your website.
Top candidates for updates include price changes, upcoming products and services, seasons bonanzas and discounts, new products and services, price updates, new offices, phone or email contact updates, new business line, discontinued products and services, etc.
You should ensure that these information are up to date. You should also monitor new trends in your industry as well as keywords and ensure your business website is up to date.
For example, SSL encryption is now a must for your website with web giants like Google now pushing the technology. Google Chrome now labels your website at not secure if it does not integrate SSL encryption.
This for sure is bad marketing for your business website. Most of the best hosting companies now offer SSL encryption free. So, at the very least, you should be deploying SSL on your website after reading this article.
- Advertisement -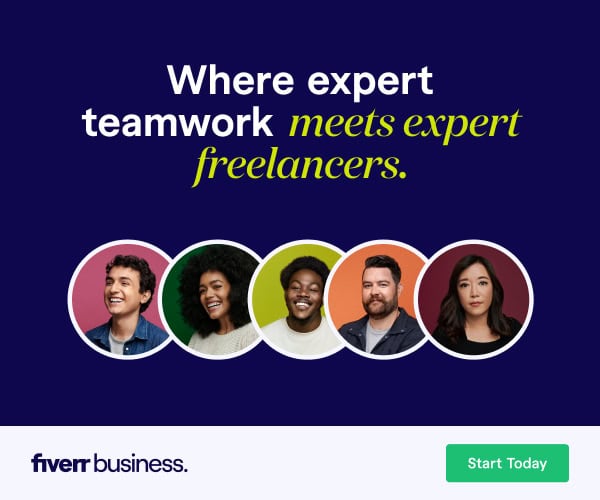 You can update your website yourself or employ a staff to manage your website. You can also outsource your website management to a web design company.
To make updating your website easy, go for a web design plan with a Content Management System or/and a blog software. This makes updating your website just like sending an email. They may cost more initially, but will reduce maintenance cost.
Choosing WordPress Hosting and building your website on WordPress may make it a lot easy to update your website.
An Outdated Website is Self-inflicted Negative Marketing
Most online consumers access your business based on the information on your website. An outdated website will usually contain inaccurate information about your products and services, which could create a wrong impression about your business.
- Advertisement -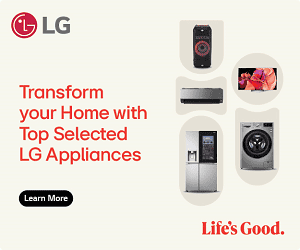 For example, assuming a particular item currently costs $85, but was listed as $120 on your website, which was the price two years ago when you designed the website.
Visitors to your website will assume that $120 is the current price of the item from your business. They may consider the price too high and head to your competitor who may have updated their website to reflect the current price.
If the reverse is the case, customers who rushed to your office or shop to get a bargain will be disappointed when they find out that the current price is actually higher than listed on your website. They may even see it as deception. Either way, the reputation of your business suffers.
Not providing the most accurate information about your products and services on your website will reduce their competitive edge and negatively affect sales. An up to date website will provide latest information about your products and services making it more useful and relevant to web users.
If you are not going to update your website, there is no point wasting your money. Put your money to good use, drink some nice cold bottles of beer with it or one year from now your website could be causing more harm to your business than good. Talk of shooting yourself on the foot.
Internet & Business Articles
Paschal Okafor
is
NaijaTechGuide Team Lead
. The article
Update your Website Regularly (A good Business Advice)
was written by . The article was last modified:
October 1st, 2018