Our Standard Web design plan offers you a functional website that enables you hit the ground running. It gives you all the control you need for your online promotions and marketing. You can add new content on your website as well as edit existing content yourself, plus you get a built-in blog, which you can update yourself with marketing and promotion information about your business, products, and services.
The Standard web design plan also comes with some freebies that ensure your websites starts getting targeted visitors that will drive sales to your business fast. The standard web design plan is recommended if you want a fully functional website that will increase your visibility on the internet and make the internet one of the dominant sources of your customer base.
Standard Web Design Plan
Highlights: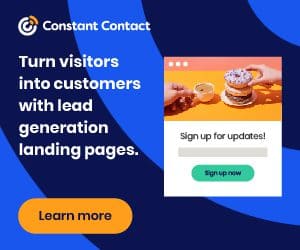 ---
Save 50% on your Electricity
See Nigeria's First Inverter Freezer, Click Here
5 Years Warranty on Compressor
---
Price: 47,999 Naira
Up to 50 pages
Built-in Blog (WordPress/Joomla)
You can update your blog yourself (as simple as ABC)
Add and edit content yourself
10 valuable keywords to target in your blogging & Content building (free)
Free Blogging Ebook and Website user Manual
5 email accounts ([email protected])
One year free domain name registration (.com, .org, .net, or .com.ng)
Free Registration to search engines with sitemap (Google & Bing/Yahoo)
Free Registration on 10 online business directories
Free link building (3 quality in-bound links)
30 Minutes free Telephone Consultancy on any aspect of doing business online (We pay for the call)
Yearly free website quick SEO audit
Free annual keyword research (get 10 valuable business keywords free)
Pay just N45,000 to migrate to the Premium Web Design Plan
N20,000 annual renewal fee
For more information, contact Nigeria Technology Guide at [email protected] or call Paschal on 08054739636.
At NaijaTechGuide, we have been building and managing websites for over 5 years. We will be bringing our experience to bear in designing a professional website for your online business success. Subscribe to NaijaTechGuide standard web design plan and give your website the boost it needs to grow your business.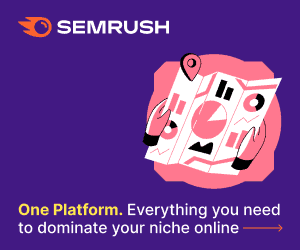 In each stage in the web design process, Search Engine Optimization (SEO) is our top priority to ensure you get targeted traffic to your website from search engines. This is because no matter how beautiful your website is, without SEO you will have very few and low quality visitors to your website.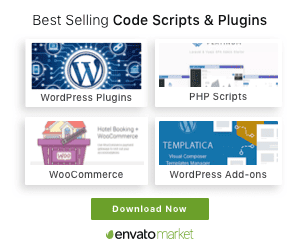 email [email protected] or call Paschal on 08054739636.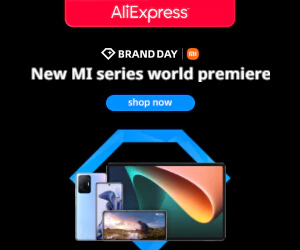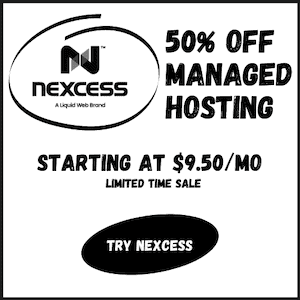 Payment Issues
You pay for the standard web design plan in three installments. The first installment of 40% (N19,200) is made before actual web design work begins but after you have clearly defined your website needs and in agreement with us on the way forward. The second installment of 20% (N9,600) is paid after the initial design work.
The final installment of 40% is paid at the end of the project. Find out more on how our web design service works.
email [email protected] or call Paschal on 08054739636.
Web Design from NaijaTechGuide. Or Try Cheap Web Design, Affordable Web Design, or Premium Web Design.