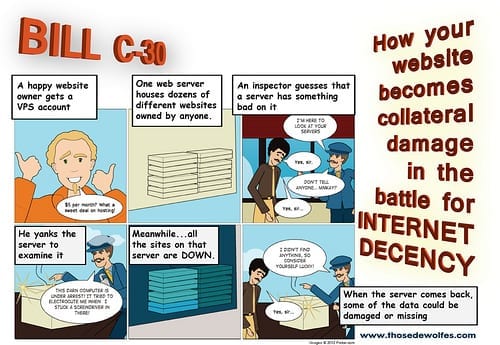 As a business's web presence expands, it is often faced with an important choice regarding the issue of web hosting. Often this choice comes down to a virtual private server, or VPS, or a dedicated server hosting service. Each offers its own set of advantages and drawbacks, and one may be more compatible with certain types of businesses than the other.
Virtual Private Servers, Explained
VPS technology has enabled small businesses to compete on the same terms as larger ones. It relies on the activities of "virtual machines," which are basically closed programs known as "cloud servers" that operate on a shared mainframe computer but serve individual clients.
There can be dozens of VPS programs running on the same computer, but end-user clients like your business would never know that they weren't being served by a dedicated machine running in its own facility. VPS hosting offers an advantage over shared hosting, which most small businesses use during their initial growth phase.
Since they run their own operating systems, they allow your business to upload virtually any software programs that it desires, most of which the server can run with equal aplomb. Few VPS providers place meaningful restrictions on the online activities of their clients, although you are technically sharing a machine with other users.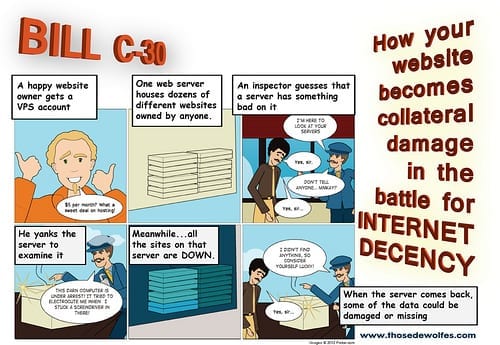 See all the Best VPS Hosting Services.
Dedicated Server Hosting Services
Dedicated server hosting affords your business complete online flexibility. With dedicated hosting, you don't have to worry about sharing bandwidth with other clients, although some dedicated hosting providers do prohibit the distribution of adult content or material copyrighted by a third party.
You have access to your own server, located in a secure facility with its own backup power generation and heat displacement capabilities, and retain the option to customize your own hardware and operating system.Unlike VPS hosting providers, dedicated hosts may provide "managed hosting" services for an added fee.
These services can vary from provider to provider, but they generally include firewall protection, anti-spam services, full backup protection or "disaster recovery," denial-of-service attack prevention and even programming consultation.
One drawback of these protections: Dedicated hosting services often don't allow bots or daemons because such entities have in the past been responsible for denial-of-service attacks that have knocked entire servers offline.
Here are some of the Best Dedicated Server Hosting services.
Cost and Other Considerations
VPS hosting is usually more affordable than dedicated hosting. Some VPS providers will charge you according to the amount of bandwidth you require, with 10 Mbps, 100 Mbps and 1,000 Mbps rates available.
This is known as "unmetered" hosting since it disregards the total amount of data that you transfer as long as you don't exceed the predetermined limit.Although dedicated hosting is more expensive, it's worth it if you have a bigger business that needs a great deal of bandwidth that allows it to grow with your business.
Depending on the provider, dedicated hosting services are priced according to several different metrics. These include "peak usage" pricing, which charge your business based on the highest amount of bandwidth that it's likely to use; "total transfer," which measures the total amount of data transferred during the billing period; and bandwidth pooling, which folds your bandwidth package into your monthly service charge.
Depending on the size, scope and profitability of your business, you'll require different things from your Internet host. Now that you know the difference between virtual private servers and dedicated hosting servers, which will you choose for your company?
Read More: Hostpapa | Linux Hosting | Free Hosting Providers | Backing up Website
About the Author
This article was written by John Reynolds on behalf of www.paydaycashadvanceloans.biz a leading online source for loans and cash advances. About Guest Post: This post was written by a guest contributor. Please see their details in the post above. If you'd like to guest post for naijatechguide check out our guest post page for details about how you can share your knowledge, tips, and experience with our readers.
Building Website Articles
Paschal Okafor
is
NaijaTechGuide Team Lead
. The article
VPS vs. Dedicated Server Hosting: Which One Does Your Business Need?
was written by . The article was last modified:
July 21st, 2023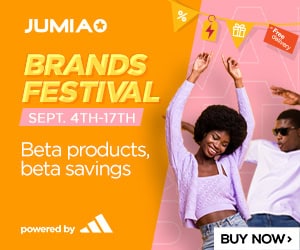 NaijaTechGuide may receive financial compensation for products/services purchased through affiliate links on this site. See
full Affiliate Disclosure Here