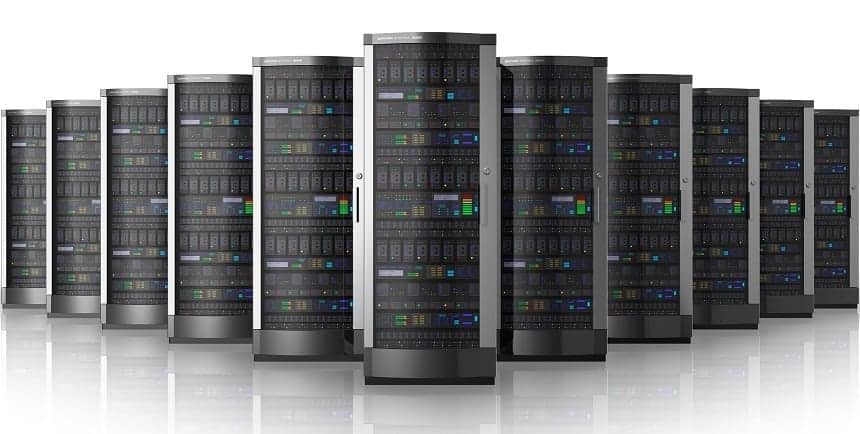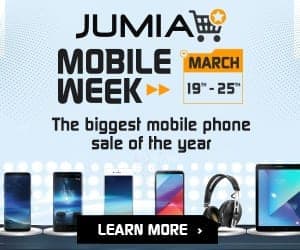 Does your website require a dedicated server? Running and maintaining a server can be pretty challenging and expensive. You do not necessarily need to own and run your own server. Dedicated server hosting is a reliable web hosting service for businesses and individuals who require a dedicated server without the rigors and complexities of running, securing, and maintaining the server.
Dedicated Server hosting also offer a more flexible payment plan for the server and the server resources.
Why Dedicated Server Hosting
Sometimes it is necessary to have your application run on a dedicated server. There are a number of situations where this may be necessary. One key scenario is if you want to run some special programme not supported by web hosting companies.
Another could be if your application requires above par security. Dedicating a server to your application increases security since weak security links are minimised.
A dedicated server may also be favoured if your application is resource critical. You do not want to share server resources with other businesses as their performance can negatively affect the performance of your application.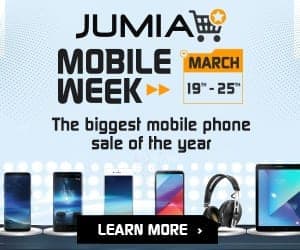 In general a dedicated server offers more control over your application. You do not need to bend to whatever a web hosting company offers.
If you need a dedicated server, you may decide to buy your own server, but this is an expensive and may be even an unnecessary route. Owning, running, and maintaining a server is an expensive business.
$1*/ mo hosting! Get going with GoDaddy!
First, you need to buy the server for over N150,000 (over $800), then you need backup power as the server has to be always on, you also need people working on shift to manage and maintain the server. Plus, there are other technicalities to deal with.
Going for dedicated server hosting is the way to go. With dedicated server hosting, you still enjoy all the benefits of having your own dedicated server but without the cost, stress, and complexity. You also gain from the experience of the web hosting company.
Dedicated Server Hosting Explained
Dedicated server hosting is more like server renting. You do not pay outright for the server and you don't own the server. You just pay a certain amount monthly to have full control of a server with set server resources. You can choose the processor, RAM capacity, OS, storage, bandwidth, and the speed you want.
For example ServerPronto's entry level dedicated server hosting package offers you a a 1.9GHz dual-core processor, 2GB RAM, 250GB HDD, and 5 Terabyte bandwidth transfer at a cost of just $29.99 per month. You can choose between CentOS Linux, Ubuntu Server, Fedora Linus, Debian, and FreeBSD.
For an extra-fee you can choose Windows. You can even any OS for that matter. Of course, there is a dedicated server plan for every need. And you can add server resources as your needs grow.
You can load any software you want on your server as long the OS supports it and your server meets the minimum hardware requirement. Dedicated server hosting offers you a flexible solution to running your website on a dedicated server.
Building Website Articles
Paschal Okafor
is
NaijaTechGuide Team Lead
. The article
Dedicated Server Hosting
was written by . The article was last modified:
July 14th, 2016