Just Shouting Jumia can fetch you $1000 this Christmas. That is the deal in the latest competition from Jumia called the Scream Jumia competition. Just record a video of yourself screaming Jumia, upload it on YouTube, and submit the Video link on Jumia Nigeria Facebook page and you could win $1,000 this Christmas season.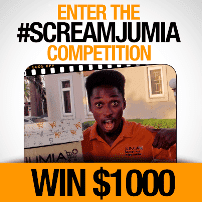 You can also checkout the Jumia Christmas Store
---
All the Best Black Friday Deals for Today
For all the Latest Deals, Click Here
Updated Daily
---
According to the co-founders of Jumia Raphael Afaedor and Tunde Kehinde
"Through the 'scream jumia' competition it is our commitment at Jumia to make it an exciting Christmas for our loyal customers, as there will be a star winner with a whopping $1,000 and other winners getting shopping vouchers of significant amounts. I mean what better way to go into the festive season and say thank you to our loyal customers for an amazing year".
The press release from Jumia states that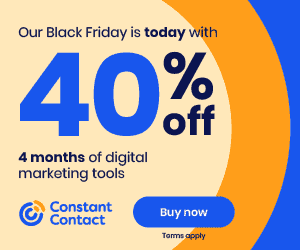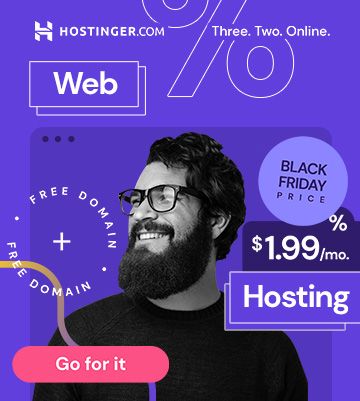 "The winner will be selected via votes on Facebook. For contestants to enter the competition they should simply record a video of themselves or a group screaming 'Jumia' in the most creative, humorous and idealistic ways, who knows you could be the next face in our ads."

"These videos should be posted on YouTube and titled #screamjumia, followed by contestants name/group name. Upon this, such contestants are to go to Jumia's facebook page at www.facebook.com/JumiaNigeria or www.facebook.com/JumiaNigeriaFashion?ref=hl, click on the 'scream jumia' tab, copy the link of their YouTube Video and submit their entry"
the release concludes.
So, turn on your camera and start screaming.
More Online Shopping Articles