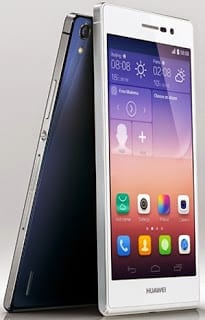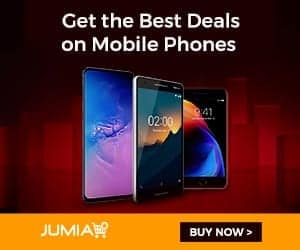 Mobile Phones are some of the best selling items on AliExpress.com. Mobile Phones from top Chinese brands like Xiaomi, Lenovo and Huawei can be found on AliExpress at good prices from top suppliers in China. Less known brands are also available at even cheaper prices. However, buying mobile phones on AliExpress can be a bit tricky, this article offers a guide.
Buy Phones on AliExpress
All Mobile Phonesfrom $60.00 Shop Here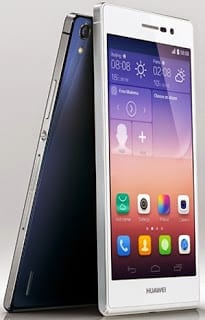 ---
All the Best Flight Deals for the Day
For Cheap Flights Starting at

₦24,000

, Click Here
(Also ₦207,099 for London Return Ticket)
---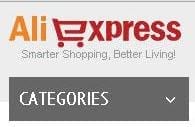 While shopping online, it is always important to confirm every key feature of the item you are buying. Before paying for mobile phones on AliExpress, make sure you confirm every detail with the supplier. You can contact the supplier by clicking on Contact Now link on the product page. Here are some of the key considerations:
What Languages are supported
When buying a mobile phone from a store in your country, it is normal to take language for granted, since all mobile phones sold at local stores will come with the dominant local language. However, when shopping from an international store like AliExpress, you need to pay more attention or you may end up with a mobile phone with a menu in Greek, Chinese, or French language.
Although most mobile phones on AliExpress will support English, it is always good to confirm. If you want the menu in other languages like French, Greek, Russian, and/or Arabic, you should also confirm those languages. Even if the language is specified on the product page of the supplier, it is always a good idea to confirm.
Some suppliers of mobile phones on AliExpress may also offer to load a new ROM with more languages. If you need more language options on the mobile phone like if you want to sell the phone in a multi-lingual region, confirm whether the supplier offers more languages via a new ROM.
What Bands are Supported
For a mobile phone to work in any country it must operate within the network band for that country. So, you have to confirm the network bands for 2G, 3G, and 4G networks in your country and confirm that the phone supports it. For a mobile phone to work in Nigeria it must support the 900/1800 MHz band for GSM and the 2100MHz for 3G WCDMA. The World Time Zone website offers a comprehensive list of network bands for most countries.
Confirm the supported network bands from the supplier. Never assume any detail on the product page, always confirm with the supplier. If you are interested in 4GLTE phones confirm as well.
Does it Support Google Play Store
When buying an Android phone from AliExpress it is always a good idea to confirm that it will run Google Play Store and run apps downloaded from the store. Some Chinese manufacturers lock-down their phones to the extent that Google Play Store will not be supported.
You need to confirm that the phone supports the Google Play Store. This will usually require rooting of the device. Confirm that the version of the Google Play Store is in your preferred language. Some good suppliers will offer rooting of the mobile phone as well as remove all the useless and annoying Chinese apps.
Looking for Bestselling Mobile Phones? Click Here
Confirm all Key Features
Some of the features above are critical for your mobile phone to be useful, but there are other key features to confirm. Here are a couple of them: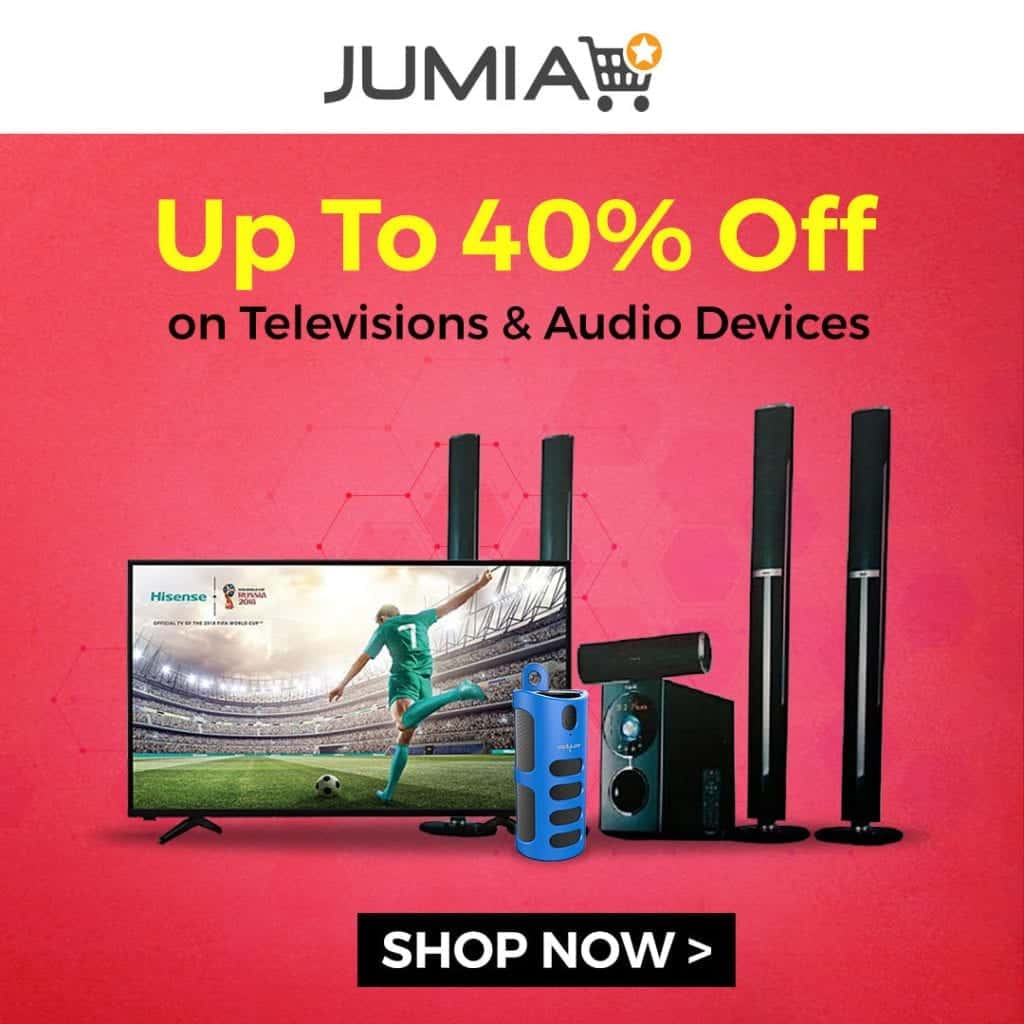 Is it Unlocked? i.e. will it work on any network within its supported network band
Is it brand new or refurbished? A refurbished phone is a used phone that has been polished to look good as new. Some of the parts like the battery and the casing will usually be new.
What version of the Operating System? If it is Android, is it Ice Cream Sandwich (Android 4.0.x), KitKat (Android 4.4.x), Jelly Bean (Android 4.1.x, 4.2.x, 4.3.x), Gingerbread (Android 2.3.x), Lollipop (Android 5.x.x), or Marshmallow (Android 6.0), If it is Windows Phone is it WP7.5, WP7.81, WP8, Windows Phone 8.1, or Windows 10 Mobile
Does it have glass protection for display and which one? e.g. Corning Gorilla Glass 1, 2, or 3
What Colour?
What is the size and resolution of the display?
What is the resolution of the camera?
If you are into video calling, does it have a front facing camera?
What is the processor & RAM capacity
If you fancy multiple SIMs, is it dual-SIM or more?
What is the built-in storage capacity and what capacity is available to the user
Does is support memory card and is any provided free?
Other key features to confirm if you want them are FM Radio, GPS Navigation, Camera Flash, Autofocus, Accelerometer, Gyroscope, Wi-Fi, and NFC.
Confirming all these will go a long way in making your shopping experience on AliExpress.com hassle-free. There may be other features we have overlooked. If you buy mobile phones on AliExpress or Alibaba and have more tips, feel free to share your experience.
Shop for Phones on AliExpress
All Mobile Phonesfrom $60.00 Shop Here
More on AliExpress.com
Paschal Okafor
is
NaijaTechGuide Team Lead
. The article
Buying Mobile Phones on AliExpress.com – Tips
was written by . The article was last modified:
November 8th, 2016