Front load washing machines are favored because of their superior performance. Their top selling point is their efficiency. They require much less water and detergent than top loaders. Front Load Washing Machine Price in Nigeria ranges from 150,000 Naira to 7,000,000 Naira depending on the capacity, level of sophistication, and/or your location in the country.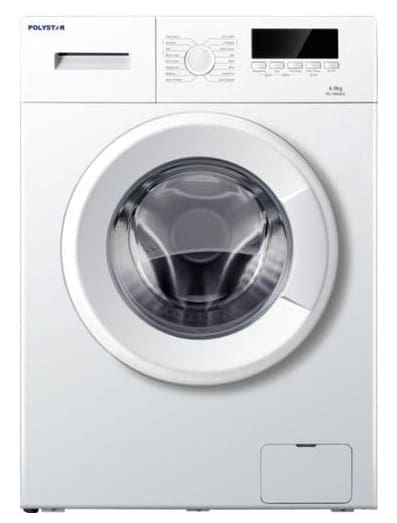 Although front load washers have higher average prices compared to top loaders, their economical operations may make them cheaper in the long term. Here are some of the Best Front Load Washing Machines.
A typical front load washer will use about a third of the water that a top loader will require for similar washing conditions.
Checkout Prices of Front Loader at Jumia Nigeria: Click Here
Front load washing machine price varies depending on the capacity (loading). The entry level front load washing machine with capacities of around 5kg are the most affordable (less than 140,000 Naira).
Models with capacities ranging from 6kg or more will usually cost more than 160,000 Naira. You can also buy a front load washer with built-in dryer (called a washer dryer combo). Prices for these models starts at around 300,000 Naira, but can go as high as 400,000 Naira. Separate dryer designs are also available with price starting at around 105,000 Naira.
- Advertisement -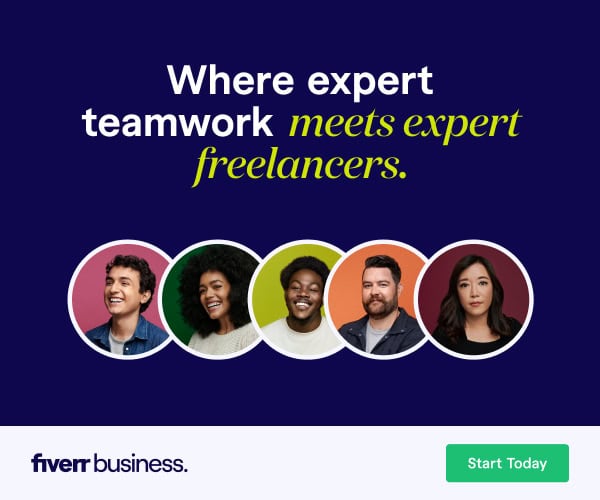 There are also the dual-drum front load washing machines that offer two drums one on top and the other below. However, while this is similar to the twin tub washers available in top load design, the functionality are different.
While in the case of twin tubs one tub is dedicated to washing while the other is dedicated to spinning, dual drum front loaders can wash in both drums while one or both drums can in addition to washing also handle drying. Price for the dual drum front load washing machine is around 800,000 Naira.
There also industrial grade front loading washing machines that can handle laundry capacity of 10kg and even 25kg or more with price up to 7,000,000 Naira.
Front Load Washing Machine Prices
Hisense WM6012S (6kg) – ₦161,500
Hisense WFE8012S (8kg) – ₦195,500
Polystar PV40-17WBP (3.5kg) – ₦85,000
Maxi 80FWD-W (8kg / 5kg) – ₦195,500
LG 2j3QDNPO (7.5kg) – ₦202,000
LG F2J3WDNPO (6.5KG) – ₦194,500
Hisense 80DVDL (8kg) – ₦112,900
Midea MFE60 (6kg) – ₦150,000
Samsung WW70T4020CX (7kg) – ₦240,000
Samsung WW80T554DAN (8kg) – ₦290,000
Polystar PV-TWF7.1KG (7.5kg) – ₦155,000
LG T1369NEHTF 13kg Full Automatic Front Loader – ₦215,000
LG T8585 NDHV 8KG Full Automatic Front Loader – ₦161,000
Haier Thermocool HWD120-B1558 Duo 2-in-1 Dual Drum – ₦809,000
Haier Thermocool HW60 12829 Washer and Dryer (8kg / 5kg) – ₦327,500
Samsung WW90T554DAN/NQ 9kg Washer and Dryer (9kg / 6kg) – ₦327,500
For latest Prices of Compact Washers, Click Here
Compare Prices
See Washing Machine Price in Nigeria.
- Advertisement -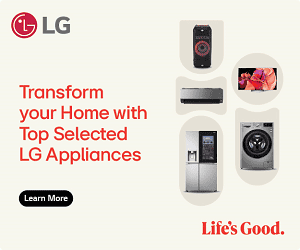 You may also be interested in Top Load Washing Machine Price, Twin Tub Washing Machine Price and Compact Washing Machine Price.
Some popular brands of front load washers in Nigeria include Samsung, LG, Haier Thermocool, Midea, Hisense, Scanfrost, Ignis, Daewoo, and Indesit.
You can buy front load washing machine from leading online stores in Nigeria and authorised retailers of LG, Samsung, Maxi, Hisense, and Haier Thermocool.
More on Washers and Prices:
Paschal Okafor
is
NaijaTechGuide Team Lead
. The article
Front Load Washing Machine Price in Nigeria – Front Loaders
was written by . The article was last modified:
July 9th, 2022