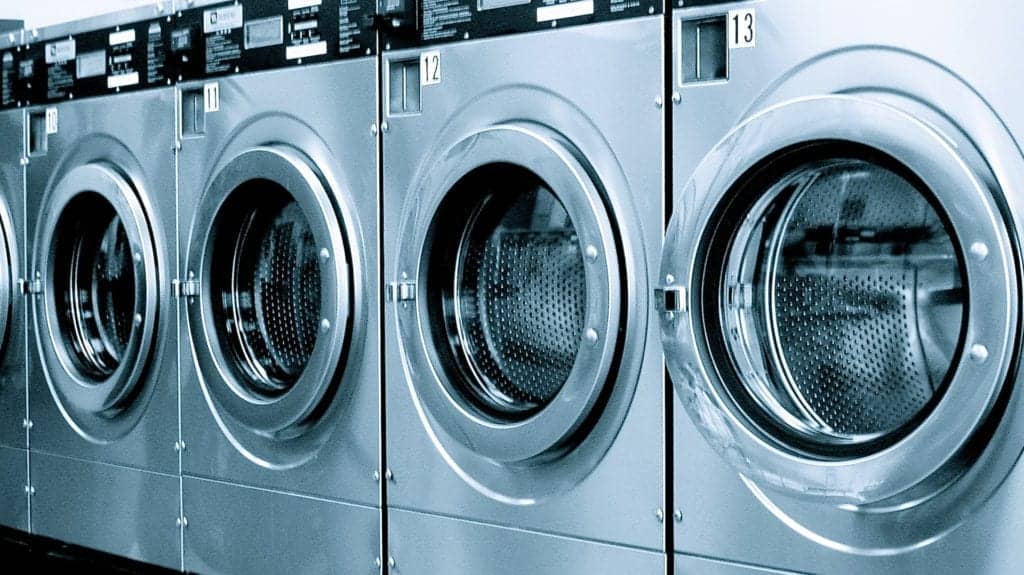 NaijaTechGuide may receive financial compensation for products/services purchased through affiliate links on this site. See
full Affiliate Disclosure Here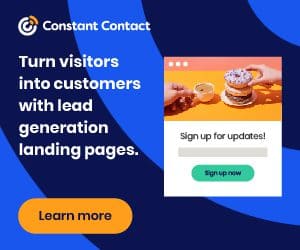 Front load washing machines are favoured because of their superior performance. Their top selling point is their efficiency. They require much less water and detergent than top loaders. Front Load Washing Machine Price in Nigeria ranges from 87,000 Naira to 850,000 Naira depending on the capacity, level of sophistication, and/or your location in the country.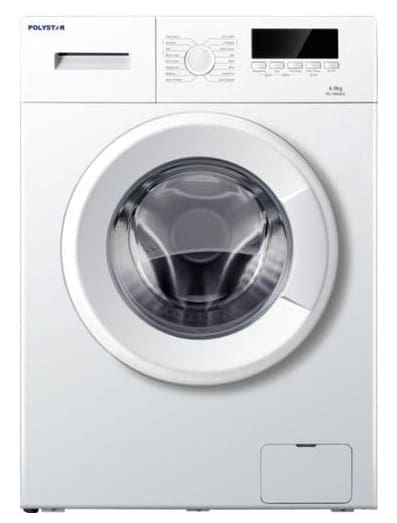 Although front load washers have higher average prices compared to top loaders, their economical operations may make them cheaper in the long term. Here are some of the Best Front Load Washing Machines.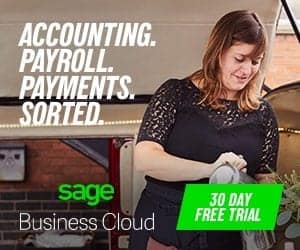 ---
Save 50% on your Electricity
See Nigeria's First Inverter Freezer, Click Here
5 Years Warranty on Compressor
---
A typical front load washer will use about a third of the water that a top loader will require for similar washing conditions.
Checkout Prices of Front Loader at Jumia Nigeria: Click Here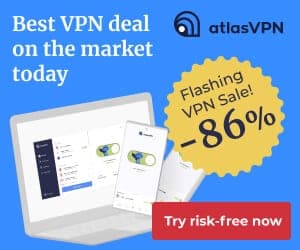 Front load washing machine price varies depending on the capacity (loading). The entry level front load washing machine with capacities of around 5kg are the most affordable (less than 100,000 Naira).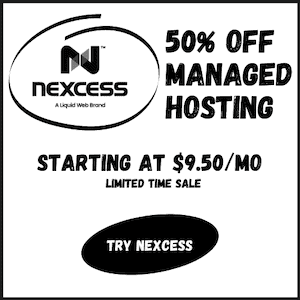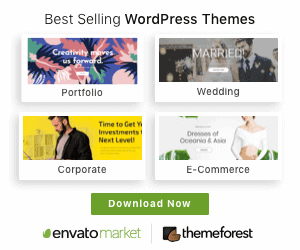 Models with capacities ranging from 7kg or more will usually cost more than 100,000 Naira. You can also buy a front load washer with built-in dryer (called a washer dryer combo). Prices for these models starts at around 200,000 Naira, but can go as high as 400,000 Naira.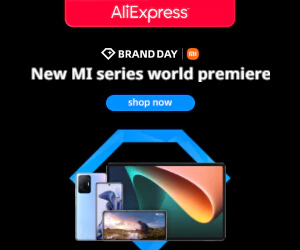 Front Load Washing Machine Prices
Midea MFE70 (7kg) – ₦88,000
Polystar PV-TWF6KG (6kg) – ₦90,000
Hisense WFDJ6010S (6kg) – ₦109,000
Hisense WM6012S (6kg) – ₦111,000
LG F2J6HGP2S (7kg / 4kg) – ₦88,000
Hisense WFDJ7010S (7kg) – ₦126,000
Hisense WM8012S (8kg) – ₦129,500
LG FH2J3QDNPO (7.5kg) – ₦135,000
LG WM 2J5NNP3W (6kg) – ₦165,000
Haier Thermocool HW50-1010AS (5kg) – ₦185,500
Hisense WDBL1014VT (10kg / 7kg) – ₦217,000
LG 4J6TMP0W (8kg / 5kg) – ₦265,000
LG 0K1CHK2T2 (20kg / 11kg) – ₦575,000
Haier Thermocool HWD80-BP14636S (9kg) – ₦265,500
Haier Thermocool HW100-B14636S (10kg) – ₦185,500
LG 4J8FH2S (9kg / 6kg) – ₦362,000
LG 0K2CHK5T2 (16kg / 10kg) – ₦484,000
Haier Thermocool HWD120-B1558 12KG DUO – ₦605,000
For latest Prices of Front Load Washers, Click Here
Compare Prices
Some popular brands of front load washers in Nigeria include Samsung, LG, Haier Thermocool, Midea, Hisense, Scanfrost, Ignis, Daewoo, and Indesit.
You can buy front load washing machine from leading online stores in Nigeria and authorised retailers of LG, Samsung, and Haier Thermocool.
More on Washers and Prices: