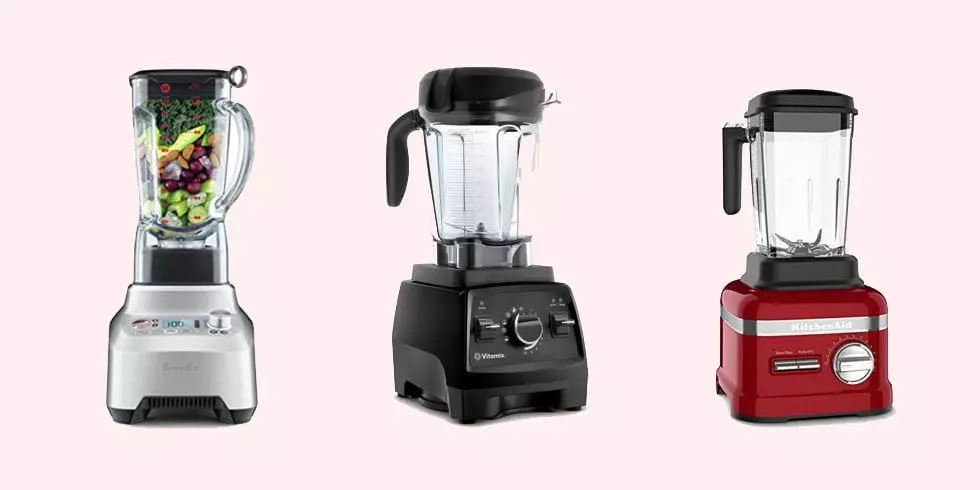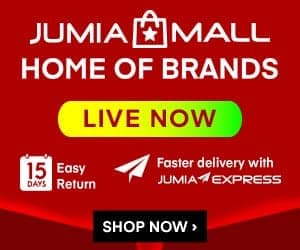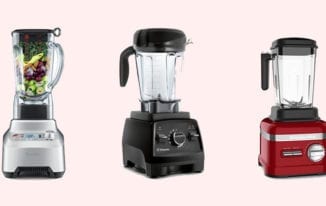 Whether you are looking for something to grind your vegetables, make your pepper into a fine liquid or reduce your fruits into beautiful smoothies, a blender/ mixer/ grinder will always be the first point of call. Being one of the most versatile and useful home appliances, it is surprising why many people would not have one of their own.
To take care of that, we have compiled the list of some of the best kitchen blenders on the market. We have taken a lot of factors into consideration when coming up with this list too. The functionality of the blenders, their flexibility, applicability and as well, affordability for different pockets.
---
All the Best Deals from Jumia Mall
For Discounts and Free Shipping, Click Here
(Use Voucher Code: JMALL19)
---
If there is something you are looking for in a grinder of your own, best believe you will find it below.
1 Saisho S-999 Blender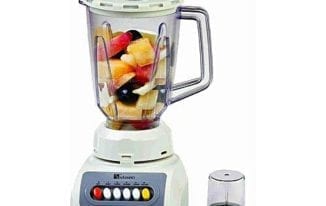 One of the things that stands out with the Saisho S-999 Blender is the assortment of options that the manufacturer has packed into one unit.
It all starts with the addition of up to 6 buttons for the control. Asides these 6 buttons, the blender also packs 2 different speed levels to control the whipping motion and velocity of the grinding materials.
When you are done with blending, storage and maintenance of the unit are also accounted for. With an easy-storage, rolling cable, you do not have to fear cuts to your wire. Working in the blender is a combination of sturdy, steel blades that ensure the highest level of fineness. They are also detachable, allowing for easier cleaning of the overall unit.
While maintaining a low energy consumption level, the blender is also bundled with a circuit breaker that would prevent a burn out of the motor at undesirable operational conditions. To wrap it all off, the mixer performs both wet and dry grinding while giving off minimal noise
2 Master Chef Electric Blender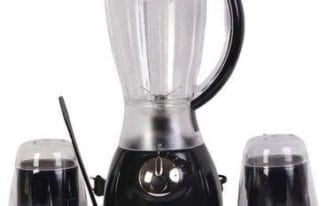 If you are familiar with the name of the company behind this unit, you will already agree that it could not be a rip-off in any way.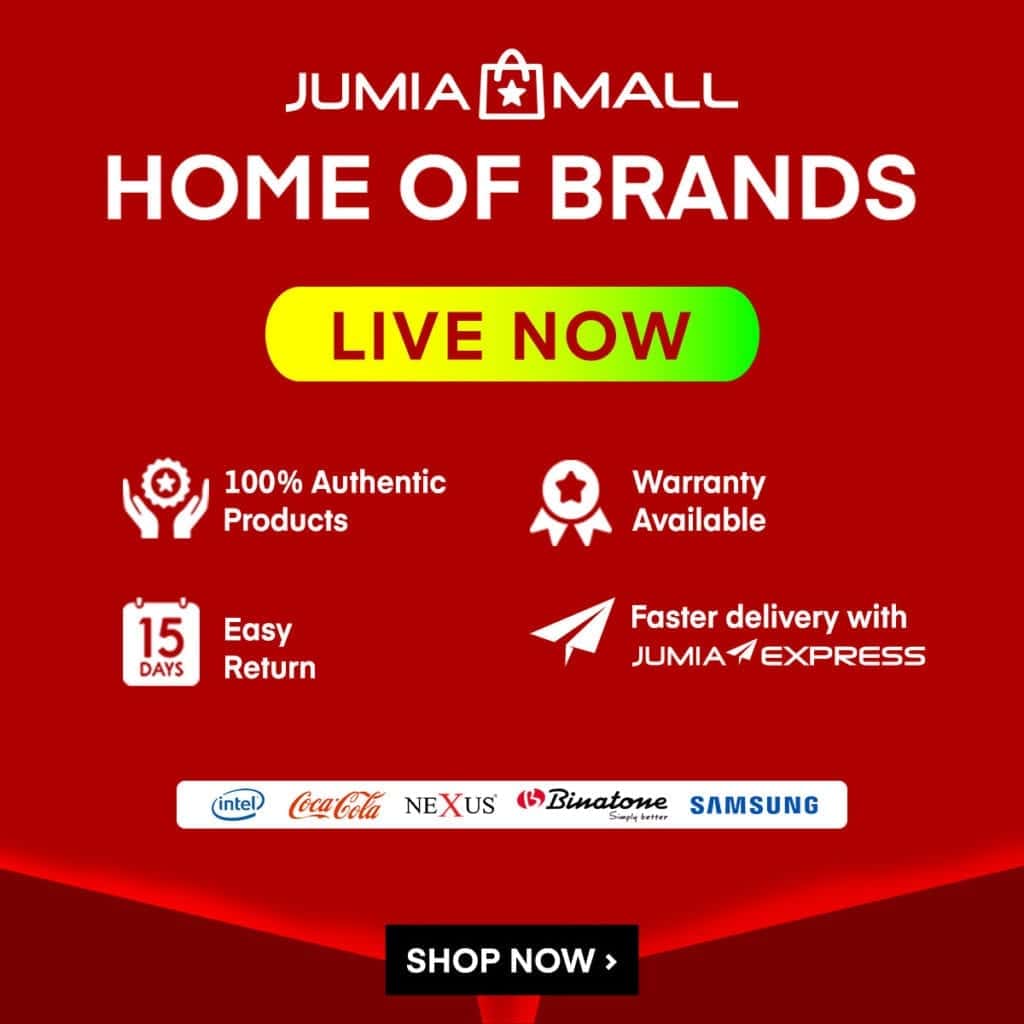 The Master Chef Electric Blender is a highly flexible unit that can be used to grind anything from pepper, ginger, garlic and tomatoes to some other dry materials. The sharp, sturdy rotating steel blades at the bottom of the jar unit make sure nothing escapes the grind. What makes this blender stand out the most is the prescience of two mills.
Two speed levels also give you the option of making a smooth puree of your ingredients (think how good smoothies would come out from this unit) and also, get some ingredients to a fine powder form.
Overall, the unit is capable of holding 1 litre of materials at any one time and is rated at a maximum power consumption level of 300W
3 Binatone Blender/ Grinder BLG-450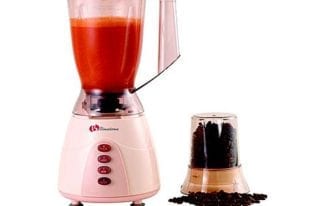 Binatone is already a household brand, so it would be an insult if a great option such as that presented in Binatone Blender/ Grinder BLG-450 does not make the list. You would also agree that it is a nice pick if you considered the fact that the 1.5L capacity blender comes with a Pulse Mode for cleaning out the rest of your product, a scratch-resistant and break-proof glass jar and as well, a splash-proof lid.
The good news does not end there. The unit still packs impressive features such as a specially toughened goblet and safety lock mechanism. Promised to make a fine grind of your pepper and tomatoes, the same grinder would give fine powders of your coffee beans, nuts and other spices.
4 VTCL Blender Grinder and Mixer set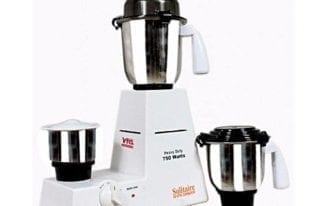 Some people use their mixers and grinders for more than just the basic household functions. Those are the types of people the VTCL Blender Grinder and Mixer set was made for.
Having a power rating of 750 watts, such high consumption is justified in its operations. The grinder and mixer set come with two sets of fittings for, obviously, grinding and mixing operations. Both jars to fit in these slots have been equipped with sharp copper blades that will work for up to 30 minutes without stopping.
The heavy-duty grinder will take very good care of both wet and dry grinding, promote the motor against electrical overloads and retain the sturdiness and durability it came with. Truly something for the more than average user
5 QASA Blender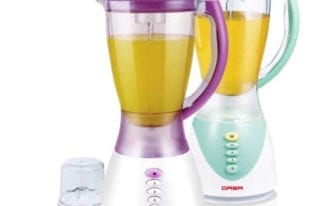 Offering a simplistic design, the QASA Blender is an ideal fit for someone who doesn't want something too flashy but still gets the job done. On first look, the unit could be misleading as to its strength, but it is a very strong and sturdy package.
Coming with a spatula to aid easy mixing, the blender unit provides for grinding different kinds of vegetables and fruits. It also ships with a smaller jar that has been designed to handle dry grinding, so users are covered o that end too.
Other important features of this unit are the speed settings which rely on the powerful motor and still operates with little noise.
From that list above, we don't think there is anything you need to blend that won't get handled well. You have the double mixers, single blenders, dry and wet grinders and so much more. We promised you the best kitchen blenders on the market, and that we delivered. You can let us know what you think of the options in the comments section.
Paschal Okafor
is
NaijaTechGuide Team Lead
. The article
5 Best Kitchen Blenders on the Market in 2018
was written by . The article was last modified:
February 17th, 2018