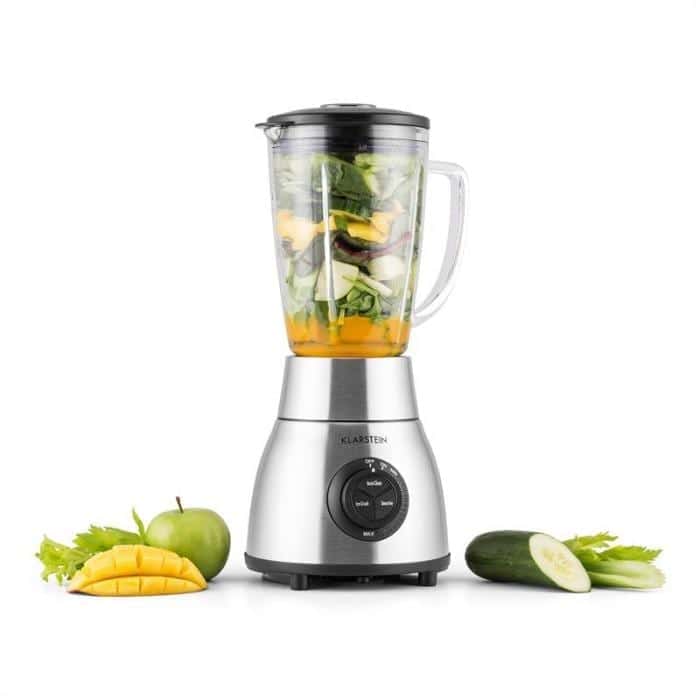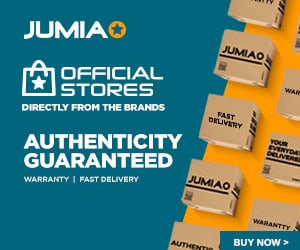 Kitchen appliances have grown from kitchen "wants to needs" in the modern day kitchen set-up. And this is very much understandable because they make work easier and get the job done faster. Here is a guide for buying blenders and mixers.
Be you a chef that cooks professionally (for a living), or just a food enthusiast who live fondling around with food and lots of recipe, or an food-kitchen aficionado, you must have one time or the other used either of these: Blenders, Mixers, Food Processor, Microwave Ovens, Juicers, Fridge, Freezers etc.
To continue, you'd agree that these things ease up the creative processes in the kitchen. Two of these appliances that have cemented its spot in the kitchen of almost every home are Blenders and Mixers.
Searching for a new blender or mixer to buy as an addition to your kitchen's appliance arsenal could be a daunting task — there are hundreds of them out there, with different features and price tag.
This is why we would talk about some of the things you should look for when shopping for a new blender.
There are many designs and types of blenders and mixers out there. Majority of them are designed with the following in mind: intended use and volume of usage.
Here are some of the key considerations when buying a mixer or blender:
Design based on Size & Capacity: For Blenders
Hand Blender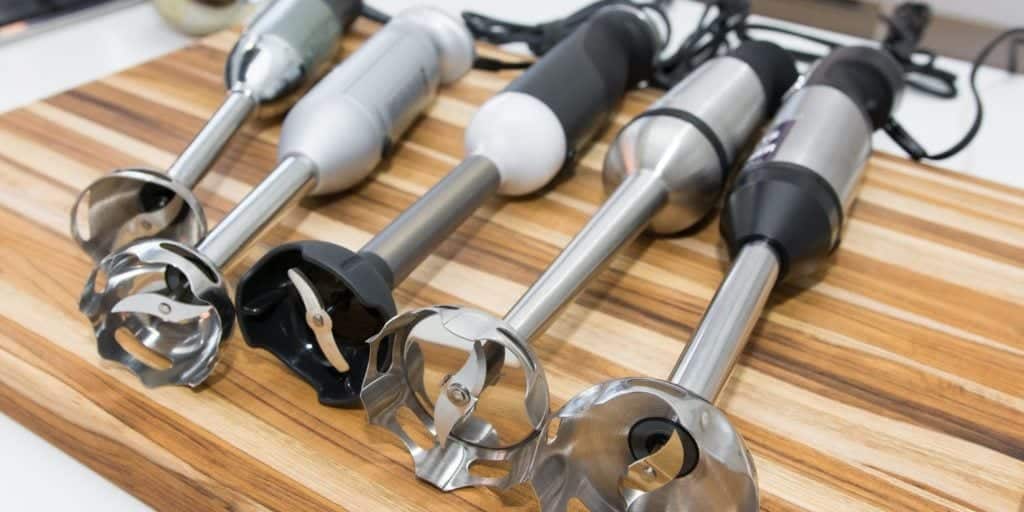 This is also called the "Immersion Blender". It is small in size, mostly used in blending soft fruit and vegetables, and has little storage space for whatever it is you are blending or mixing.
It is also relatively less expensive but it takes more time to blend. This is perfect to have in the kitchen if you are on a low spending budget and do not occasionally blend stuff in your kitchen.
Stand Blender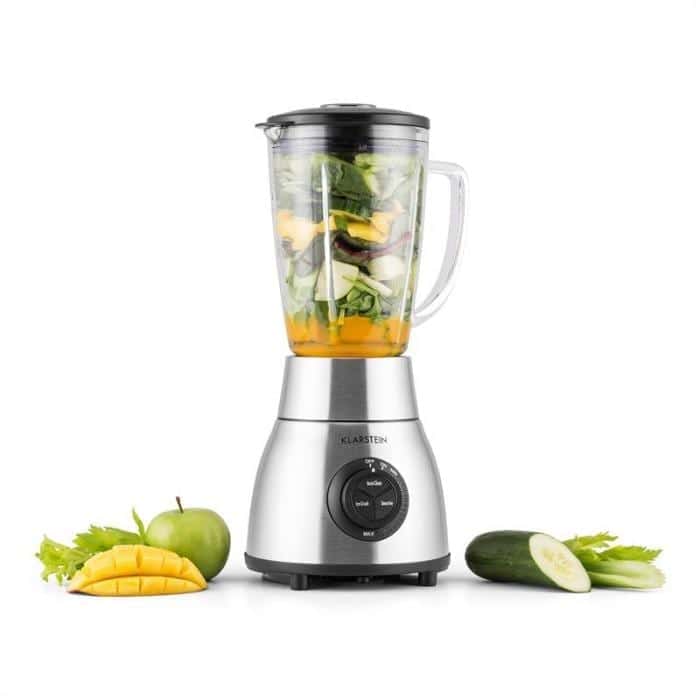 Also known as Countertop or Tabletop blenders, they usually are more voluminous and blends faster, efficiently and more effectively than Hand blenders.
Countertop blenders are mostly preferred as they also they can blend both soft and hard ingredients (though not too hard). The price point of these blenders are also considerably affordable.
In addition, you can transform these blenders to a "Bullet Blender" for even thorough blending. A Tabletop blender is usually found in most household and used to make milkshakes, smoothies etc.
Bullet blenders are sometimes sold as standalone blenders and are costlier but more powerful and faster.
High-Performance Blender
This is recommended if you are a chef, or you occasionally make large volume of food or drinks that have to be blended.
High-Performance blenders are more expensive but get the job done faster and smoother…in large quantity.
It can also blend the toughest kinds of food ingredients like Nuts, Ice etc.
Depending on the type of blender you buy, other considerations include.
Size: This is the size of the jug. It can be as small as a litre to 2 litres or even more. The bigger the size the larger the content it can blend at a time.
While, blenders are used for blending liquid or moist food, grinders (provided with some blender models) are used for grinding more solid food like coffee bean and dry spices.
Speed: blenders will offer different speed settings. The entry level models will offer at least two speed options and a pulse. Advanced blenders will more speed options for more precise blending and mixing control.
Power: Some of the best models start at around 450W
Buying a Mixer (Types of Mixers)
Hand Mixers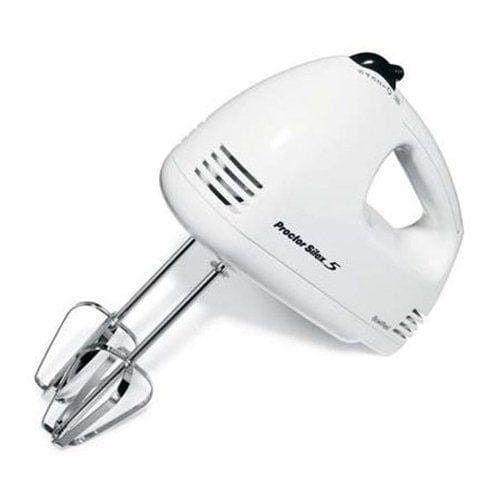 This is somewhat similar to the Hand Blenders. Generally, blenders can double as mixers, but not the other way round. This type of mixer is also small, and easily operable and cleanable.
It is also relatively affordable and best suited to have in your kitchen if what you do is small-scale baking – for yourself or family, maybe.
Stand Mixers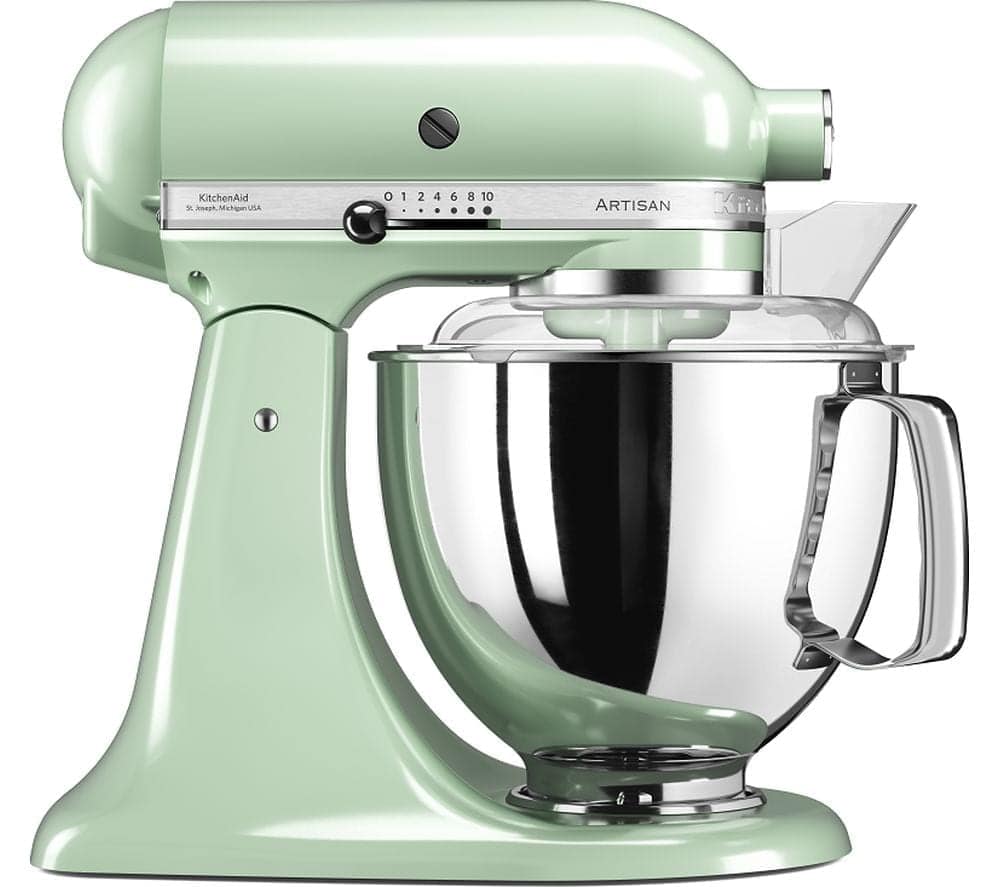 Also called Countertop mixers. These are usually big in size and takes up a somewhat permanent position on your kitchen cabinet.
Countertop mixers are usually used by bakers and chefs. They are more expensive and are big of an investment.
If you don't make a living from baking, not a chef, or barely use a mixer every month, you are better off with a hand mixer.
Countertop mixers come in 2 types based on the design: Tilt Head Mixer and Bowl Lift Mixer.
The head (containing the rotating motor and beater) of a Tilt Head Mixer has to be raised and replaced before you can insert or remove the bowl respectively.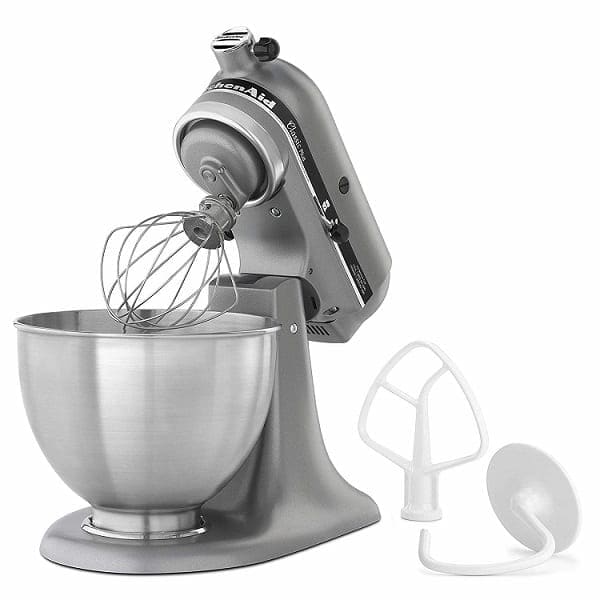 On the other hand, the head of a Bowl Lift mixer is fixed.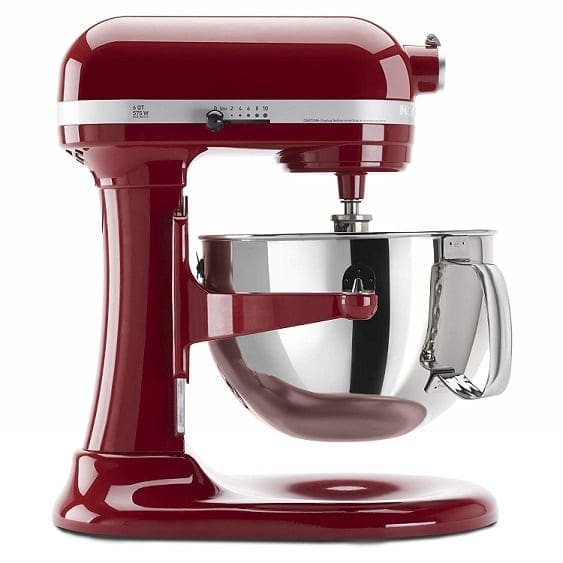 Bowl-Lift or Tilt Head – which is more powerful?
If you are buying a countertop mixer, it is believed that volume and power are some of the most important factors you would take into consideration.
Well, in terms of power, Bowl lift mixers are considered more powerful than its Tilt Head counterparts. Why? Because they have heavier motors and according to MixItBakeIt, more power means a heavier motor.
PS: Power = Speed
Speed Options
When buying a mixer, it is advised that you check that it has a "slow-start" speed option before you go ahead to purchase.
A mixer can have as many as 10 speed options but a "slow-start" option ensures that ingredients stay in the bowl and are thoroughly mixed.
Attachments
Attachments are extra accessories that come with mixers as a bonus. Some attachments include:
Scraper beaters; a rubber scraper that allows for more thorough mixing.
Splash guard; a cover (often plastic) that prevents from spilling or splashing out during he process of mixing.
Chute; in the case of a closed bowl covered with a splash guard, you may need to check that the guard comes with a chute that allows extra ingredients be added during mixing without the need to stop or pause the mixer.
Bowl; it is advised you go for a mixer with stainless steel as it is durable, cheap and easily replaceable in the case of accidental fall. If the bowl has a handle, it's a cool addition.
Timer; a mixer that comes with a timer is a plus. There are some recipe that need mixing for X amount of minutes – a timer will help keep track of time more effectively.
These are just a couple of things you should know before setting out to invest in a mixer or blender. You can see some more tips here. Also, here are some recommendations on best blenders to buy.
Related Topics
Paschal Okafor
is
NaijaTechGuide Team Lead
. The article
Buying Blenders and Mixers for your Kitchen
was written by . The article was last modified:
November 8th, 2019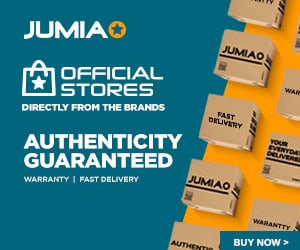 NaijaTechGuide may receive financial compensation for products/services purchased through affiliate links on this site. See
full Affiliate Disclosure Here