Being a freelance writer is a good and a very lucrative source of income. It can help you stay independent and write freely as you like while getting paid for your work. But the downside of it is that it's not a consistent job especially when you're new in it.
But let it not discourage you, there are other side hustles you can engage in to support your new career.
Below are 10 jobs you can add as side hustles when the freelance jobs aren't coming through.
1. Social Media Management
To add to your income as a freelance writer, you can engage in managing social media adverts for somebody or organization. If you're very good at Facebook adverts, you can be working for an organization as their social media manager on Facebook.
2. Virtual Assistance
A virtual assistant can be another side hustle for you as a freelance writer. It requires handling different kinds of tasks for a person or a business organization. This can be done from your own location.
The pay is dependent on the jobs you do. In this kind of job, you can be assigned to do anything like taking statistics, answering emails, writing newsletters, managing sales, working as customer service and many others.
3. An Uber Driver
This kind of job is risky but also has its advantages. There are risks in being an Uber driver, especially when you pick up a criminal as a passenger. But the fun of it all is that you get to meet lots of people and even, potential freelance customers.
- Advertisement -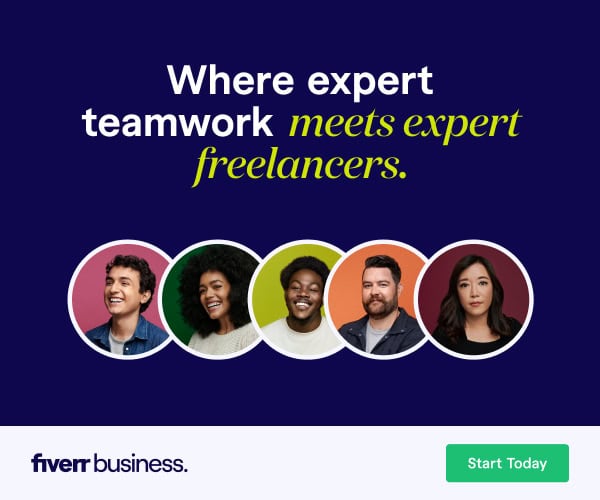 It provides a vast range of opportunity as a freelancer. So, if you've got a car and spare time, you can switch on your car and get yourself some cash.
4. Teaching a Class
Teaching a class can be a lucrative side hustle as a freelance writer. You don't necessarily need to set up a location where you would be teaching. An online class would do. In the world today, people want to learn, knowledge is expensive.
So, if there is a part you know you can teach very well, form an offline or online class and start impacting knowledge in people. This might even lead to something bigger and better.
5. Providing Domestic Services
You know doing our chores ourselves can be frustrating and difficult, but when paid to do them, we won't hesitate to. Today, the demand for nannies is high. People need nannies or babysitters that would babysit their kids while they go for office jobs.
- Advertisement -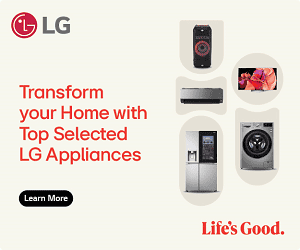 You can apply and do this while getting paid. You can also clean the houses and do the rest domestic chores and get paid for them before your freelance jobs come around.
6. Editing and Crafting of Resumes
For a freelance writer, this kind of job is familiar. You must have come across one or two jobs demanding you to edit a resume or create one. The need for one that can polish or create a very good resume is high now. So, why not give it a try if you're very good at it?
7. Join TaskRabbit
If you have great skills to sell and have the time to spare, you could try TaskRabbit. It's a fun site where you get to do some tasks and get paid. Let's say you're also skilled in graphic works. You can join TaskRabbit and sell yourself. You will be amazed how fast, easy and fun it is.
8. Organise Lessons
It doesn't have to be an academic lesson. If maybe you're good in some musical instruments like the piano, guitar or violin, you could start up a musical lesson for those interested in learning how to play these instruments.
You can also do this online by posting videos on your social networking page with detailed instructions on how to do these things. In case you don't know, there are lots of people willing to learn musical instruments but hadn't the opportunity. You can do this on or offline, too.
9. Engaging in Manual Labour
There is manual labor you can do to support your freelance jobs. No special skill is needed to do this. You can help your neighbor clear up and clean his or her gutter and get something for it.
You can also do some digging for your neighbor to earn more cash. Just think about the things your neighbors do often that seems like a burden to them. Things as trivial as the hanging of Christmas lights can get you a few bucks. Although it might sound weird, people don't mind paying you to do some manual labor for them.
10. Taking and Selling of Pictures
Are you good at photography or you just have the passion for photography? Now, this is the right time to turn your passion, your hobby into some few extra cash.
If you like to go out and take pictures for fun at your leisure or when you don't have any freelance jobs and are good at it, you can make some cash. All you need to do is to take amazing and beautiful pictures and sell to magazines or sites that are willing to buy.
This will earn you few bucks, and who knows? You might end up selling a photo that will land you a major deal in photography or link you to a potential freelance customer.
In conclusion, you do not need to wait as a freelance writer until when you got jobs. On the free days when jobs aren't coming through, you can try one or two of those jobs as side hustle until your freelance jobs come around.
You can turn your hobby into money, earn few bucks with teaching, babysitting, doing few manual labors and the rest listed above.
The main idea is to find something you are good at aside the freelance writing and use as a side income.
Related Topics
Paschal Okafor
is
NaijaTechGuide Team Lead
. The article
10 Freelance Side Hustles to Try Now
was written by . The article was last modified:
March 10th, 2021