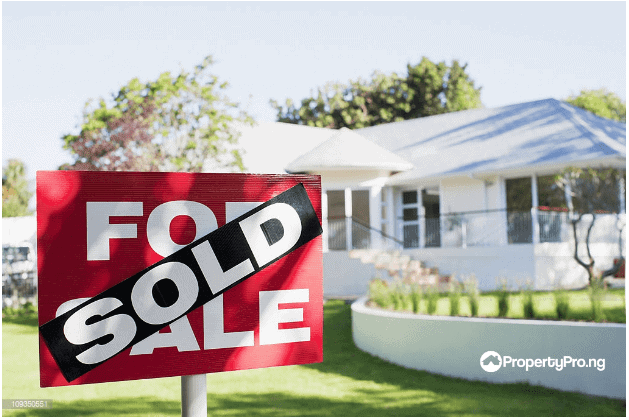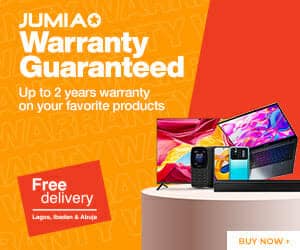 Selling your property requires that you know the pros and cons, what to do and what not. In the eventuality that you are ready to outsource the job of selling off your property, it is important to know who to meet and what questions to ask them. This is to avoid being duped and scammed by fraudulent real estate agents.
Some factors are responsible for causing your house to sell fast. Among all the other factors, location of the property is a very important factor. Where your property is situated has a major influence on how fast it goes off market.
This guide is for if you are planning to sell your property by yourself. With this guide, you can sell off your property with ease and at a price that you would not have to regret afterwards.
Put yourself in the Shoes of your potential Buyer
When you are about to sell your property, it is important to put yourself in the shoes of your potential buyer. If your house was marketed to you, would you buy it? Would your house appeal to you if you were asked to buy it?
Part of putting yourself in the shoes of your potential buyer is packaging your house to be attractive enough. Tidy up the house and do some little remodelling here and there to make your house sell at a good price.
People have made some really bad mistakes in times past, they took pictures of their property for sale in the states they were in, clean or not. No one wants to go for something not clean or properly maintained.
Imagine you were to sell off your property in Lekki, buyers mostly want to go for attractive and nice properties.
Sample round for Market value at the moment
Check out for the prices of similar properties within that region. It is important that your house be put at a reasonable value, not too high, not too low. Sometimes, it is better to enlist the help of third parties or real estate agents and residents within that area.
You might not be able to accurately tell or predict real estate trends. It is therefore important to get or ask people who know how the real estate industry is in Nigeria to help you.
Put your Property up for Sale at a good time
Did you know that the present economy can affect house sales? Knowing the right and wrong time to put up a property for sale is very instrumental in selling your property faster. Watch the economic trends per time and sell accordingly.
Get the Best Marketing Channel for your House
In the past, people sold houses offline majorly. They approached real estate agents and told them of a house up for sale. Digital marketing has changed the game online. You can now put up your property for sale on online property listings sites like www.PropertyPro.ng.
Here are other methods of placing your property briefs online:
Use Facebook: Use your circle of influence on Facebook to share your property for sale. You can also ask your Facebook friends to share the property you want to sell with their own friends.
Use WhatsApp: There are different ways to sell your property using whatsapp. With the advent of whatsapp status, sharing photos of a property for sale has been indeed easier and straightforward. All you have to do is share photos of your property on your status and a brief caption to explain.
Note that neater and more attractive photos of your home get the most prospective clients. Be sure that the pictures you put up are presentable and neat. All your contacts have to do is directly chat you up.
You can also use the broadcast feature of whatsapp to share your property for sale. Write an engaging and captivating text, include the location, description of the property and other necessary details. Caution must be exercised in sharing property broadcasts though so as not to bore or aggravate your contacts.
Frequent sending of property bc's can be annoying if your contacts are not interested. Be mindful and considerate. You might also try to carefully select the people you guess might be interested.
Use Videos online: if you can go all the way to do a brief video of your house, more like a tour, you might increase your chances of selling your house faster and in good time. Share this video on your WhatsApp status, on Instagram and even on your Instagram live. You might also use Facebook live.
Like as been mentioned earlier, having a clean, nice and attractive property is the best way to make your sales faster.
In conclusion, factors that affect your selling your home in good time consist of price, condition of the apartment up for sale, packaging and location of the property. If you can find a balance and know how to play your cards well, your property will be off the market in good time.
Have you sold your property in recent times? Would you like to share with us how in the comments section?
Related Topics
Paschal Okafor
is
NaijaTechGuide Team Lead
. The article
The Ultimate Guide to Selling your Property in good time
was written by . The article was last modified:
July 17th, 2018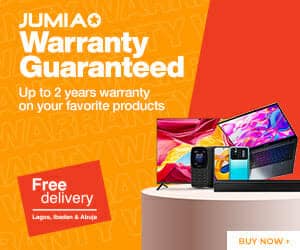 NaijaTechGuide may receive financial compensation for products/services purchased through affiliate links on this site. See
full Affiliate Disclosure Here