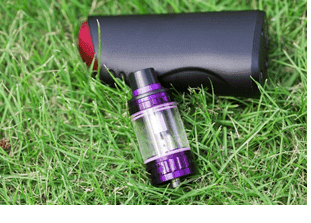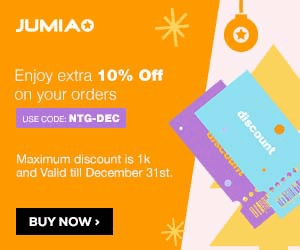 For a technology that is only about a decade and some years old, the success that vapes and e cigarettes have amassed is phenomenal. The success, however, was somewhat foreseeable given the marketing campaign behind vapes. For those who do not know, the entire crux behind the introduction of vape technology (which came to be reflected strongly in their marketing campaigns) was the health concern. Cigarettes were so harmful that they were causing several life-threatening diseases in their consumers and it was time to introduce better ways of nicotine intake, which was what vapes were.
Now, every year, millions of dollar worth of vape starter kits and e liquids are produced, none of which go unsold given the great demand in the market. However, most of the less commonly used vape accessories often go unnoticed despite their usefulness in vaping.
WWVape.com is one of the biggest retailers of vape starter kits, e liquids and accessories and has always believed in providing them at an affordable price. They have one of the largest varieties available online. Here is a list of some of the best vaping accessories for 2018 available on WWVape.com:
---
All the Best Black Friday Deals for Today
For all the Latest Deals, Click Here
Updated Daily
---
1. Cotton Bacon By Wick n Vape: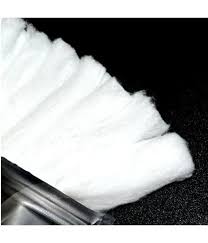 Vapes usually require some material to absorb the flavor before it could actually be inhaled. This material is referred to as wicking material. You would normally place the wicking material on the coils and dampen it with the e juice. The coils will then heat it up and produce vapor from the e liquid. However, many people argue against buying any sort of wicking material because they feel that normal cotton serves the purpose just as well and it can be said with 100% certainty that anyone who has ever tried the Wick n Vape wicking Cotton Bacon will disagree with this statement.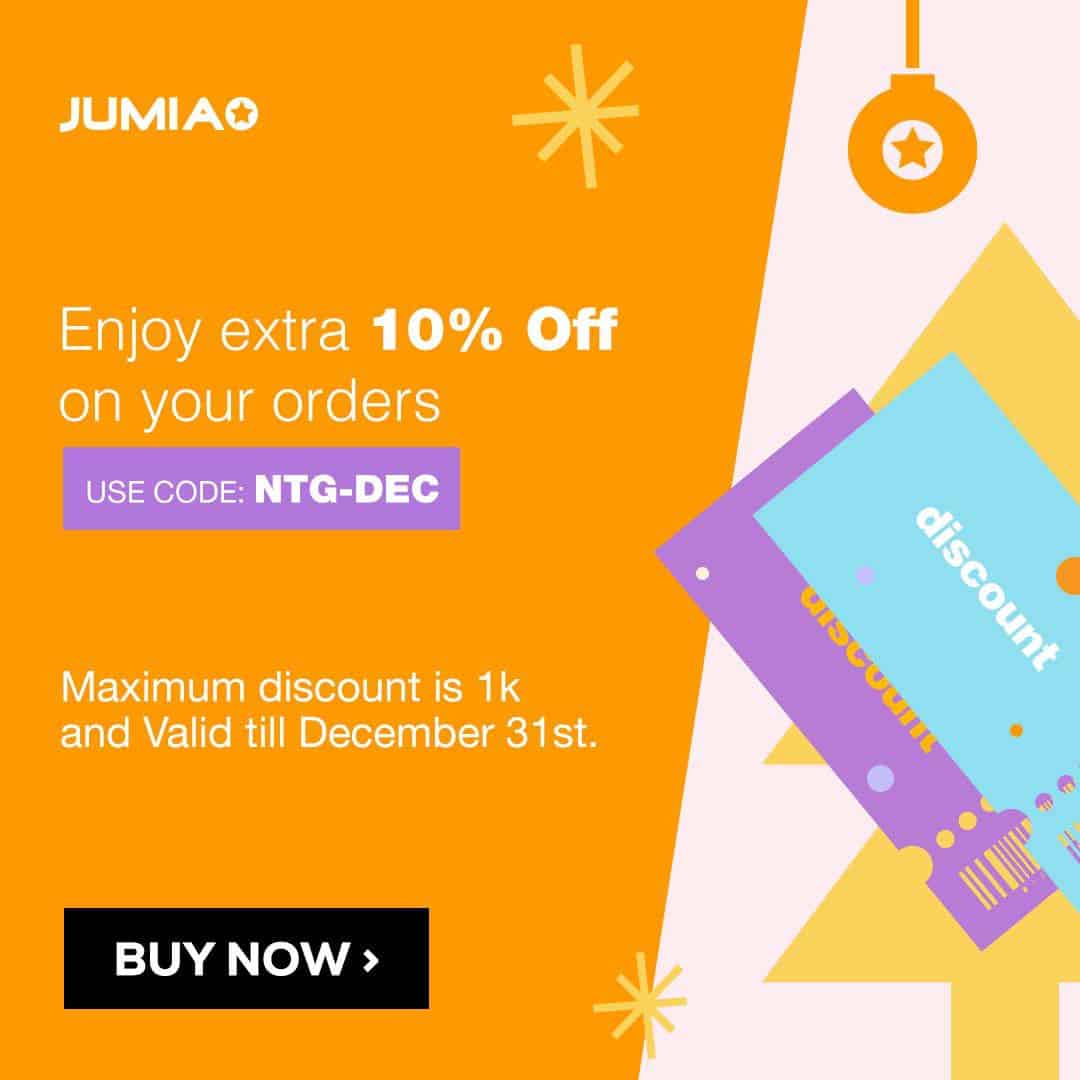 You see, using Wick n Vape cotton bacon is not just about using dedicated accessories for your vape. You should know that Wick n Vape Cotton bacon is treated specially to make sure that it does not catch fire, which is something you cannot say about normal cotton. Moreover, Wick n Vape cotton is treated specially to eradicate any germs or pesticides that may be found on normal cotton, and is cut into strips which makes it easy to roll and build a wick from it. In addition, Wick n Vape manufacturers ensure that their cotton bacon is completely tasteless, so when you vape, you do not taste the cotton flavor.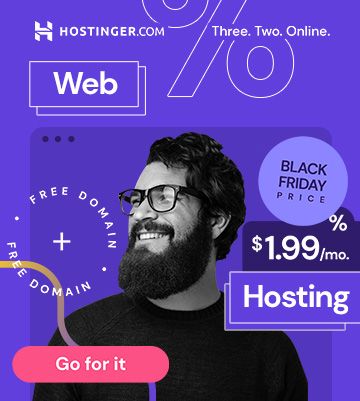 To sum it all up, it can be said that the superior taste and safe vaping that Wick n Vape Cotton bacon offers make it worthy of being included in the list of best vape accessories of 2018.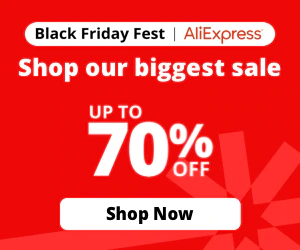 2. Ballistixx 1300 by Vaportech: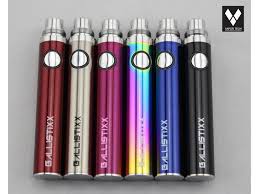 With trends now focusing more and more on renewable energy sources and environmentally friendly material in all practices, even the vaping community has felt the need to shift to better ways and adopted rechargeable batteries. Of course, the greater advantage is to the community itself than to the entire world, but the thought does count. With variable voltage and great capacity, the Ballistix 1300 by vaportech beats all other rechargeable batteries in the vaping circuit by a distance. Also, when it comes to batteries, there is no consideration for style, but the Ballistix 1300 lays that assumption to the ground and is designed beautifully. The battery is a very powerful one and is very rare at online shops, but WWVape.com provides it at great prices on their online platform.
3. Cobra Resin Drip Tip BySmok: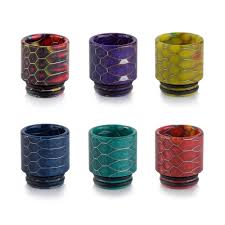 Drip Tips are usually considered substitutes to atomizers and cartomizers. Drip tips are mouthpieces that give you the convenience to just pour the e liquid onto your wicking material instead of going through the hassle of maintaining a tank that wastes your e liquid. Although Drip tips make your job of pouring the e liquid easier, they do introduce the trouble of doing it much more frequently than either of the two other technologies. Nevertheless, it is still one of the most common mouthpieces in the market.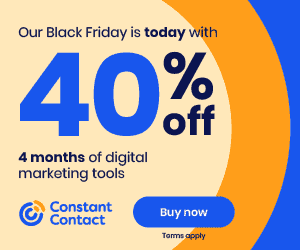 The Cobra Resin by Smok is one of a kind drip tip with not only all of the effectiveness of a drip tip, but the great design on the tip definitely adds charm to yourvape starter kit. Then rush to WWVape and get yourself the Cobra Resin Drip Tip by Smok.
4. Hard Tool Kit by Vaportech: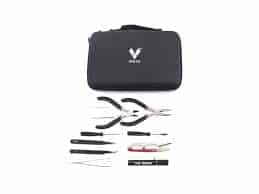 Many people tend to open up their kits to remake coils or to change their wire gauze with their own hands. This is a dangerous thing to do, not just because the device is an electronic item which could blow up in your face if you mishandle it, but also because the vaping kits have several small components that could either puncture your skin, or burn the skin of your hand.
Even keeping these complications in mind, many people tend to ignore the potential threats and still undermine the usefulness of a great tool kit. However, being the great distributor that WWVape is, they have still made the Hard Tool Kit by Vaportech available on their online store. The kit is a necessary accessory to go with any vape starter kit. The kit includes wire cutters, pairs of tweezers, atomizer tool case and everything that is essential for a great vape starter kit to be maintained.
5.  Omnitester by Smok: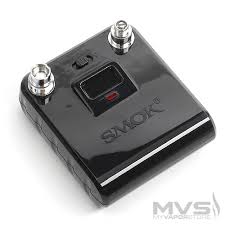 Not many people, even experienced vapers will admit to have used, or even heard about an Omnitester. The idea behind the Omnitester by Smok is to allow you to test the resistance and voltage of your atomizer and e cigarette. Keeping your voltage in check is crucial to understand the health of your coils and to get the best flavor out of your e liquids. The Omnitester by Smok comes with some interesting add-ons of its own. The package includes the Omnitester itself powered by a rechargeable 900 mAh battery which can be charged with a micro usb cable included in the pack.
AUTHOR BIO

Gloria Stokes is a passionate health and lifestyle blogger. She loves to engage with readers who are seeking health, fitness and lifestyle-related information on the internet. Currently she is associated with World Wide Vape, a largest wholesale vaping supplier and distributor in USA.
Related Topics
Paschal Okafor
is
NaijaTechGuide Team Lead
. The article
5 Best Vaping Accessories for 2018
was written by . The article was last modified:
September 13th, 2018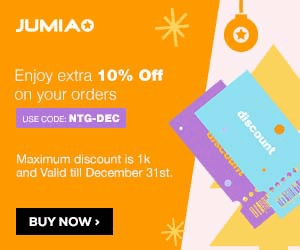 NaijaTechGuide may receive financial compensation for products/services purchased through affiliate links on this site. See
full Affiliate Disclosure Here