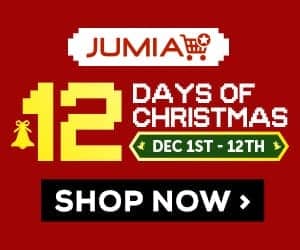 XRP has had a tremulous time of late, with its price on a downward trend and very little in a way of showing a rebound. But is this to be expected? Will XRP continue to devalue? What is causing this drop in the XRP price?
Where does XRP stand now?
Despite turning 'red' and losing around 5% in value overnight, XRP still keeps its rightful 3rd place in the list of the largest cryptocurrencies by market cap. As of August 30, 2018, XRP has a market cap of $13 billion, and a price of $0.33, which makes it one of the most affordable cryptos out there.
In addition to being affordable, XRP is also easily accessible to investors through almost 100 cryptocurrency exchanges and trading platforms. According to CoinMarketCap, the current 24-hour volume of XRP is $252,711,464 with a circulating supply of 39,650,153,121 units.
---
Best Christmas Deals
For All the Best Christmas Deals, Click Here
---
Having all these figures analyzed, the performance stats do not seem destructive for XRP, instead, such movements are characteristic of any market. But can XRP breakout?
Is the XRP Drop in Value to be Expected?
In short, yes and no. Cryptocurrency stock as a whole has seen a huge crash with an estimated $40 billion being wiped off across the crypto-board. Many cryptos are affected by such market trends – the reason is that if Bitcoin drops in value, many others will follow suit.
The issue XRP faces which other cryptos hasn't necessarily got to worry about is that since 2017 the value of XRP has dropped staggering 74%.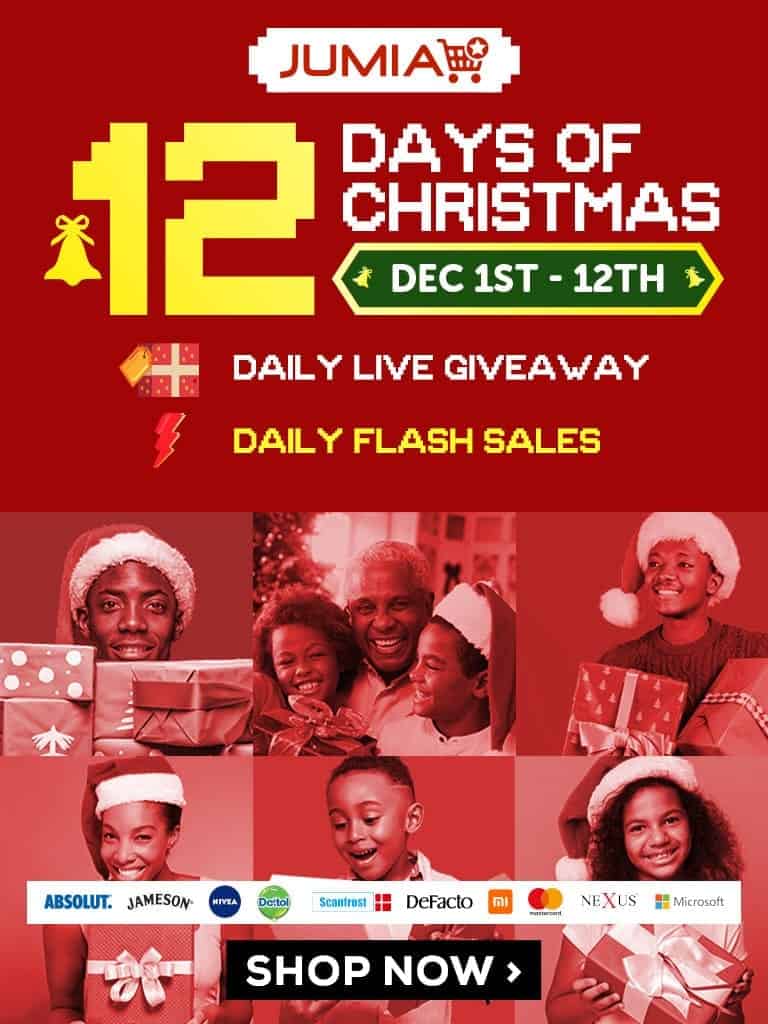 What is Causing the Drop in Value?
Ripple has long had teething issues that are refusing to go away. One major issue is that it can't get listed on one of the biggest crypto exchanges, Coinbase.
With Coinbase processing high volumes of transactions daily, the fact that XRP is left out in the cold means it is deprived of a large audience. Crypto needs the exposure that XRP is currently struggling to get.
Another issue that XRP is facing is widespread among all cryptocurrencies, new investors are not buying into it. Previously new investment would always top up any shortfalls left by experienced investors cashing out.
But with a lot of negative media attention beginning to amass, there has been a steep drop in the number of people willing to take the plunge and invest in crypto. Currently, the world is not a friendly place for cryptocurrencies, and new investors are hesitant to buy.
The following factors are Ripple-specific.
Among the crypto community, there is a lot of negative commentary about XRP being centralized. Having a company that controls the flow of currency is deemed to be a very bad thing. In a world where decentralization is king, XRP is swimming upstream against this.
What's next?
Something has to happen to wake up the investment community to XRP as a crypto, and then it will need to make a very bullish breakout. If it doesn't, the value of the token is likely to keep depleting.
That being said, with the right investor confidence and such a low value currently, those that are looking to take a gamble in return for crypto wealth may indeed buy up the XRP stock.
Can XRP Break Out?
With all the problems outlined above, the answer is surprisingly 'yes'.
As a crypto, it has many things going for it, not least its functionality in the real world with banks and other financial institutions:
XRP transactions are fast and cheap;
Ripple's platform is highly scalable. Recently it has even outpaced VISA with 50,000 XRP transactions processed per second;
XRP acts as an 'intermediary' currency for fiat exchange between individuals, banks and institutions;
XRP is among the few cryptocurrencies that can brag of real-world use cases;
Ripple has partnered with many large and reputable institutions, including American Express, Erste Group, MoneyGram and many more. There are even speculations that Ripple is about to partner with Amazon.
It was also made famous on the US TV-show, The Ellen DeGeneres Show, when Ashton Kutcher used Ripple to donate $4 million to her charitable cause.
The Ripple development team needs to focus on the positive aspects of the currency more as well as be careful about how they approach business as a whole. Cryptocurrency, in general, has an unfortunate and unfounded reputation for being shady, and Ripple has gone a long way thus far to win people's trust, partnering with well-established companies.
To break out, Ripple will need to work hard, focus on the amazing aspects of the XRP token (it really does have a lot of very positive features) and restore investor faith. A breakout will do a lot for both XRP and investors, returning good value on investment and helping XRP back to where it wants to be, near the top of the crypto pile.
Related Topics
Paschal Okafor
is
NaijaTechGuide Team Lead
. The article
No Highs Without Lows: XRP/USD Forecast
was written by . The article was last modified:
September 5th, 2018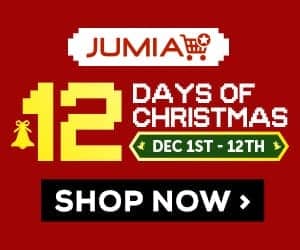 NaijaTechGuide may receive financial compensation for products/services purchased through affiliate links on this site. See full Affiliate Disclosure
Here