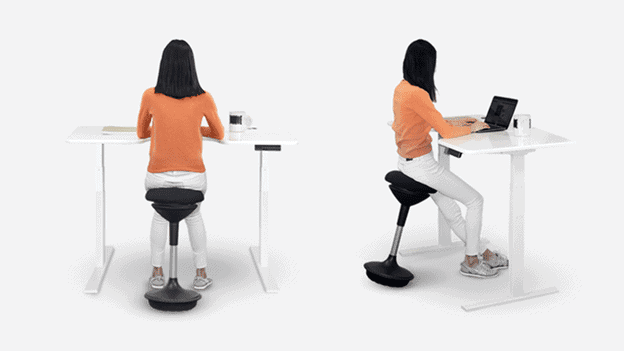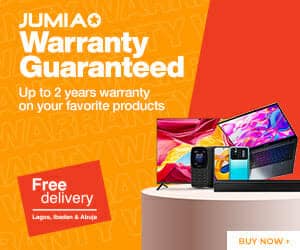 "Don't slouch, sit up straight"; I'm sure most of us have heard these words more than once from our mum in our childhood and the time we were growing up.
A lot of us would have become annoyed and rolled our eyes on these words. Even if we did what she said still as soon as she walked away we got back into our old lazy position.
Little did we know that she didn't just dislike our sitting and standing, but actually there was a reason behind it! She knew how sitting and standing may affect your posture in the future.
But what is actually a good posture and why is it important? Posture refers to the positioning and alignment of the body to the present gravitational force.
Whether you are standing, lying down or standing there is a force exerted by gravity on your muscles, ligaments, and joints. A good posture ensures the distribution of force throughout the body so neither of the structure is overstressed.
Whether you are at home or at work, maintaining a good posture is equally beneficial and important. However, the importance of a good posture increases while you're working in an office.
There are several reasons like health issues etc. Apart from the health, your sitting and standing positions reflect a lot about your personality.
If you're sitting on your desk with pain and aches it won't just affect your body feeling but also your mood.
The causes behind Poor Posture:
There are several causes behind poor posture. Some people develop a bad posture due to an accident or injury. However, those are in the minority.
So, the main cause of poor posture is our bad sitting and standing positions. It can be said with proof that sitting positions affect the posture to a great extent.
People who don't pay attention to how they sit, may regret later. So now that you know what's causing a poor posture how are you going to fight it? It's not difficult.
You need a proper seating tool that will not only help you in maintaining your posture but will also relax your muscles and joints.
For this purpose, Autonomous has come up with a very efficient ErgoStool that is the best to fight the bad posture causes. It's not only efficient but also has a very attracting design and you can't get your eyes off it.
You can adjust it according to your height. If you're worried about where to buy it then don't be. You can easily get this efficient good-looking ErgoStool from https://www.autonomous.ai/office-chairs/office-chair-stool?
It is one of the best stool just under the price of $100. You can claim the warranty for one whole year and they will be at your doorstep to serve you.
If you buy the product and don't like it, you can return it within 30 days of your purchase. Isn't that great? Not just this, mind-blowing discounts can be availed on this website too.
ErgoStool: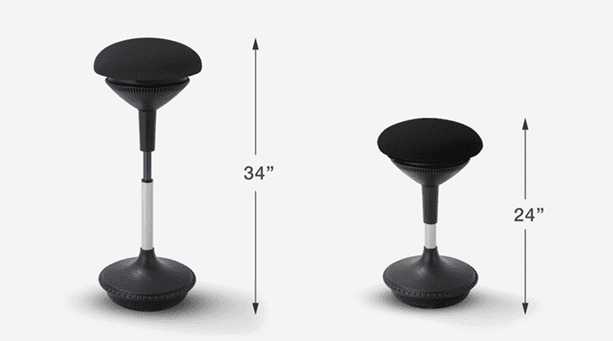 ErgoStool is a combination of a relaxing chair and a stool. These stools don't have a back but designed in a way that they tend to be comfortable. The main benefit of using an ErgoStool is that it is best for both standing and sitting.
There are certain areas where ErgoStool would prove to be the best option; like
Working in an upright position:
There are some jobs which require a person to remain standing for long periods of time like production line workers, equipment operators, and sellers etc.
Standing is a natural human position so it is not a problem actually. But when you remain still in an upright position for many hours in the same day then it is common that you'll get muscle fatigue, joint stiffness, lower back pain and swelling of lower limbs.
Due to these negative effects, it has become quite important to search for solutions to minimize these effects. One best solution is ErgoStool.
Using an ErgoStool allows a worker to rest and recover between his standing periods. When a person alternates between rest posture and a standing posture, the discomfort is reduced and the strain placed between the joints of spine, hips, knees, and ankles is decreased.
Continuous Sitting:
As we are in the 21st century and a lot of technological innovation has occurred, the use of computers has become a necessity in almost all the types of work.
No matter the industry, computers are required. The computer doesn't work on its own, it requires a human to run it.
The operator has to spend a lot of time in front of the computer which means continuous sitting is involved here. Over several years, due to the immense use of computers, it has been noted that musculoskeletal disorder has reached to an alarming rate.
An improper sitting position when repeated daily can lead to severe muscular tensions which can further cause many health problems. Due to these growing issues, ErgoStool is designed by autonomous in order to reduce the problems caused by a repeated sitting posture.
Benefits of ErgoStool:
Increase in mental alertness:
These stools allow a user to flex his leg muscles which in turn increases the cardiovascular activity.
As the activity increases, the oxygenation of your brain is facilitated effectively which helps in making you more alert mentally.
Encouragement of core Muscle Maintenance:
A normal sitting chair permits your core muscles to become lazy and relax fully.
The muscles of the core and back are flexed and relaxed by the leaning or semi-standing stance provided by the ErgoStool while keeping your torso stabilized.
The muscle tone is maintained in those muscle groups without being feeling tired.
The risk of lower limb circulation problem is reduced:
It is identified that static standing results in the production of edema. It is a state in which lower legs get swelled.
This happens when the ability of lower legs muscles to flex fluids and pumping blood is restricted through the circulatory system of the body.
Sitting or leaning on the ErgoStool allows the user to flex the lower legs muscles and this in return promotes a better circulation in lower legs.
Related Topics
Paschal Okafor
is
NaijaTechGuide Team Lead
. The article
ErgoStool – Best Office Chair Under $100
was written by . The article was last modified:
November 7th, 2018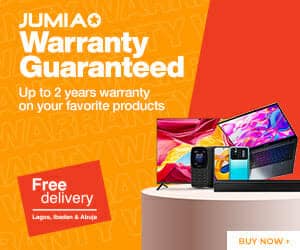 NaijaTechGuide may receive financial compensation for products/services purchased through affiliate links on this site. See
full Affiliate Disclosure Here