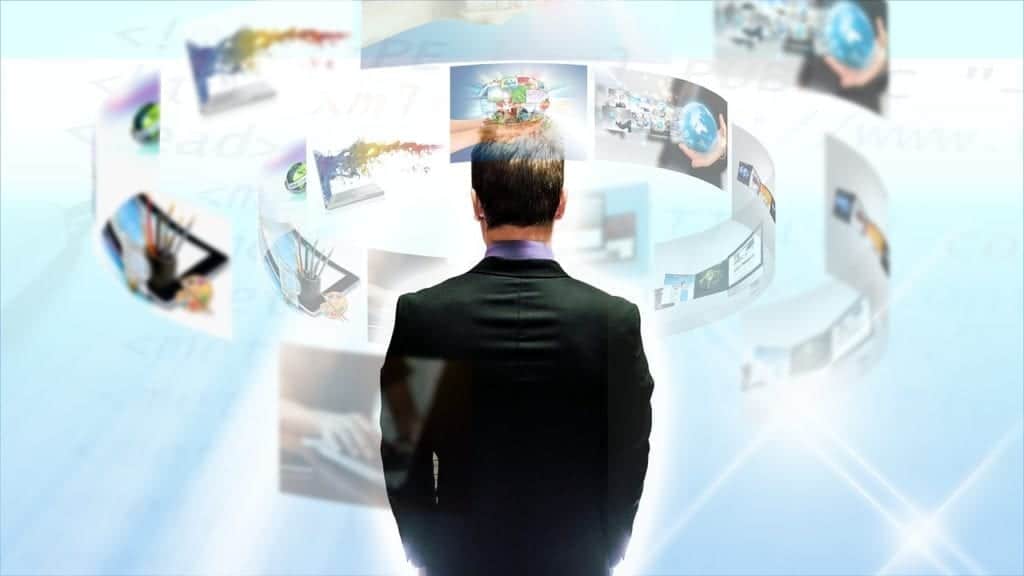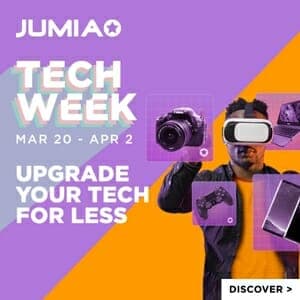 Ransomware attacks are very problematic for your business. Hackers can easily take control of important company files and the only thing that you can do is to pay them the requested ransom so you can get the file back.
But the reality is that no one guarantees this will not happen again. In fact, if attackers see you are paying them, they will most likely target you again so they can squeeze even more money out of you.
This is why advanced threat protection is a priority and EveryCloud can help you with all of that.
Why do you need Advanced Threat Protection?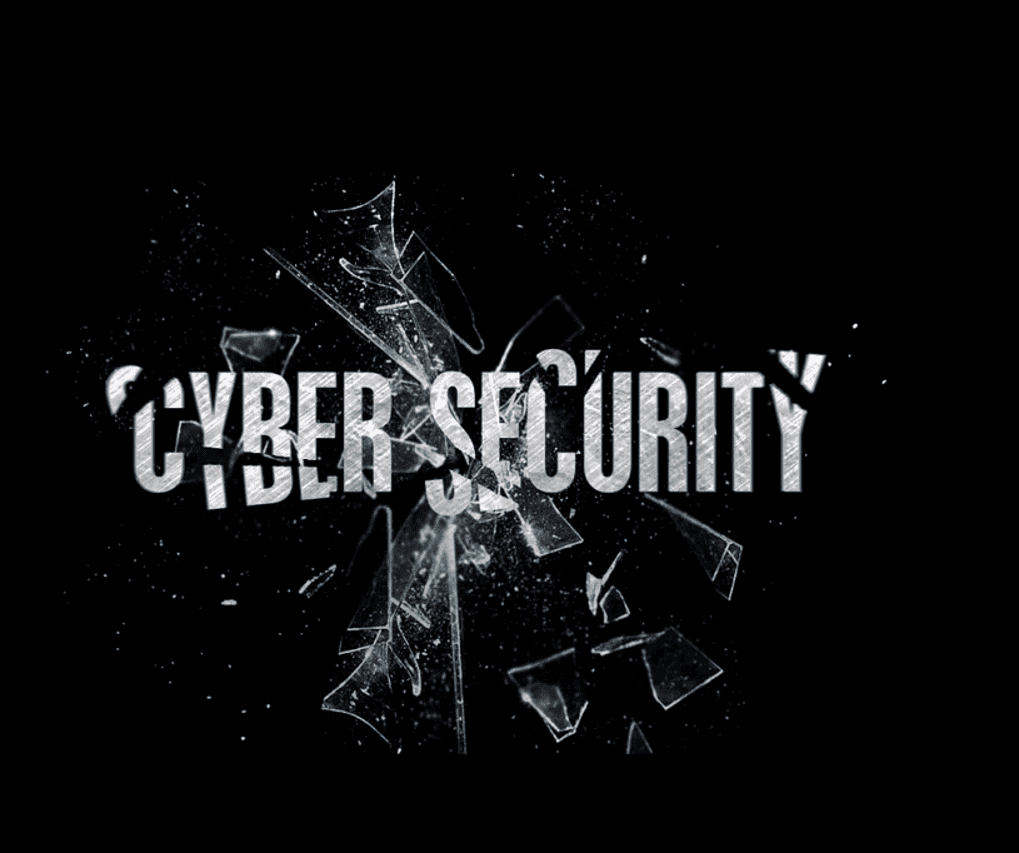 The problem with ransomware is that more and more companies get affected by it. In fact, a lot of businesses are dealing with it on a daily basis just because it's extremely hard to pinpoint the source and eliminate it entirely.
Cybercrimes like ransomware, for example, cost the global economy more than $400 billion dollars every year. And the numbers just keep getting bigger all the time.
There will always be challenges when it comes to dealing with ransomware, and using an advanced threat protection tool can really help you a lot.
It just gives more control over the entire process and the experience can be great all the time due to that.
EveryCloud has a professional advanced threat protection solution designed to help protect you from whaling, phishing, and fraud.
The issue is that it's impossible to detect this type of attacks with conventional methods. With EveryCloud you will have a dedicated solution monitoring the entire process all the time and if something is indeed wrong, they will make sure that threat will be removed as fast as possible and you will achieve great results with it no matter the situation.
The advanced threat protection system has innovative forensic engines that help you stop the attack in its tracks. The engines also use internal communication in order to prevent any identity spoofing and prevent it as fast as possible. That can bring in front amazing results all the time, and all you need is to use it correctly.
Identifying Attacks as they come in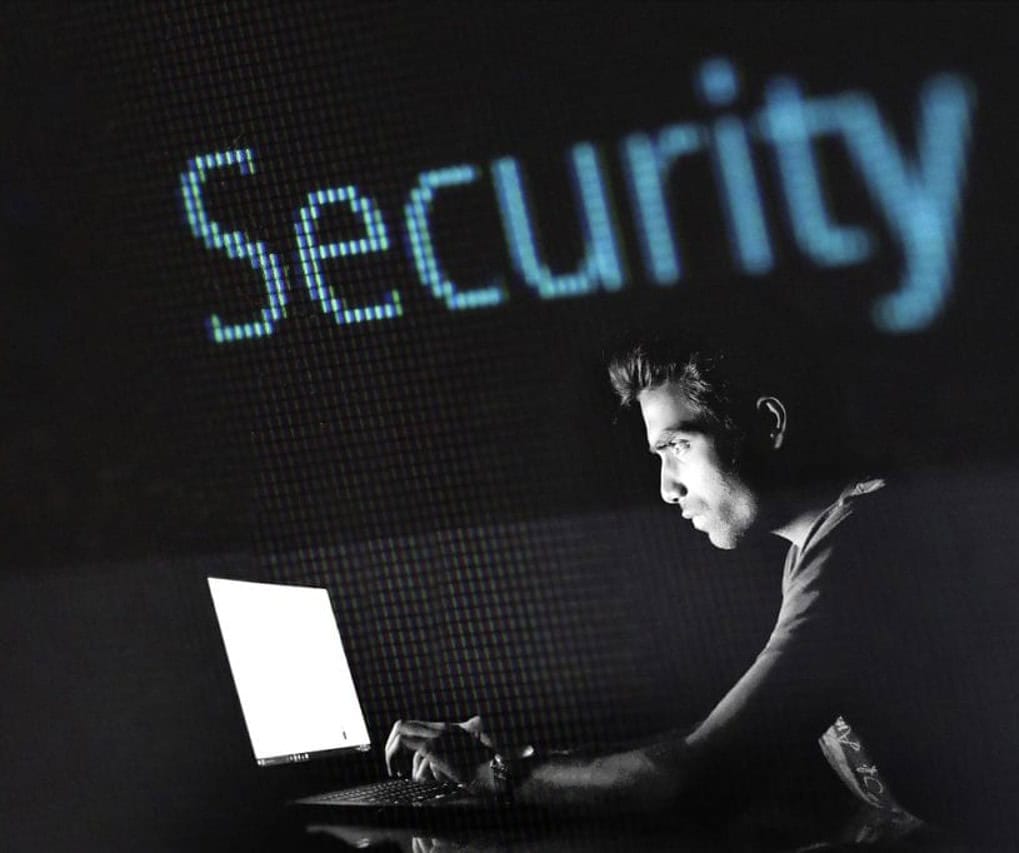 Ransomware attacks are very common because they can easily be disguised as regular messages. It's very hard for a regular user to actually know when an attack like this comes in.
That's because all attacks are masked to feel and look like the real deal. Even if they are actively very dangerous for your business. As long as you pay enough attention, you will be more than ok.
But the reality is that the business world is shifting and it's always challenging, so there are times when you just can't identify such an attack. The advanced threat protection solution from EveryCloud helps do that for you. It makes the process better, more efficient and consistent and it gives you all the benefits you need in one great package.
This tool will analyze the attachment behavior and it will also open it in various controlled sandbox environments. If there's any kind of ransomware, the advanced threat protection system will know about that and it will automatically eliminate that message.
You won't receive it, and in case you want to send such a file by accident, the recipient will not receive it either. That way you really get the best out of both worlds and you will be amazed by the value and efficiency offered by such a tool.
What about Suspicious Files?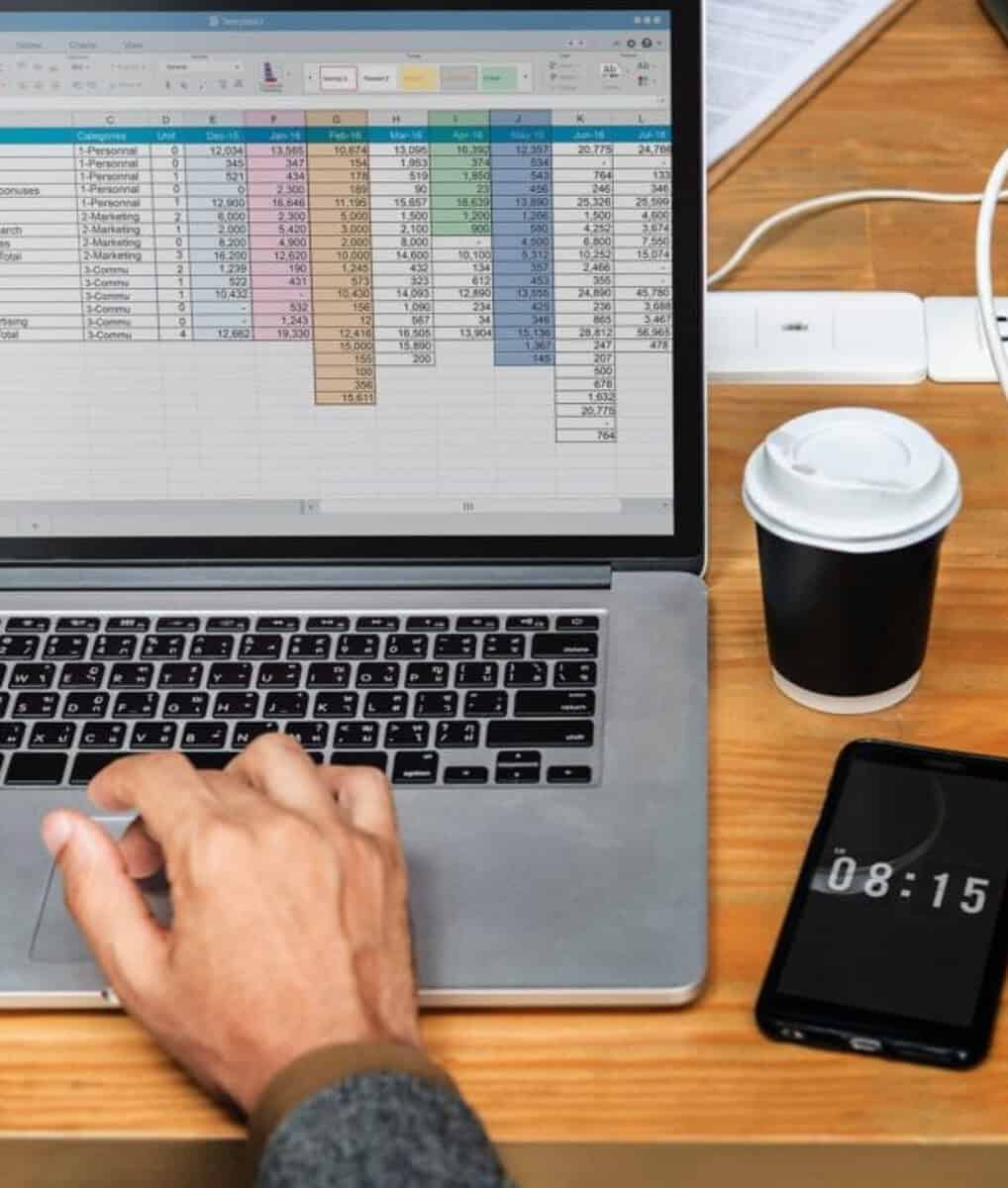 Some files might be clean, but they can be interpreted as suspicious. Unclassified emails tend to trigger this type of alert, and it's pretty common more often than not.
These suspicious files are identified by the advanced threat protection and they will be kept for a while. They are re-analyzed with the updated signatures to figure out if there are any problems or not. Only after comprehensive testing will you actually receive those files or not.
Real-time Alerts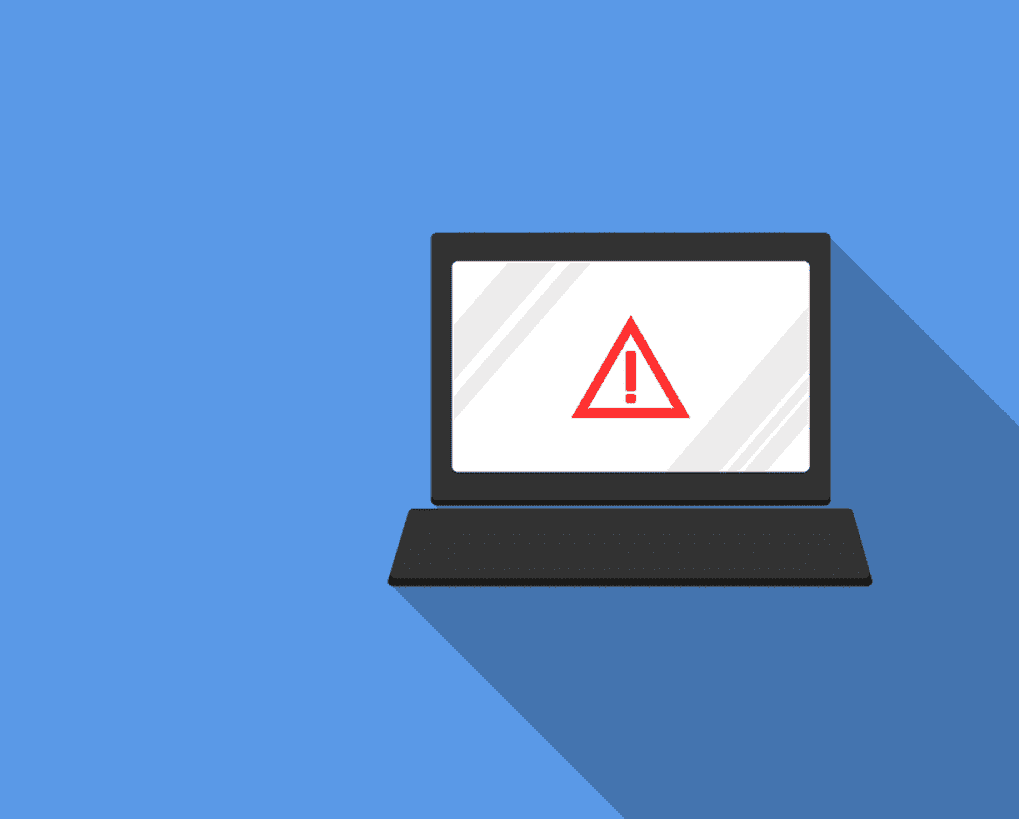 One of the major advantages of EveryCloud is that it actively delivers digital alerts to help you avoid any type of attack as fast as possible. These alerts are designed to help you avoid any potential problems in no time.
They are very efficient, reliable and dependable too. Gone are the days when you had to worry about unlawful ransomware attacks coming your way. Once you use the advanced threat protection system, you can focus on your work and the ATP forensic engines will identify the data extraction and digital espionage attacks that might appear.
In the end, you can really get some extraordinary benefits, and you should totally check that out as much as possible.
EveryCloud also helps you against blended attacks. These are dangerous because they use multiple attack angles with a focus on avoiding detection.
The advanced threat protection engine uses things like download sandboxing and URL target scanning to figure out the content of every package. If there are any attacks coming in, you will know about them very fast, and that will help immensely.
Comprehensive Reports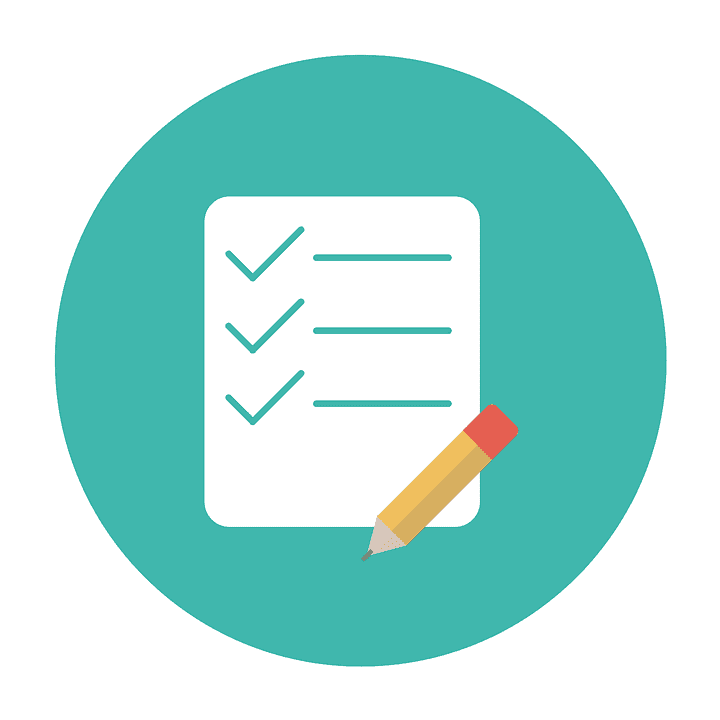 EveryCloud keeps you up to date with any kind of attacks that happen or appear right in front of you. It delivers all the information you need to ensure that nothing bad happens and you can actively focus on getting the utmost benefits on the market.
The best part is that you are still in control at all times and you can actively see the real-time reports coming in whenever any harmful attachment or message is designed to come your way.
Thanks to the advanced threat protection system, you finally have a great tool that helps you avoid unwanted attacks.
Ransomware is getting more and more powerful, but thanks to EveryCloud you can really obtain the help you need in your fight against these massive attacks.
Check it out today and you will be very impressed with the help and support you can receive. Once you use the advanced threat protection system, ransomware attacks will be a thing of the past!
Related Topics
Paschal Okafor
is
NaijaTechGuide Team Lead
. The article
How to Protect your Business from Ransomware Attacks?
was written by . The article was last modified:
February 20th, 2020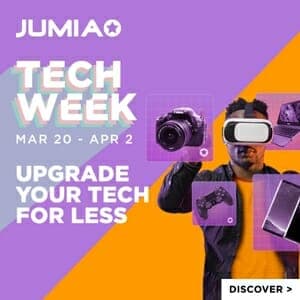 NaijaTechGuide may receive financial compensation for products/services purchased through affiliate links on this site. See
full Affiliate Disclosure Here