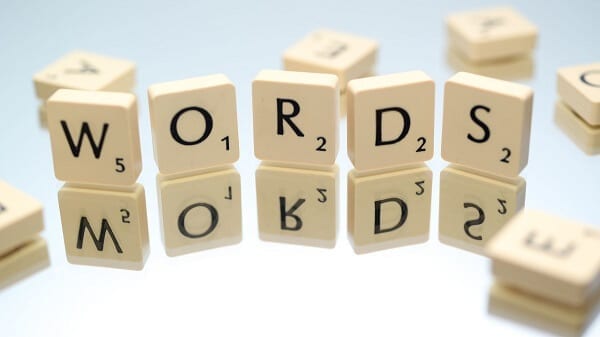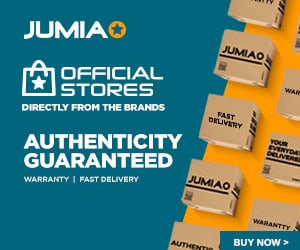 Word games are those types of games which you can play whenever you like. These games exercise your brain and improve your control over words. Earlier word games were popular among Newspapers and Magazines.
They use to provide a variety of crosswords and puzzles for the readers to solve. I've myself seen peoples who solve those puzzles whenever they get free.
Now you can also exercise your brains and test your word knowledge on your smartphones with these best word search games for your Android & iOS devices. We have mentioned some great word games which you will love to play.
1. Word Search For Android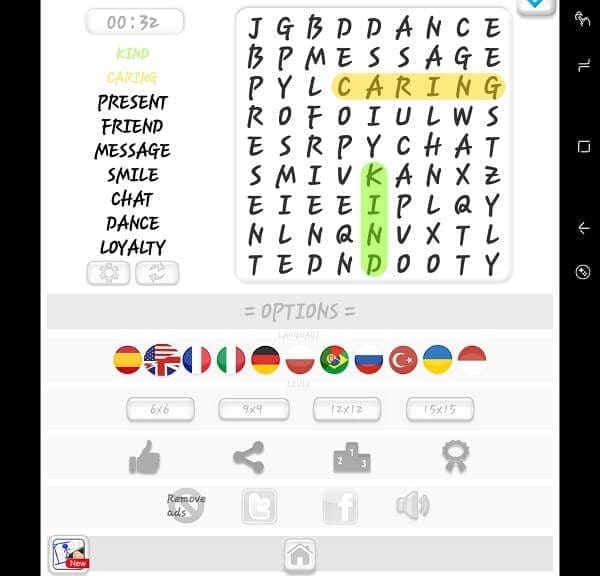 Use your keen eyes to search for the hidden words by connecting different letters. The game is very simple and it has levels for people of all the ages.
You can play the 6×6 grid puzzle that is really good for kids. If you are really capable of solving these kinds of games then you can choose from 9×9, 12×12 or 15×15.
You will be provided with the words that are to be found in the puzzle. Just search and mark it on the grid. The best thing about this game is that you can play it in 11 different languages.
This means if your language is listed in the game, you can play it in your own languages and search for words that you are more familiar with. It allows sharing your game results and comparing your scores with other players online.
Link: Play Store
2. Word Search for iOS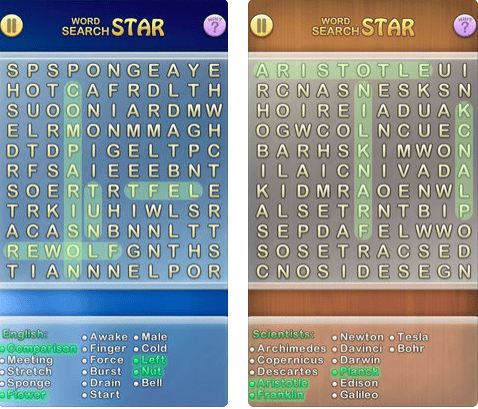 This game is similar to the above app, the only difference is the graphics, gameplay, and animations. It has tons of categories of words to search from. You can select the category and difficulty according to your level. Or you can set the category to random.
It also allows having clues and hints with the help of an internet connection. With more colorful theme than the above game, you will surely love to have this on your iPhone or iPad.
Link: iTunes App Store
3. Crossword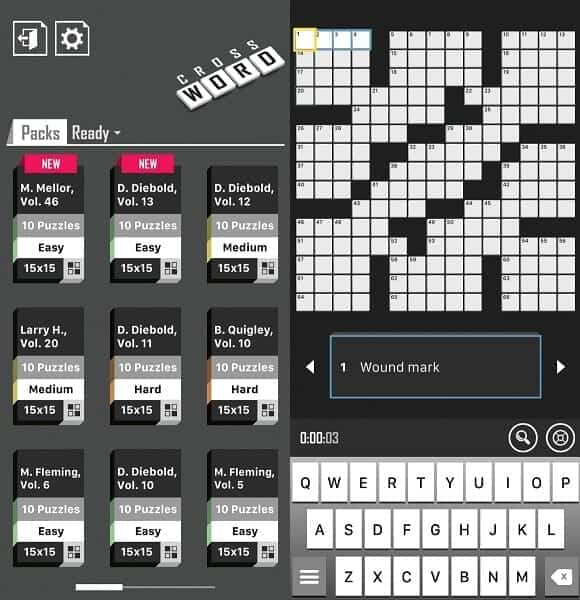 Now use your mind to guess the correct word and fill all the empty boxes in Crossword. You aim would be to find words for the horizontal and vertical boxes with the clues and sentences given below.
The word can be a synonym, meaning or even abbreviations, the only thing you require is right thinking. It can be related to any topic, movies, books etc. so you have to keep an open mind.
You can play an easy, medium, hard or very hard levels according to your capabilities. There are several levels for each mode. It will provide you on how to play the game at almost every level.
This game can be played offline anytime. Apart from this, it also has hints, clues, and suggestions which you can use if you get stuck in any word or level. Some of the clues will require an internet connection while some will work without it.
If you're into crosswords then you can check out these best crossword apps on TechUntold.
Link: Play Store | iTunes App Store
4. Word Connect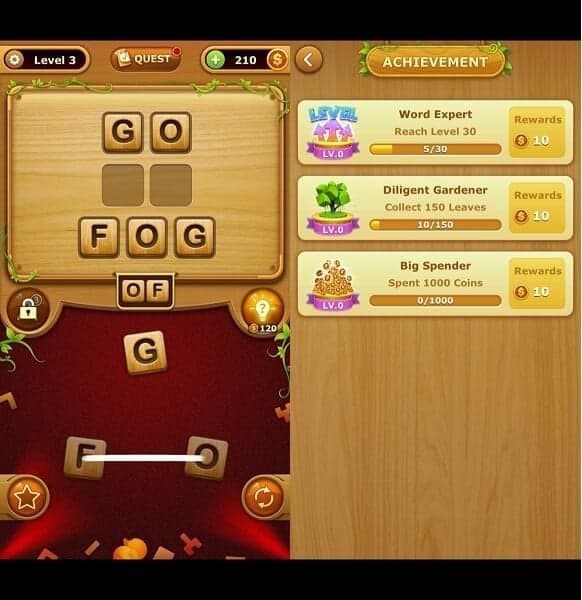 Word connect is a game where you will have to show your word making talents and clear all the levels to earn coins. You will be provided with a set of letters, arrange them and make as many words as possible. The total numbers of the word that could be made will be given, you just have to find what words fit there.
The game is easy in the starting and starts with just two letters. But as you keep going to higher levels, the letter will increase as so will the difficulty. You can use hints and powerups to get through difficult levels. Hints can be purchased with the help of the coins that you earn in the game.
It also shows the meaning of the words that you make by tapping on the word itself. You can also earn extra coins by completing various Quests.
Link: Play Store
5. Hangman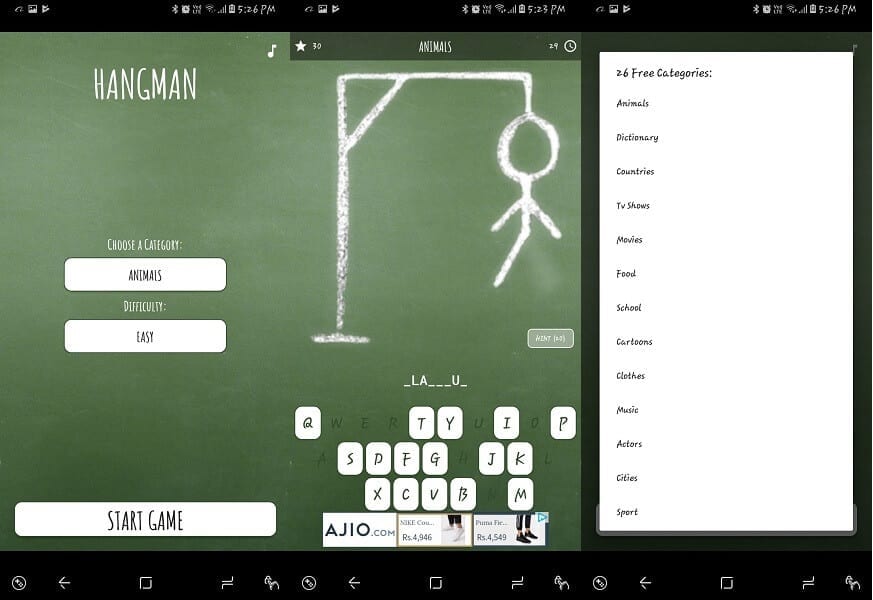 Hangman is one most challenging word game among all best word search games in the list. These classic games are challenging as you not only have to find the correct word but before the hangman hangs.
You can select different categories for the words like Animals, movies, books and many more. In total it has 26 categories. It also allows you selecting the difficulty level of your game according to your choice.
Find the word with minimum wrong selections before the drawing of hangman gets complete to earn stars. You can also take hints which will provide you with letters that are used in the words.
Link: Play Store
6. Word Link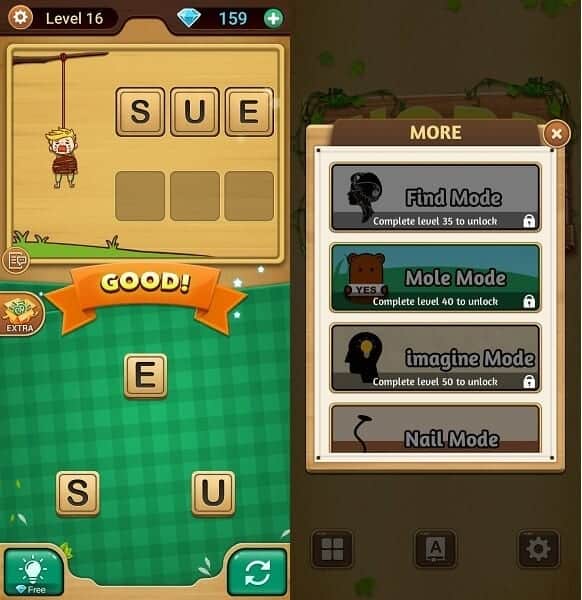 This game is the combination of the above two games, Word connects and Hangman. The gameplay is similar to word connect but with a mixed theme of hangman.
You have to arrange letters and make words as given in the game just like Word connect. It will have a character like hangman, you will have to make the word before he gets pulled away.
Each wrong arrangement will pull the character higher and the right one will lower him down. Solve daily puzzles to earn extra rewards. With soothing music, this games really looks relaxing and fun to play with.
You can also play from 7 different modes in the game apart from Word Link. These modes will unlock only when you reach the respective level needed to unlock them.
Link: Play Store | iTunes App Store
7. 4 Pics 1 Word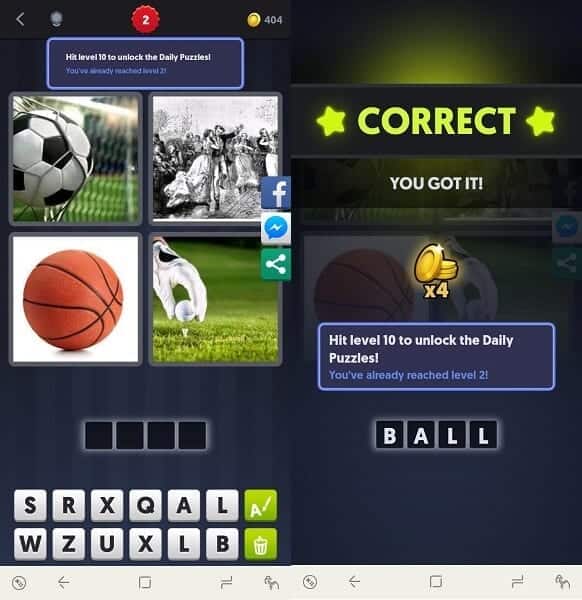 This game is as interesting as it sounds and really very addictive. Unlike other word puzzle games, in this, you have to guess the correct word in the game. You will be provided with four images and you analyze them to guess the common terms, actions, meaning etc in all of them.
There will be letters from which you can spell the word that you want to answer in the empty boxes. It has hints which can be used if stuck in any hard level.
You can also play this game in multiplayer mode with your friends online. It also allows for sharing the game with your friends via social media in case you need their help in cracking it.
You can progress through levels to unlock different achievements and play Daily puzzle to earn some extra credit. The best part it is available for both the platforms. So no matter which device you or your friends have all of them can play together.
Link: Play Store | iTunes App Store
Best Word Search Games For Android, iPhone & iPads
We have listed the games which are not only fun to play but filled with challenges. All these games are free to download for both the platforms. The best thing about these games, play or close whenever you like. No need to worry about lives or saving the games. You just start where you leave from.
According to me, Word Link and 4 Pic 1 Word are the best games in the list. Not only they are available for both Android & iOS devices they both provide out of the box thinking. You will get to learn new words and meanings in this process which can be very good for your learning.
Related Topics
Paschal Okafor
is
NaijaTechGuide Team Lead
. The article
7 Best Word Search Games For Android And iPhone
was written by . The article was last modified:
December 8th, 2018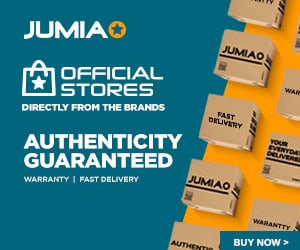 NaijaTechGuide may receive financial compensation for products/services purchased through affiliate links on this site. See
full Affiliate Disclosure Here