In a world where online marketing takes so many evolving forms, there is one thing that has never changed: the effectiveness of a well-crafted marketing email. The problem is that so few marketers ever learn how to differentiate between the various kinds of marketing emails.
Your approach must match the target audience. Miss the mark and your message become nothing more than a negative statistic in your metrics.
What Is Outreach Email?
The term outreach email refers to email campaigns that are designed to get the attention of specific people within an organisation.
In most cases, that includes people like CEOs and managers, but they also target influencers and thought leaders. The latter group is most important because their influence can significantly boost your brand presence and lead to new followers and customers.
Outreach emails have many features that distinguish them from other kinds of emails, several of which we will examine in detail in this article. The most important of these, however, is the overall quality of the writing.
Smart marketers know when to hand over the heavy lifting to the pros, and that often means working collaboratively with professional writers who can proofread, edit, or even write whole email campaigns from scratch.
If you feel like your writing efforts might not get the attention of the right influencers, it is worth it to consider working with professional writers.
- Advertisement -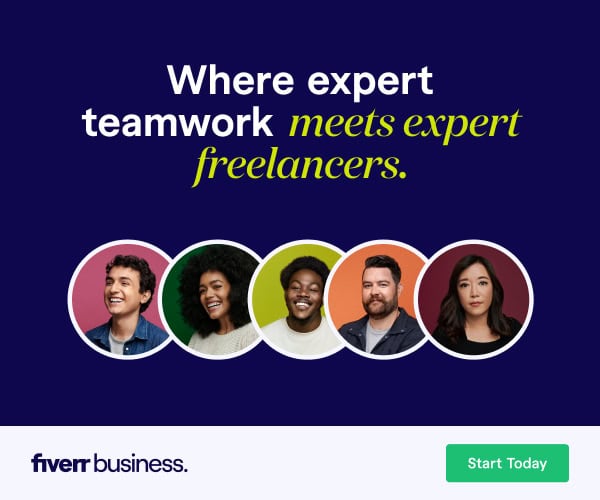 The essay writers at EssayPro, for example, have a diversity of experience in all areas of professional writing. The site features a free publicly-accessible blog that provides advice in all areas of writing, all available free of charge whether you opt to work directly with them or not.
Elements of Successful Outreach Emails: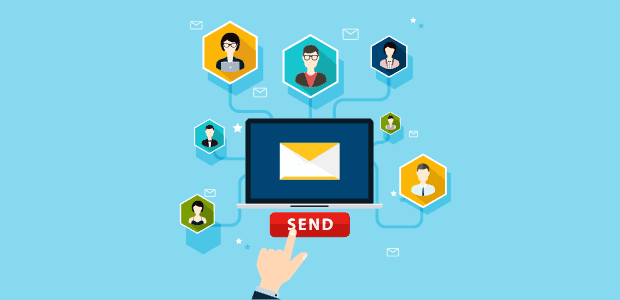 As mentioned, outreach emails are unique in the world of email marketing. What is it, then, that sets them apart? The most successful ones employ most or all of the following to ensure the reception and effectiveness of their messaging:
1: Target the Right Recipients:
This is simultaneously the easiest and trickiest of tasks with outreach emails. It is also the most important. Before sending any cold emails to great leads, do some investigating. Is the target likely to respond to your message? Is he or she even likely to see the message in the first place?
- Advertisement -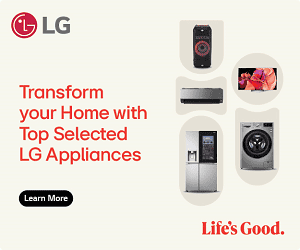 When attempting to determine which targets are most worthwhile, consider the following questions:
Who makes up the influencer's audience?
In an ideal situation, the influencer's audience will align well with your own. This makes it easier to approach an essential person in a specific field, or niche since the understanding of their audience is already at least somewhat built-in.
Is the influencer likely to respond favorably to the content?
It will drastically increase the likelihood of a response by already being their follower on social media and engaging on their channel(s). If your name or brand name is already familiar (and regularly visible) in their conversations, the likelihood of them opening and responding to a message from you increases significantly.
Does he or she have too large a following?
It is essential to have realistic expectations when it comes to engagement. The bigger their following, the less likely it is that the influencer even looks at his or her emails. The people who do, however, will recognize the names of people and brands that engage regularly and positively with the influencer's audience.
2: Steer Clear of Generic Opt-In Forms:
Opt-ins and squeeze pages work well with other types of email marketing, but getting the attention of an influencer requires a much more personal approach. If it is possible to determine the influencer's email address, send all outreach messaging there.
If the influencer has a newsletter, subscribe and read every message to develop a better understanding of how he or she communicates. Knowing that will help you create much more personalized messaging that is more likely to be well-received.
3: Send at the Right Time(s):
With any content marketing, timing is everything. Avoid sending outreach emails on Monday mornings, Friday afternoons or weekends. Marketing emails typically work best when sent midweek and either late in the morning or mid-afternoon.
Don't discount Mondays or Fridays completely, though. Emails sent on Mondays tend to get more opens, and those sent on Fridays tend to get more click-throughs. Still, it might take a little trial and error to learn your target's habits when it comes to email.
4: Develop Engaging Headlines: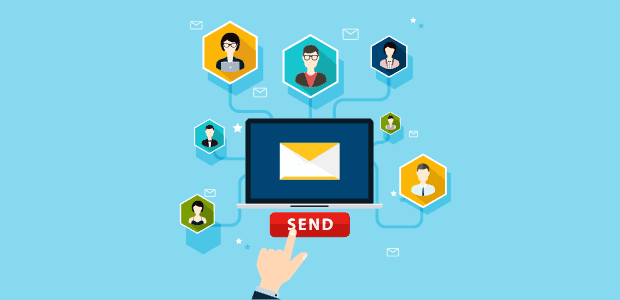 Outreach email headlines are more personal and friendly than the average marketing message. If the headline does not communicate value, the message is likely to be deleted or ignored.
Remember, many influencers have marketing pros working with them and determining for them what messages are important and which ones aren't. If that person gets hundreds or thousands of emails every day, it is vital that yours stand out.
5: Be Clear and Concise:
This falls in step with the previous tip since busy influencers, and their screeners have limited time to deal with a single email message.
Keep messages brief and to the point and include a call to action that motivates the influencer to perform a specific action. That action could be something like calling you, replying via email, or clicking through to a specific landing page that has also been optimized for outreach marketing.
All of the above will help you produce solid, credible outreach emails that get the attention of the right influencers in their companies, industries, or niches. We strongly recommend implementing the ideas presented and following the links to the resources provided. Doing so will help you to develop a stronger, more effective outreach email marketing strategy.
Read More:
Paschal Okafor
is
NaijaTechGuide Team Lead
. The article
How to Write Effective Outreach Emails When Struggling To Perform Media Outreach
was written by . The article was last modified:
May 11th, 2020